Here's a whole bunch of graphics I've made in the last long time, lol.

Enjoy! =]



Majority is Keith Urban, but there is also some Rascal Flatts, Kenny Chesney, Brad Paisley, and a Paul Brandt icon.

Banners:


(my personal favourite, made it for me)


(again, made it for me)


(Making Memories of Us Lyrics)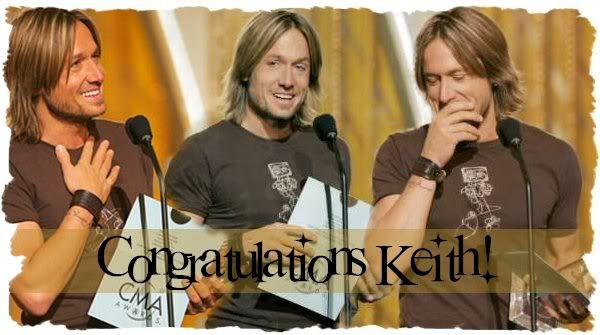 (Your Everything Lyrics)

Icons:





Comment - Save - Credit - Enjoy! :) Please credit
azaelias in your keywords for the icons, and in your userinfo for banners. Thanks!