Hi, I'm new in this comm, although I've been lurking a while. I just started my own wunderkammer, and I'm mainly collecting objets de mystere - I thought it'd be fun to throw a few at you guys and see if you could identify them, partly because I have a few that I can't identify right now, and neither can anyone I've tried. Seriously, I might be giving prizes for those ones.
But I'm starting with a pretty easy one, no prizes for this one, I know what this is. I'll give clues if you ask!
Also, I apologize for my photography skills. I badly need a tripod.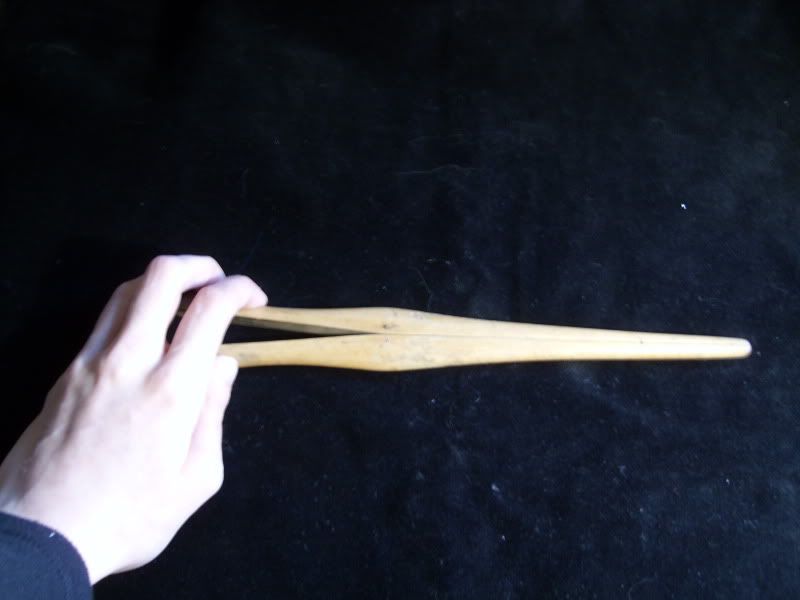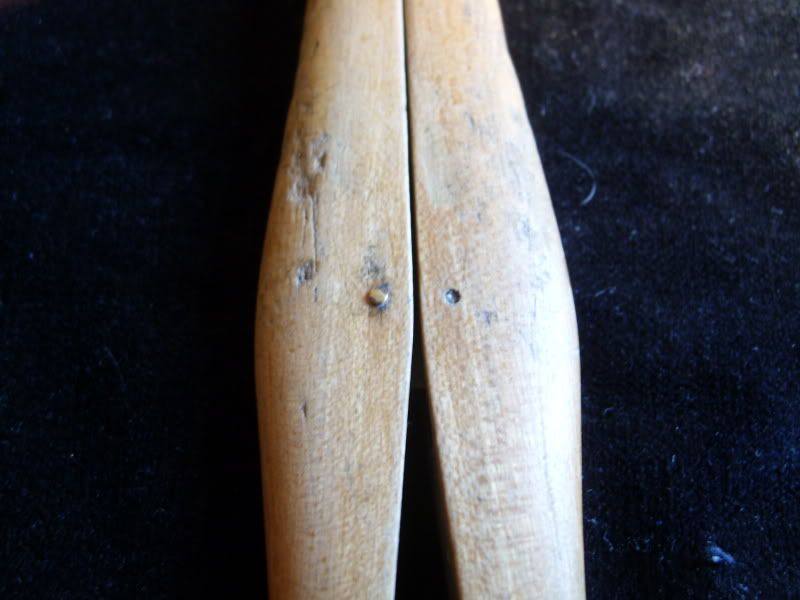 This object is made of boxwood. It's polished smooth but not varnished, and is quite tightly sprung - it's not overly difficult to press open but requires a conscious effort to keep it that way. It's about a centimetre thick all along the length - I'm sorry I forgot to take a photo of it widthways. Other than that, very simply made.


Good luck!