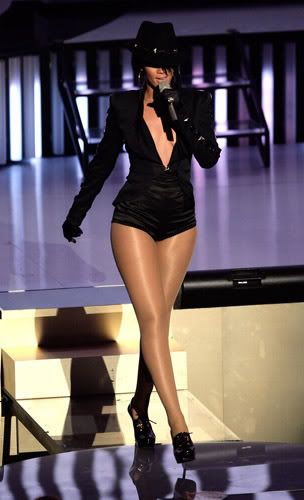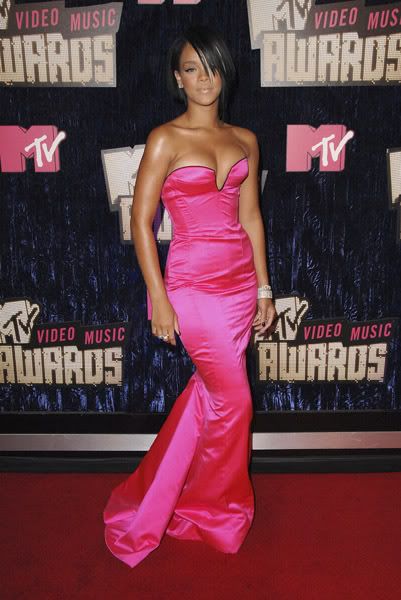 Rihanna is ~fierce~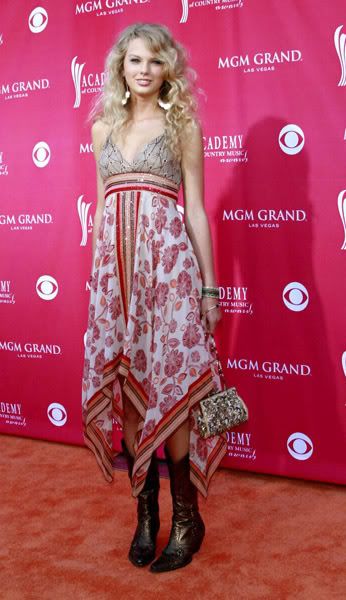 Scarf dresses are love. Taylor Swift agrees.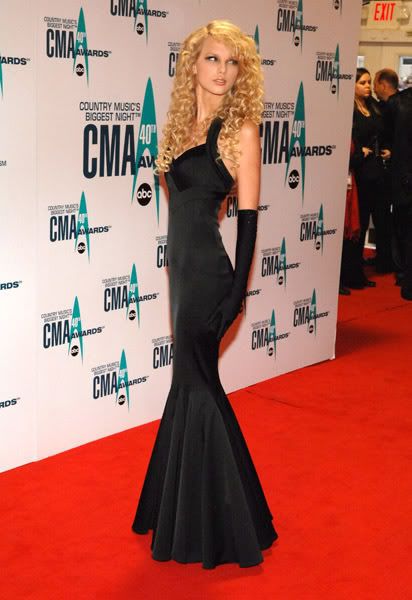 She also agrees that you can't go wrong with black.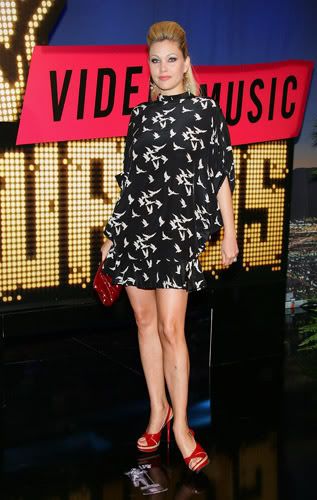 Shanna Moakler - love the bird pattern.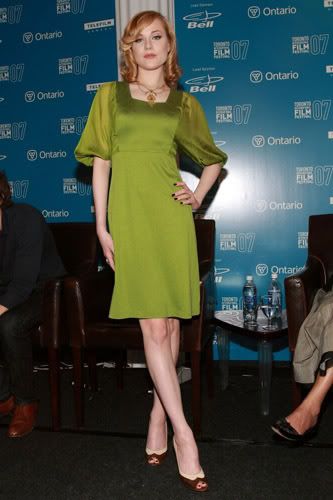 Rachel Evan Wood... looking classy here.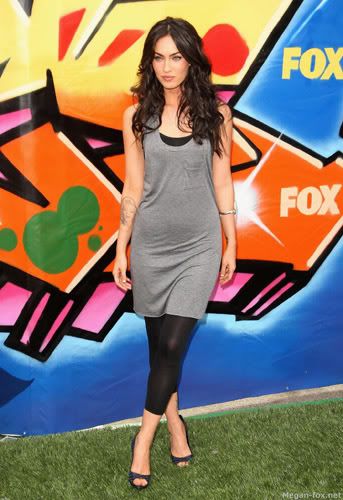 I normally HATE footless/cropped tights... but Megan Fox mixes black and silver and pulls this outfit off v well. A+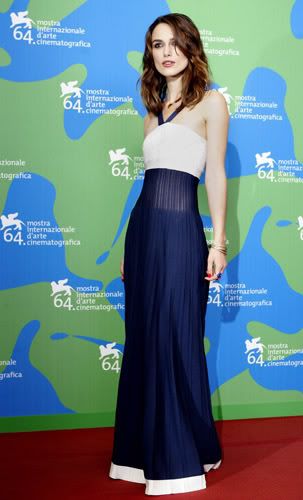 Keira, please eat a hamburger. Your style is amazing though.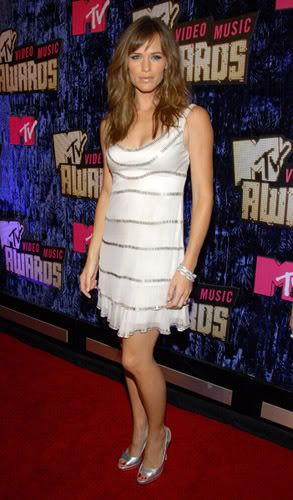 Jennifer Garner can do no wrong.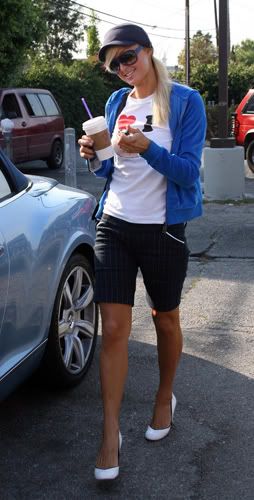 Oh Paris, I try to hate you but I can't. Those shorts+shoes=win