1. NAME: Cara
2. AGE: 22
3. FAVORITE CLASSIC ACTOR(S)(MALES ONLY!): Clark Gable, Walter Pidgeon, Paul Newman, Gregory Peck
4. 5 FAVORITE FILMS: Gone With The Wind, Who's Afraid of Virginia Woolf?, Possessed (1947), Blithe Spirit, The Thin Man
5. 5 FAVORITE BOOKS: How To Survive Your Mother, To Kill a Mockingbird, 1066 and All That, The Moons A Balloon, The Bolter
6. INTERESTS OUTSIDE OF CLASSIC MOVIES: History, Drawing/Painting, Reading
7. 3 FAVORITE CURRENT ACTRESSES: Meryl Streep, Cate Blanchett, Susan Sarandon
8. FAVORITE QUOTE: 'Like monsturous carbuncle on the face of a much-loved and elegant old friend' - Prince Charles
9. A FEW ADJECTIVES TO DESCRIBE YOURSELF: fun-loving, happy, ditzy, loveable!
10. FAVORITE SONGS: Too many!
11. FAVORITE BANDS and/or SINGERS: Tina Turner, MJ, Streisand, Bowie...
12. ANYTHING MORE YOU THINK WE WOULD LOVE TO KNOW ABOUT YOU!:
13. LINK US TO TWO PLACES WHERE YOU PROMOTED THIS COMMUNITY:
facebook.com
twitter.com
14. PLEASE POST AT LEAST 3 PICTURES OF YOURSELF...... sorry they aren't great! and i'm drunk in...hmmm...all of them!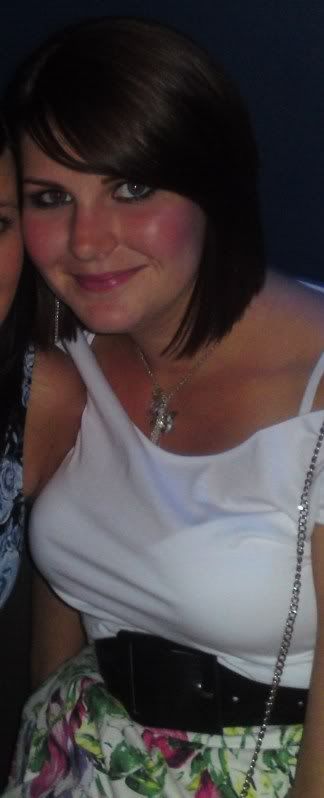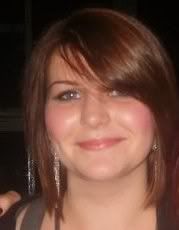 Current Mood:
curious