♥ Le Survey ♥
1. NAME: Hannah
2. AGE: 17
3. FAVORITE CLASSIC ACTOR(S)(MALES ONLY!): Gregory Peck, Clark Gable, Humphrey Bogart
4. 5 FAVORITE FILMS: Gone With The Wind, The Maltese Falcon, Casablanca, X-Men, Batman
5. 5 FAVORITE BOOKS: The Other Boleyn Girl, Breakfast at Tiffany's, The Dresden Files, Bluebloods, The Bigtime Series
6. INTERESTS OUTSIDE OF CLASSIC MOVIES: Reading, writing, desgining clothes
7. 3 FAVORITE CURRENT ACTRESSES: Ellen Page, Natalie Portman, Christina Hendricks
8. FAVORITE QUOTE: "No More Runnin'. I Aim To Misbeheave"
9. A FEW ADJECTIVES TO DESCRIBE YOURSELF: Smart, funny, bitchy, smartass, know it all, cynical
10. FAVORITE SONGS: "Indestrucitble" Disturbed, "Dance of the Sugar Plum Fairy" Tchaikovsky, "Stupid Girl" Garbage, "Bleeding Love" Leona Lewis
11. FAVORITE BANDS and/or SINGERS: Disturbed, Garbage, Thousand Foot Krutch, Nightwish, Avril Lavigne
12. ANYTHING MORE YOU THINK WE WOULD LOVE TO KNOW ABOUT YOU!: I tend to get lost in my own little world
13. LINK US TO TWO PLACES WHERE YOU PROMOTED THIS COMMUNITY:
http://supernaturalsue.livejournal.com/4459.html
and in conversations with friends
14. PLEASE POST AT LEAST 3 PICTURES OF YOURSELF......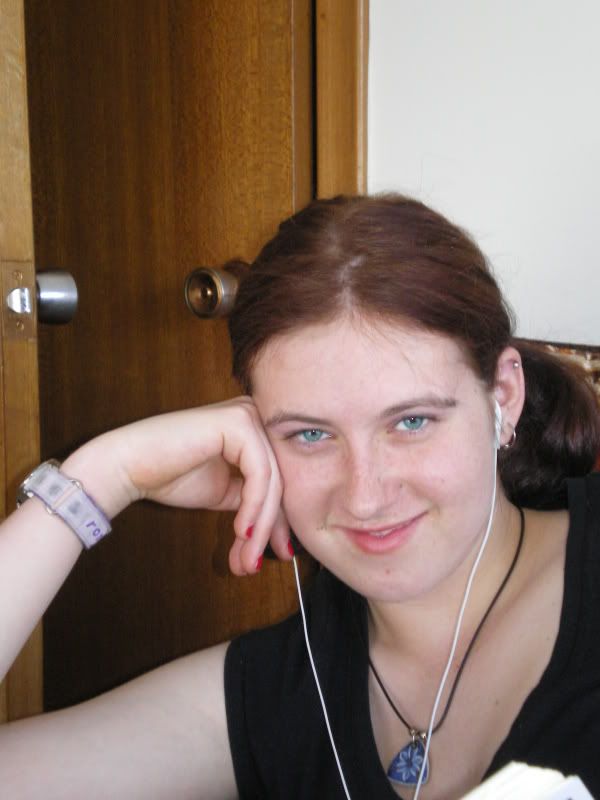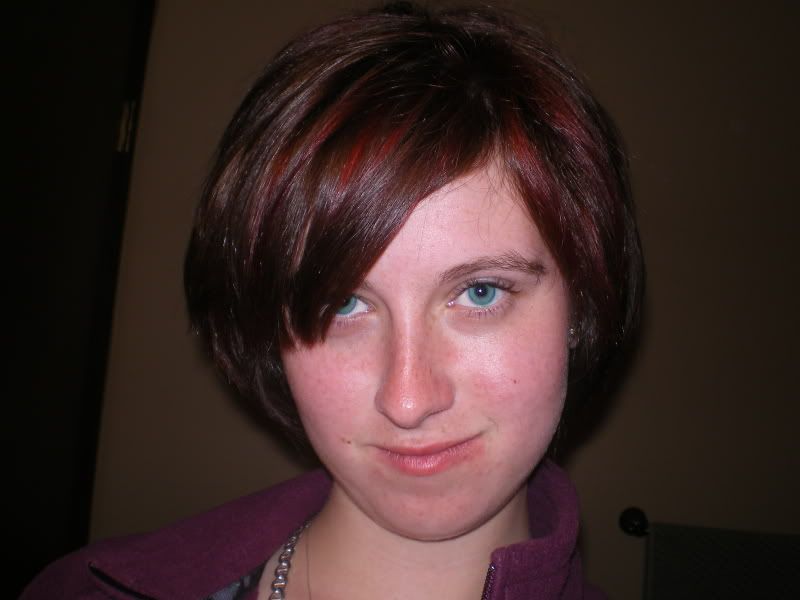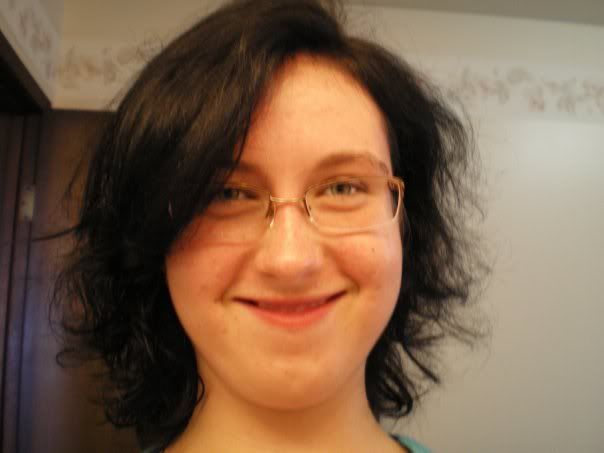 The first photo has my natural haircolor.
Current Mood:
curious
Current Music: Brand New Day - Neil Patrick Harris