Well, I'm late again. Mostly because I was feeling a little bit lazy... Go ahead, hate me now XD.

Here is Utada Hikaru's album "Deep River".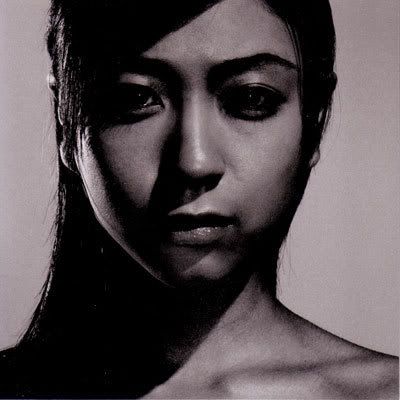 1. Sakura Drops

2. traveling

3. Shiawase ni Narou

4. Deep River

5. Letters

6. Play Ball

7. Tokyo Nights

8. A.S.A.P.

9. Uso Mitaina I Love You

10. Final Distance

11. Bridge (Interlude)

12. Hikari

Download here (MU link) (SS link)

54mb, .zip, .mp3

Remember that if you like what you listen to, support the artist by buying their album!

And I am choosing to share the original soundtrack from the anime "The Twelve Kingdoms", or "Juuni Kokki/Kokuki". I love Ryou Kunihiko's soundtracks. The music is very beautiful and uses some Japanese traditional instruments. Good stuff, so you should try it out!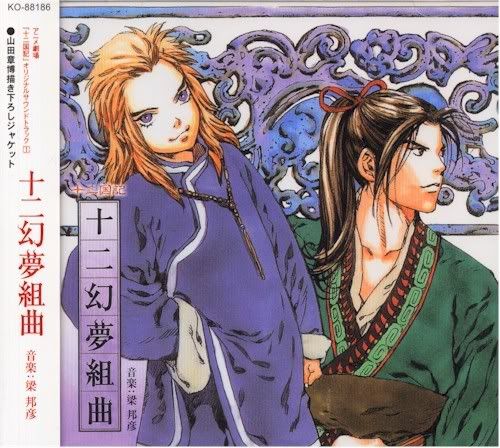 Juuni Kokuki
Junigenmukumikyoku OST 1


1. Junigenmukyoku (Full Version)
2. Junikokugenei (Sub Theme)
3. Kuni-Seinaru Hibiki
4. Youma
5. Kehai-Yakudou
6. Yasougetsuna
7. Ifuuoukei
8. Fuushun
9. Tabiji-Hasuyamaenkei
10. Junigenmukyoku(Acoustic Version)
11. Kuni-Touhoureiin
12. Souen-Shinjitsu no saya
13. Shuurai
14. Konmei-hisou
15. Getsumeifuuei (Slow Version)
16. Junigenmukyoku (Piano Solo)
Download here (MU link)
(SS link)
82mb, .zip, .mp3