March 6th 2005
Dayton Ohio
Taste Of Chaos Tour

51 pictures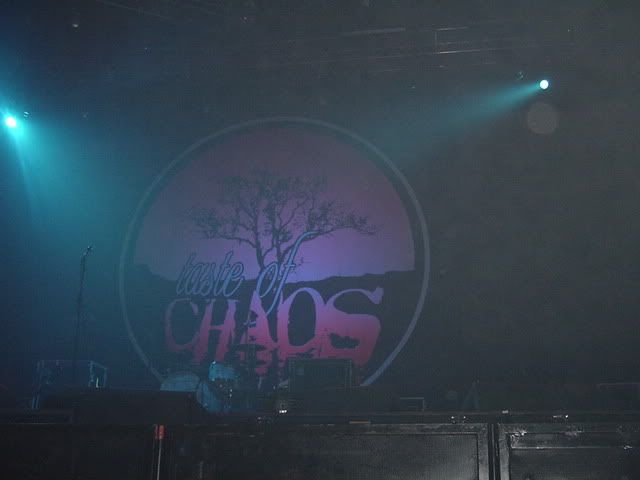 (
Can You Taste The Chaos?
Collapse
)
To those in chicago....

4/19/2005 Chicago, IL House of Blues Underoath, The Chariot, Hopesfall, These Arms are Snakes and Fear Before The March of Flames


I'm going to taste of chaos tomorrow, probably just for them, and this will probably be 100x better, but yeah, I'm happy. the end.