well i've been meaning to post something here for a while!





i dyed my hair pink a few weeks ago, but it faded fast and it didn't really suit me.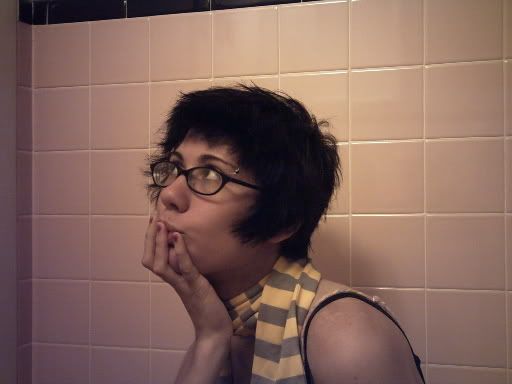 so now i'm back to black!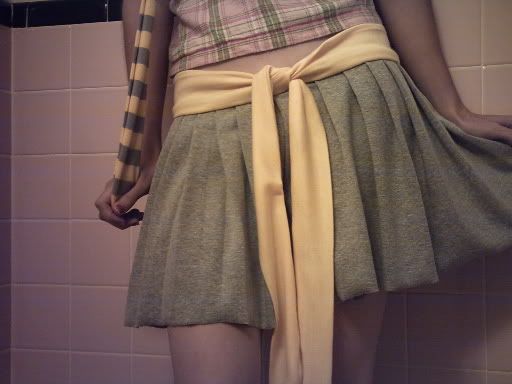 i finally bought more needles for the sewing machine yesterday, so i could make this skirt. originally i was going to put the tie on the side but i realized it would work just as well in the front!




it looks pretty swell with my new scarf huh? i found the top in my drawer, i was going to get rid of it but maybe not. hmmm.




my favourite hoodie... i sewed little felt hearts onto it the other day because it's been looking dreary.


well that's it for now!