1. Name: Julian
2. location: Australia
3. AGE: 17
4. gender: Male
5. Top five favorite movies. Rocky horror, DEBS, This is spinal tap, Fight club, Tank Girl
6. Favorite bands: Mindless self indulgence, Backyard Babies, Stabbing Westward, queen, pink floyd
7. Why do you think your tough enough to be here? Coz this site hasnt seen a tough cutie in a while, i wonder if anyone will reply.....
8. Bush or Kerry and why? um, im not american, but kerry, coz he's gotta be better.
9. I love gay people, do you? Yes i do.....
10. What do you think of the mods? Hellloooo ladies.....
11. do you like to do things naked. Why or why not. Sprinkler. Its australia! its damn hot!
12. Whats your favorite color? Blue
NOW AT LEAST FOUR PICTURES SHOWING YOUR FACE. NO STUPID EMO ONES WITH YOUR HAIR COVERING YOUR FACE.
I know it's passion pop, but still.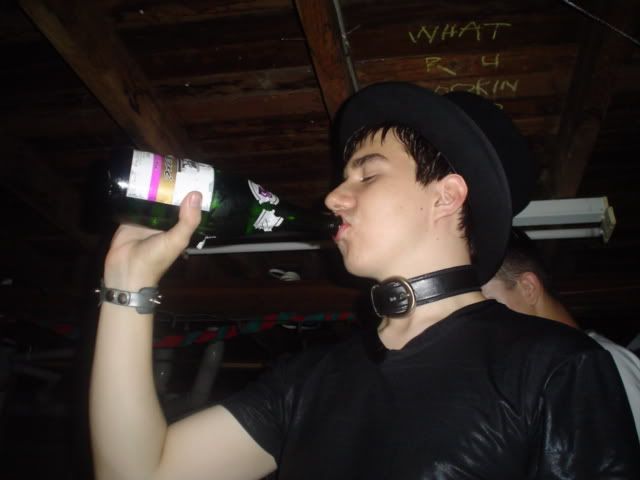 Pink, um, a lower moment.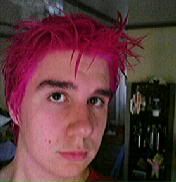 blonde, ick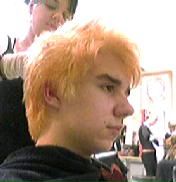 And this is just what i think of gay boys....