This is the media journal for
jillrenay,
juliet42,
cala_jane,
clippedwings,
noelia_g,
geekfreak03 and
glassnowdrop.

DO NOT CLICK ON THE 'JOIN' BUTTON. WE WILL REJECT YOU. READ OUR RULES FIRST.


To check your invites, click here



Also, if you wish to affiliate with
_thepleiades, post here and take a button too.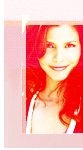 +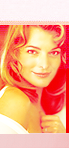 +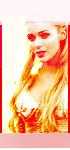 +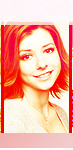 +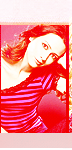 +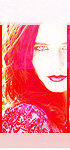 +