Hey everyone. here are some pics of my mods that weren't included in my app, sorry it took so long to get them up here!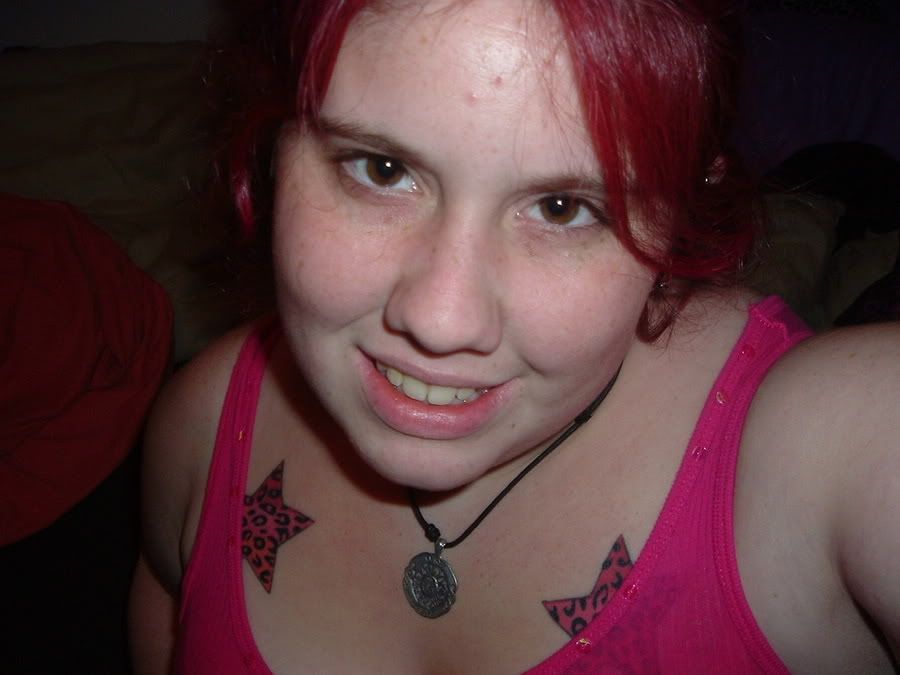 Here are my chest stars. (red, pink, and orange with leopard overlay)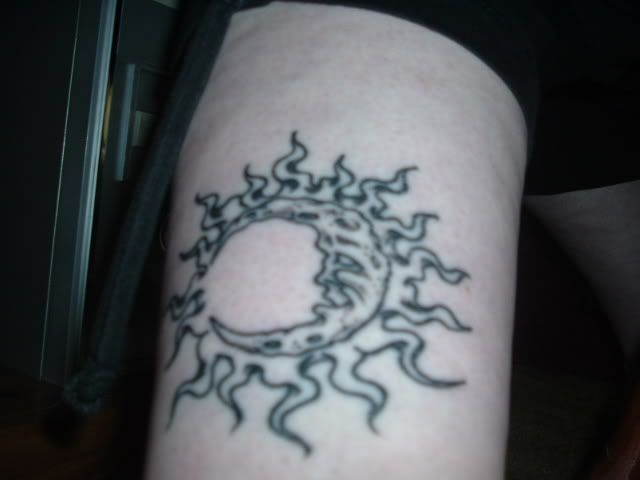 here is a better picture of my leg tat. and you can see the detail better in this one.


you can kind of see my left ear project in this one. It consists of 00g, tragus, rook, conch, and misc 12g cbrs. I plan on adding to this project soon.


Sorry this one is so big. i have since changed my vertical industrial to two seperate pieces. This ear is also turning into a project. (00g, conch, rook to helix industrial)misc 12g's.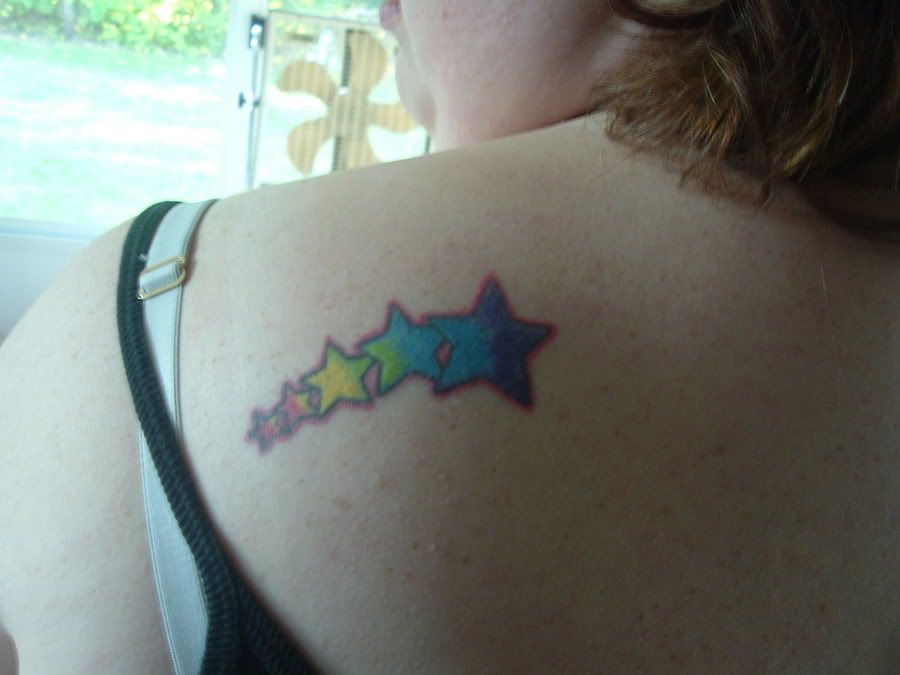 this here is a close up of my first tattoo.


Sorry i don't have pictures of my tounge webbing, VCH, and nipple. But i will post some once i can get some better ones taken!! (promise!)

<3