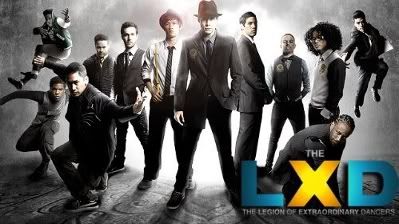 The LXD is a Hulu series featuring choreographer Chris Scott, Twitch, and various other dancers you'll recognize from SYTYCD, as well as dancers who've appeared on ABDC and AGT. There's some amazing dancing, dance battles, and choreography involved.
The third season starts on August 11th, so it's a good time to come join
the_lxd
, your new source for everything LXD-related on livejournal!