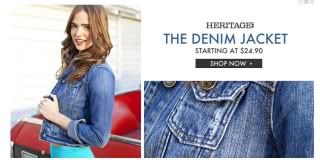 Capped at 280USD
Please post your orders only AFTER you have made payment!
Please refresh and COUNT the paid orders before you transfer payment!
Waiting for friend's order. Will place order by next Monday, latest
*This is not my first time ordering from Forever 21, but the first time in _spreee
spreee fb: [74+/1/0-]
(
Closed!
Collapse
)