name: jordan

age: fifteen

location: in los angeles

three words to describe yourself: original, humorous, unique

top 10 bands: the beatles, queen, sublime, greenday, the who, hanson, aerosmith, goo goo dolls, matchbox twenty, dmb, incubus

top 10 movies: fast times at ridgemont high, the breakfast club, back to the future, back to the future part II, D2: the mighty ducks, matilda, the manturian candidate, the little mermaid, the basketball diaries, what's eating gilbert grape?

your rolemodel and why: maggie gyllenhaal, because she is a true original. i love her style, her brother, the roles she portrays, and her thoughts.

what do you believe in: fate and love.

what dont you believe in: racism

favorite artist: pablo picasso

favorite article of clothing you own: my moccasins

three pictures:
me and the mod. left.
left.
right.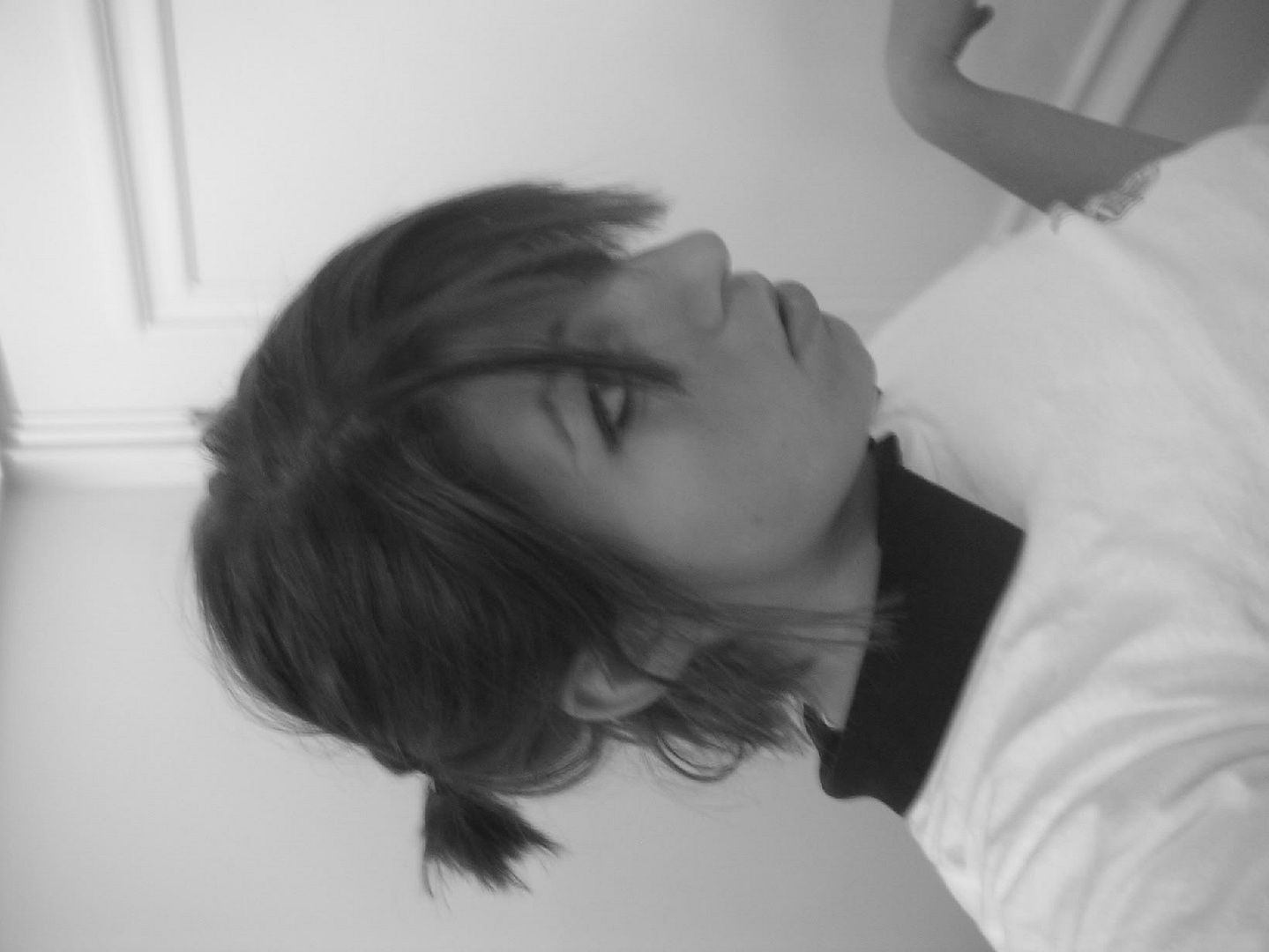 sorry for the tilting of the heads folks.