hey guys! i thought i'd introduce myself...

i'm lindsay, i'm sixteen, and i live in the wonderful town of linden, nj. you might recognize that as the home of 2/5 of socratic. and um, the town next to the other 3/5. woo.

socratic played at rockfest at my friend's high school (union high school) this friday and i was lucky enough to not only get a ticket for $8, but also get a spot in the front when they played. magical.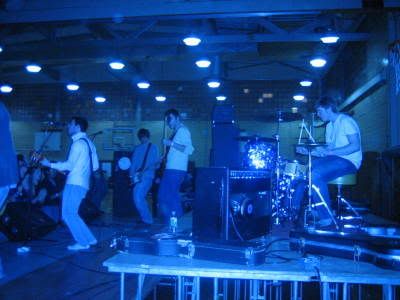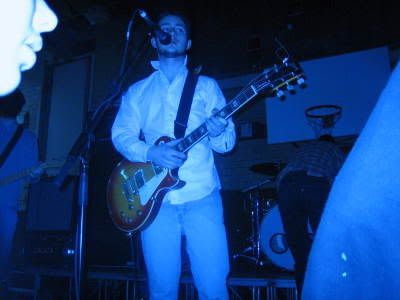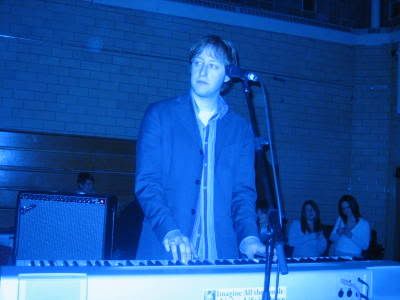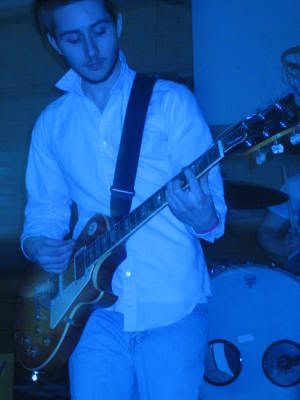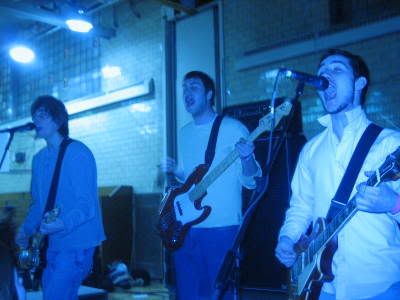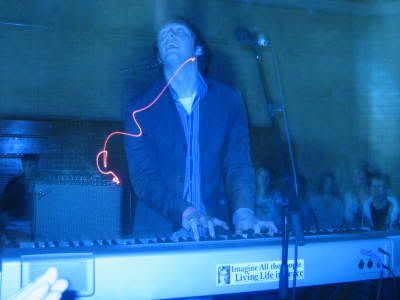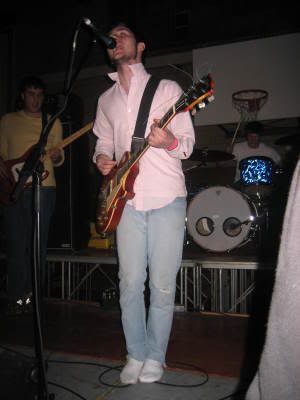 this is more or less what it actually looked like. yes, he played the set in his socks.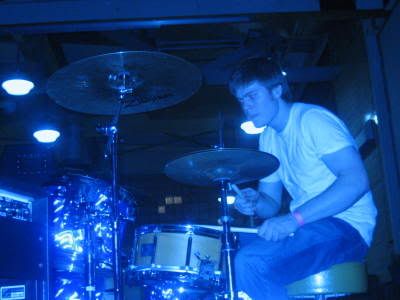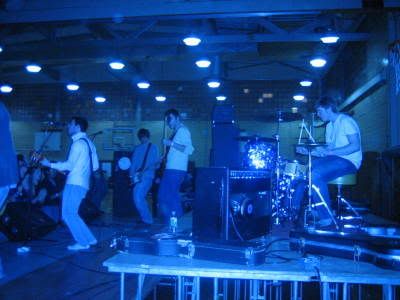 this is what i walked away with...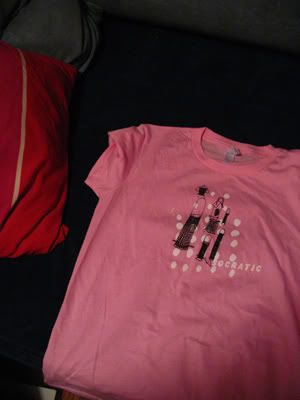 not my size, but whatever, it'll shrink.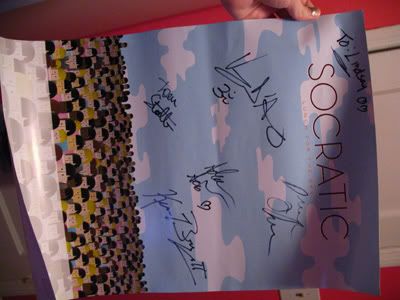 OMGZ FANGIRL POSTER.
they were all really nice and happy to sign it and talk with me about how shitty our town is.



the set list included:
theme from your mother's garden (in the beginning)
tear a gash
alexandria as our lens
i am the doctor
B to E
i don't wear a coat
we burn houses
lunch for the sky (at the very end)
possibly something else, but i have a poor memory.

also please note that these are not my pictures, they belong to my lovely friend kristen.

new friends are welcome and you can find me on myspace here.