1. If you had the opportunity to be home schooled, would you choose to take that opportunity or decide to stay in a regular school?
I don't like school what-so-ever, but I'm not sure. Probably not though.

2. What kind of music do you listen to? Post pics if you'd like.
I listen to almost everything, except country. Mostly rap, rock 'n' roll and oldies. Here's some of my favourites.....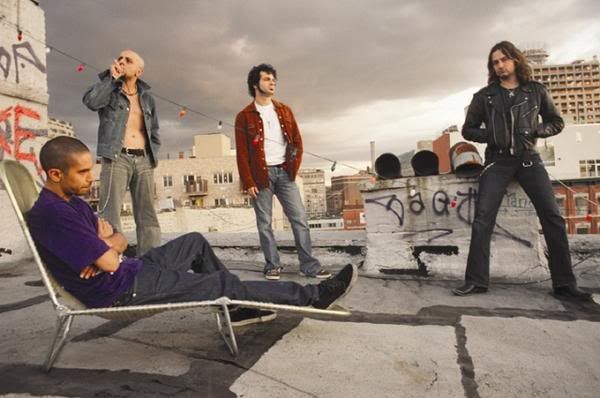 Pray for the Soul of Betty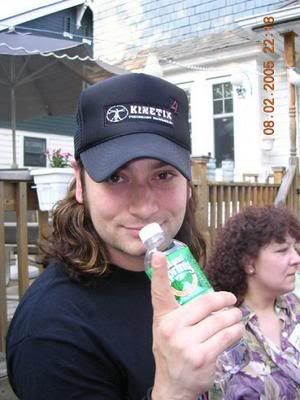 Constantine Maroulis



Eminem



OutKast



The Beatles

3. What's your favorite movie of all time? Why?
I have SO many favourite movies, it would be impossible for me to pick just one. They're mostly comedies and horror movies though.

4. What was your favorite show growing up as a kid?
Probably any show on Nick@Nite or something, I don't remember.