ok, here i am, after a "brief pause". first of all, thanx everyone for sticking around even though this community hasn't been very active lately.
second, i made some Doctor Who S5 icons, just a couple of them, 10. they're nothing brilliant, i've just been playing around with new photoshop cs5 and they came out. also made a Who wallpaper, hope you guys like it.
and another thing, i'm posting some of the stock images i scanned over the time, hope someone gets some use out of them!
Teasers:

(
Collapse
)
next up i have icons of period dramas, i made some north&south, sense and sensibility, tess of durbervilles, some emma...i'll be posting those sometimes soon.
Wallpaper: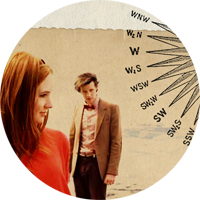 1200x800 | 1280x1024 | 1024x768 | 1680x1050
resources are in my resource post
textless icons are not bases. as usually, credit is optional, and comments are nice.