Basic Information

1. Name: Rhiannon, but I prefer Rhia
2. Date of birth: 3/13/89
3. Location: Massachusetts
4. Sex: proud owner of a vagina
5. Do you have a significant other? (If so, post a picture.) I sure do.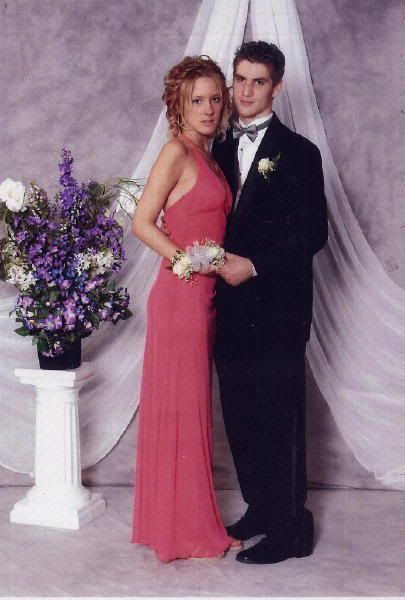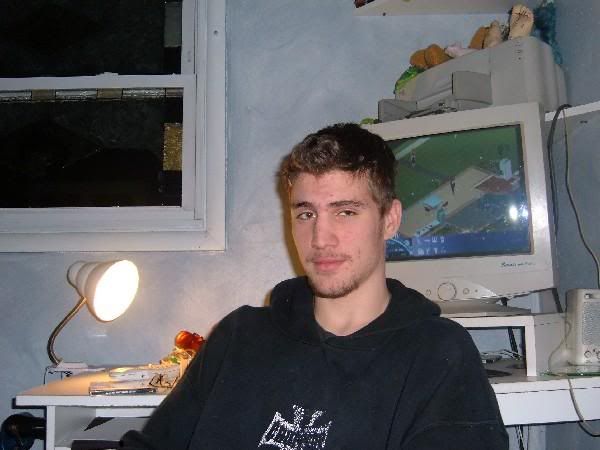 Favorites (List as many as possible)

6. Bands/Artists: jimmy eat world, something corporate, sublime, everclear, third eye blind, blind melon, spitalfield, the spill canvas, the early november
7. Movies: white oleander, one flew over the cuckoos nest, boys dont cry, night at the roxbury
8. Books/Authors: Wasted by Marya Hornbacher
9. Magazines: Cosmo, Shape, Car mags


Et cetera

10. captain is sexy.
11. What is the best halloween costume you've ever had? when I was like 6 I was a hooker
12. What did you eat for breakfast this morning? salad from Wendy's
13. What do you want to be when you grow up? a homicide detective
14. How do you like your eggs? whites only, and fried
15. Draw a [small] picture of yourself in paint.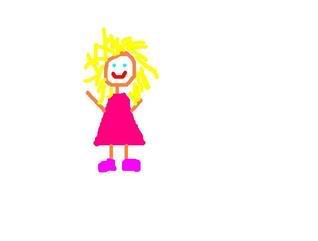 16. What is the most embarrassing CD you own? the Annie soundtrack
17. Notebooks: College rule or wide rule? wide
18. What are some good lyrics?
"my secret is fatally gorgeous, I'd die for you, and in this Bonnie and Clyde kind of romance tell me what would you do, my secret is fatally gorgeous I'd die for you, and when your precious life is at stake tell me would you die for me too? The quivering liquids in your stomach will eat away at the bad habits that have made you a real charactor in this story of your now distant life, goodnight and goodbye, quickly, quickly." the spill canvas

"this is because I can spell confusion with a k and I can like it, this is to dying in anothers arms and why I had to try it, its to Jimmy Eat World and those night in my car when the first star you see may not be a star, I'm not your star, sn't that what you said, what you thought this song meant? and if this is what it takes just to lie with my mistakes, and live with what I did to you, all the hell I put you through, I always catch the clock, it's 11:11 and now you want to talk, it's not hard to dream you'll always be my konstantine" something corporate

19. Are you conservative/liberal/other? other
20. Name some things that you really hate. homophobes, racism, being hit on by creepy old men who KNOW they're being disgusting, mosquito bites

Pictures (At least four)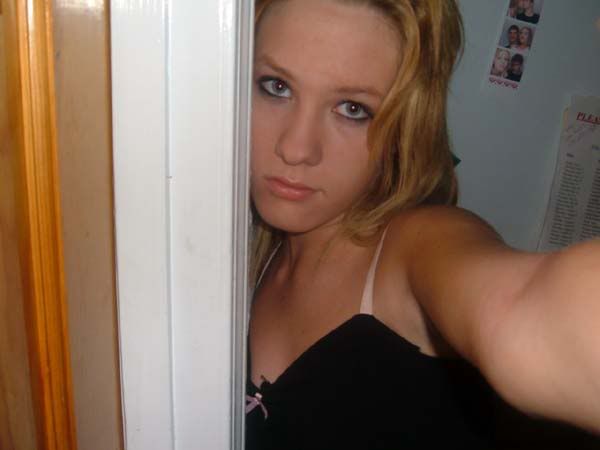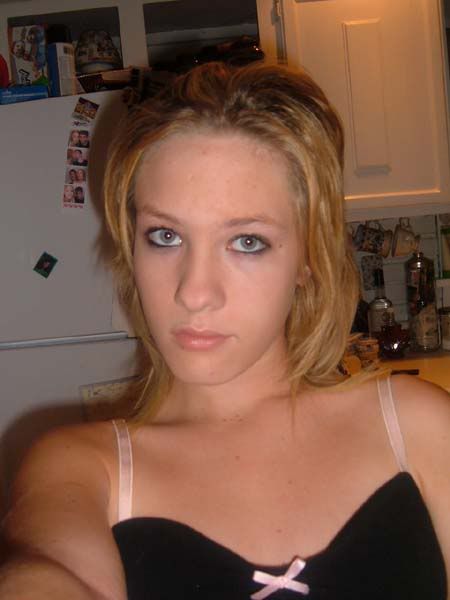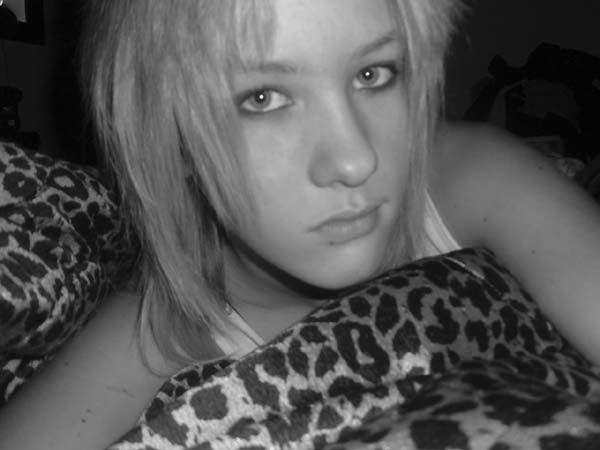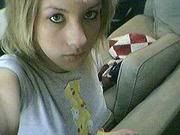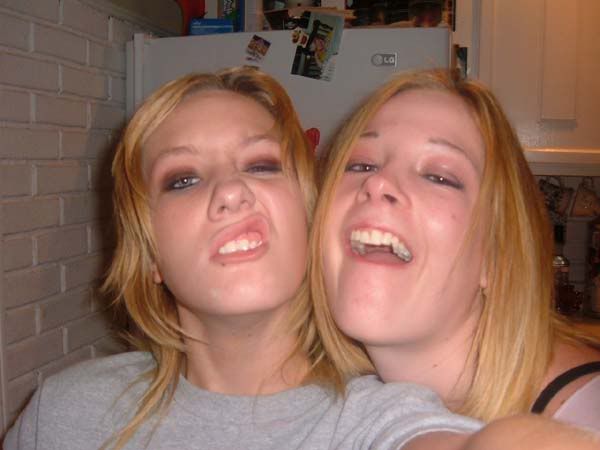 ^ left