♥Name: Heather
♥Age: Fifteen
♥Status: Single
♥Location: Waldorf, Maryland
♥Sign: Sagittarius.

♥10 Bands:
1. Fear Before the March of Flames
2. The Bled
3. Bright Eyes
4. Brand New
5. Action Action
6. Cursive
7. Armor For Sleep
8. Motion City Soundtrack
9. At the Drive-In
10. Thursday
♥5 Movies:
1. Jawbreaker
2. Cabin Fever
3. Mean Girls
4. American Pie
5. Sleepover
♥TV show:
Full House
♥5 FAB Pieces of Clothing:
1. Track jacket
2. Knee length Skirts
3. Pumas
4. Those jeans that just fit PERFECTLY
5. Cute socks.
♥Food:
Easy mac.
♥Book:
Cut.

♥If you were left alone on a deserted island, what 5 item whould you bring?
1. Sunscreen. 'CAUSE I'M SO PALE AND I BURN LIKE WHOA.
2. Ipod
3.CONOR OBERST - even though he's not a thing I'd bring that bia anyway
4. Watch - even though time wouldn't matter on a deserted island
5. Guitar
♥One CD you could throw into a deep dark whole and destroy it before it was ever created?:
Ocean Avenue
♥Make us laugh or cry:
Man I suck at these things, but I can try.
One day in French class, we were playing some game.
The teacher got to me and said "name something about "Notre Dame" (some church)
All the things I wanted to say were already taken.
So, I said "the hunch back"
Get it? The movie "The Hunch Back of Notre Dame"
Okay, it was funny then?
♥How did you find us?:
Somebody promoted to another community.
♥Promote to one other community:

http://www.livejournal.com/community/__oh_ambulence/7013.html

♥3 pics: (no more then 8)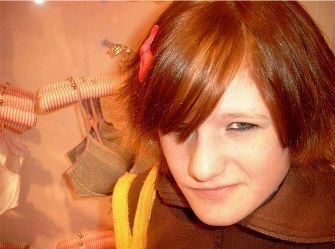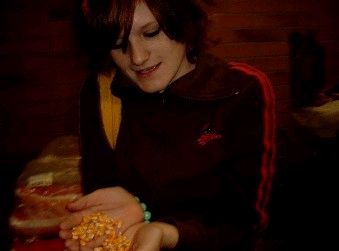 Fucking dumbass.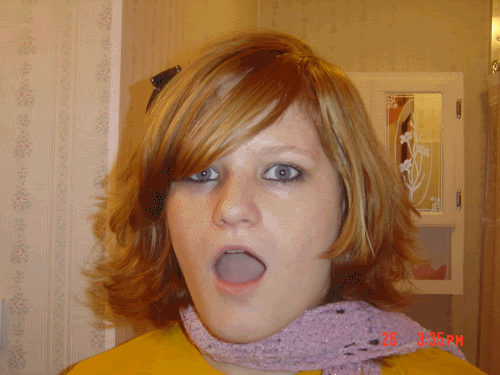 REALLY OLD.