Name
: Susannah Irene
Location
: Tallahassee, Florida, USA
Interests
: Dancing, my Irish heritage :), books, piercings, tattoos, you know, rad stuff.
Why you think you're rad:
Well, there's the whole thing about me being voted MOST RAD last year in school. Plus, I can wiggle each of my toes individually. Spiffy, eh?
and a recent-ish picture of yourself that shows your radness!


well, I don't know how rad this makes me look...but anyway, here goes: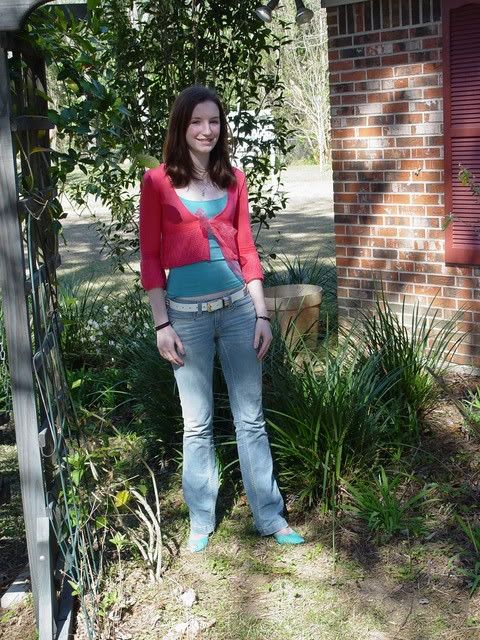 <3 Susannah