100+ comments for the last set? That's plain scary. Since I'd hate to be seen as replicating that just to get more comments, I've gone for something completely different.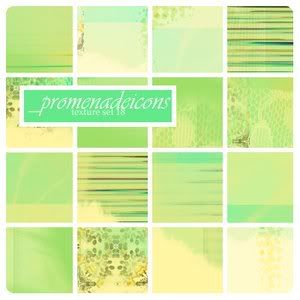 Download @ DeviantArt

Please follow the rules <a href="http://community.livejournal.com/_promenadeicons/profile>here</a>. And thanks to those who gave me good wishes for my essay. I got it done - but only by writing 1500 words in one day. I'll have to be more organised next time!