I have a new affiliate!
ownthesunshine has kindly agreed to affiliate with me, and it all came about because I used some of her text brushes on my new texture set. Speaking of which: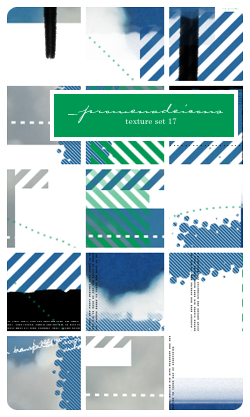 Download @ DeviantArt

Please
:::Comment
:::Credit
:::Don't hotlink
:::Use however you want

And now I should really go, as I'm meant to be working on an essay. I told myself I wasn't going to stop until I'd written half of it, but it just ain't happening. Wish me smarts!