Spoiler...
SWC french magazine interview.

*edit*
On top of that... I found this on IGN today. Hopefully it'll brighten up your day.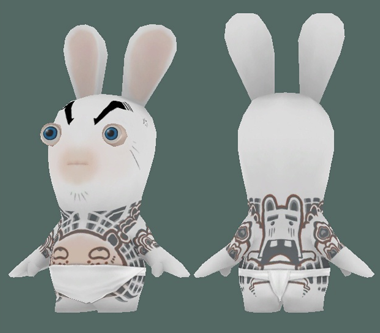 Source:
TWOP


"To resume: She is leaving prison break, but it was not her choice and she is sad and shocked by the producers decision, SWC said. If the producers would ask her to come back, she would, if she have no other role by then. Nothing new about the plot, how Dr. Sara will leave the show."
(
click here for the scan
) Please... I beg you. I need someone to translate it for a bit of confirmation of what has been said above. Please I'm desperate and reply to this entry asap. Thanks.