Edit: Fixed it! I basically had to redo the whole thing on this computer.

As per request I have made a just T-bag paint picture. Get ready for the Wacky Adventures of T-bag! (Actually I was thinking of naming my fics something similar. Something along the lines of The Wacky Sexploits of Theordore Bagwell. Sounds like a good show to me.)

Anyway here's the first installment, Allen.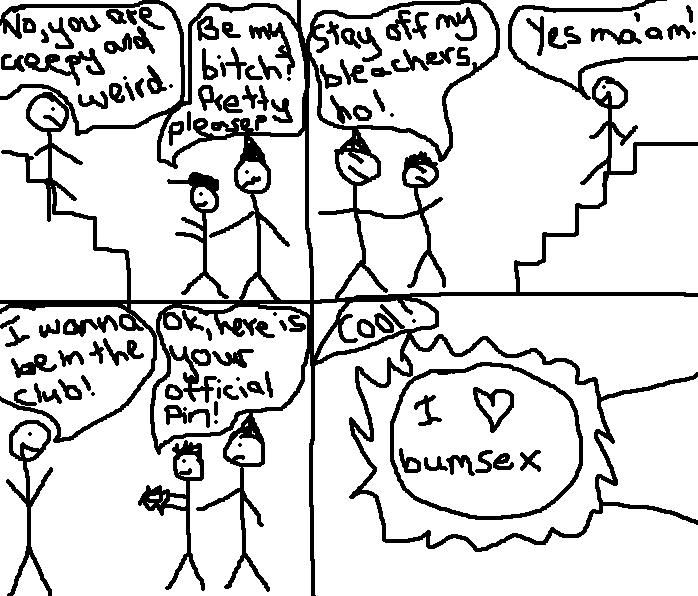 I post here way too much.