Rules
1) Do not Direct Link.
2) Comment when you take an screencap.
3) Do not claim the caps as your own.
4) Credit
moonys_autumn or
_patronus_icons in the icon comments or posts.
5) If you make your own graphics with the screencaps, link back here.

These are caps of IGN's April Fools Day trailer for a movie version of The Legend of Zelda. These are caps from the HD version. You can watch the trailer and the making of here!
Link me to what you make, I'd love to see! Unfortunately, I don't know how to take off the IGN watermark, but it's just in the corner so it isn't a huge deal. :) Enjoy!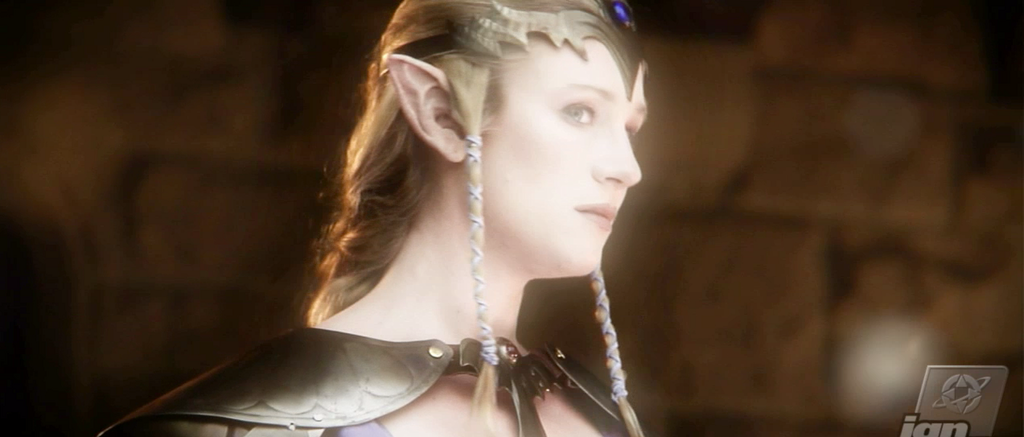 Download all the caps in a zip file here.