Not sure if this community is still active, but I liked the name, so… why not?



Boring Stuff
Name: Jeremiah
Age:: 16
Location: Los Angeleez.

Favorites
3+ Movies: Newsies, Dogma, A Good Woman, Finding Forrester, Shakespeare in Love, Thank You For Smoking
3+ TV Shows: Grey's Anatomy, The Office, Firefly, Desperate Housewives, Lost
5+ Bands/Artists: Third Eye Blind, American Analog Set, Thelonious Monk, Duke Ellington, Ella Fitzgerald, The Arcade Fire, Jason Mraz, Coldplay, Death Cab For Cutie

Random
Tell us a joke: Two muffins were sitting in an oven. One muffin turned to the other and said, "Boy, it's getting pretty hot in here, huh?" The other muffin said, "Holy shit! A talking muffin!"
Show us something random: My awesome shoes.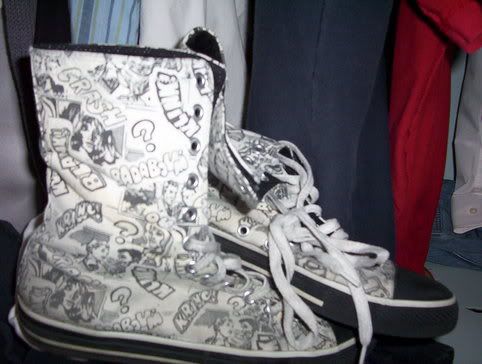 What do you think of the mods?: Uh, I guess they must be pretty groovy, since the html in the userinfo is rad. But I don't know. They're not very active.

Opinions
Straight Edge Scene/Kids: I like the idea of people really committing to never taking drugs or having sex for their whole lives. However, I think the majority of sXe kids do it to be cool, or simply because no one will sleep with them/give them drugs. Going sXe is a pretty serious thing, and I know I couldn't do it. Even if, at 16, I don't feel like sleeping around, that doesn't mean five years from now I still won't. People change.
World Hunger:
The So Called "Scene":
Abortion: A woman's body is her own "property" – not the governments. That having been said, abortions should not serve as birth control, simply because someone was too lazy to wear a condom or take a pill. But accidents happen, and that's why abortions should be safe, legal, and available to everyone.

Photographs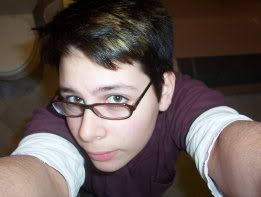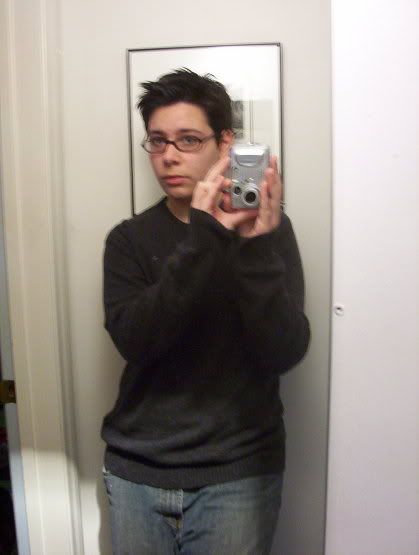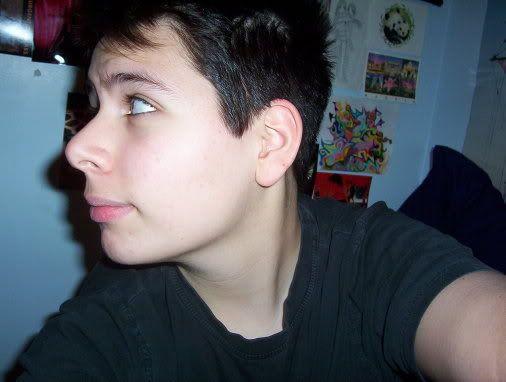 Promotions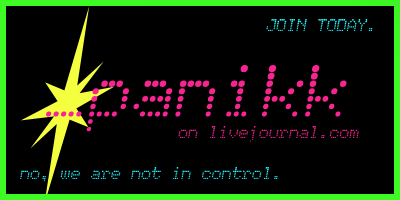 http://community.livejournal.com/_promotion_/1237198.html
http://community.livejournal.com/__pr0moti0ns/855361.html
http://community.livejournal.com/promo_it_x0x/93997.html


Also I made one of those text-scrolling things for the application to make it easier. Let me know if you want the code for it.