mono were a bit special last night :O
in fact, they were more than a bit special, they were immense!
plus, i saw mogwai on tuesday, and they were fabulous also.
been in contact with some poeple, had a few chats about everything. and it a weird turn of coincidences, the four people make up the initials ABBA. maybe its a sign. doubtful though. the other 3 would be Adam and Ben (brothers) and another Ben. its progress :)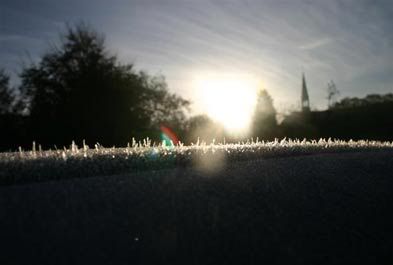 Winter is here, if you havent noticed. and it makes me at my most creative.
wrap up warm, and dont eat yellow snow.
xxx