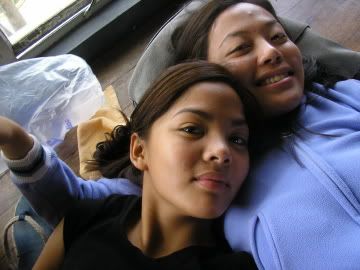 You can actually see my newly-highlighted brown hair. Wapow!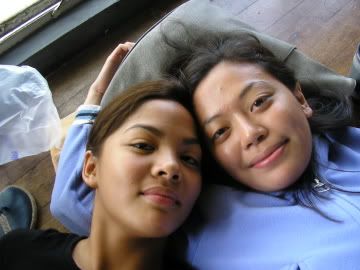 Bored. Right before our dance pictorials.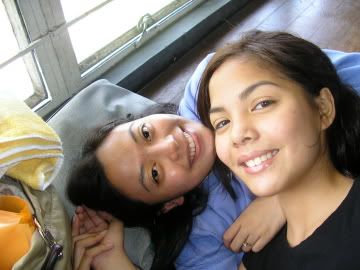 Still bored.



After pictorials and sweaty from dancing.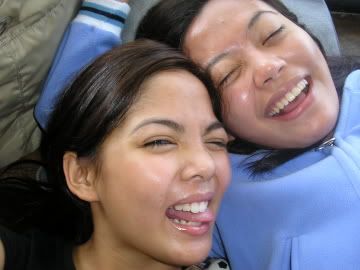 Still sweaty.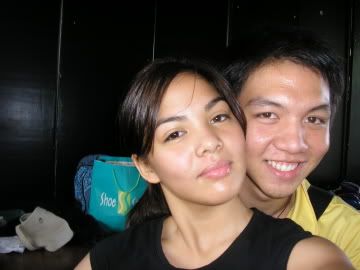 Me and Gio, the CADS (Company of Ateneo DancerS) bouncing ball. This guy can choreo like a mofo



Me and Mr. Kit, my favorite favorite favorite pseudo big bro. I love him soooo much. And wow, my hair looks terrible here.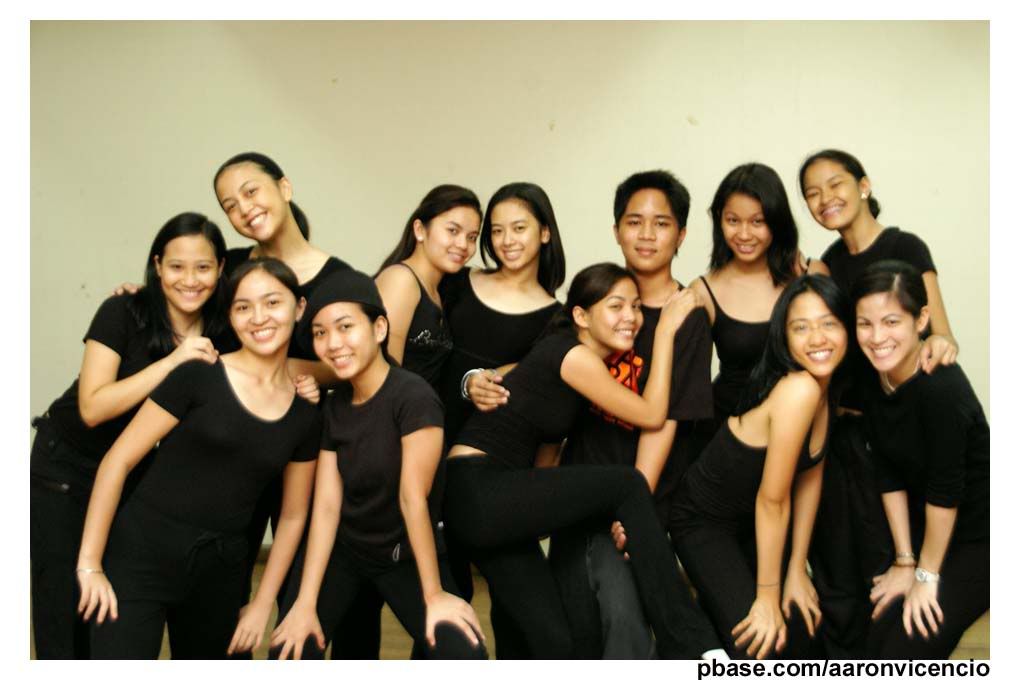 One of my groups for our dance show. Whee. :D