Well since its almost thanksgiving I was wondering what all you crazy cats are thankful for this year?
I will tell you what I am thankful for.....
First off, I am so thankful that Brents family still wants me living here. They understand that the job market is bad now, and I am trying, Brents mom even helps me job search when she can. So I am glad they still are letting Brent and I live here.
I am thankful that Brent hasnt given up on me. I am sad alot and I am glad hes still here by my side trying to make me happy, he hasnt given up on me in aynway. He still loves me and always will. I am just so thankful I found someone to love me and support me for the rest of my life like Brent has and will.
I am very thankful for everything my family has ever done for me to keep me happy or to make me a better person or what not. Weather it be buying me loads of things, my 2 cars, paying my tuition for college, or whatever. THey also didnt give up on me.

So what all are you guys thankful for?

Here are some pics I took and Brent took lastnight and I took some today after I got home from my quest to find a job.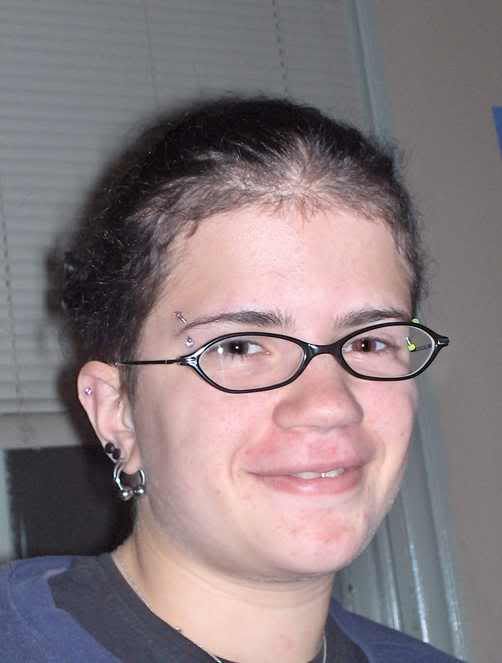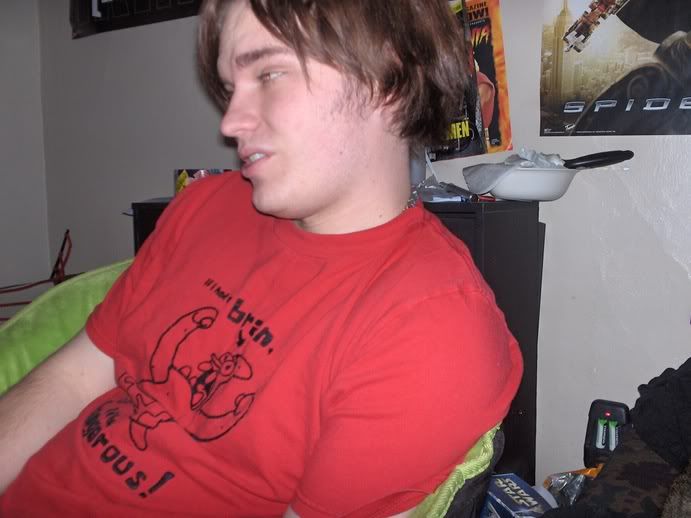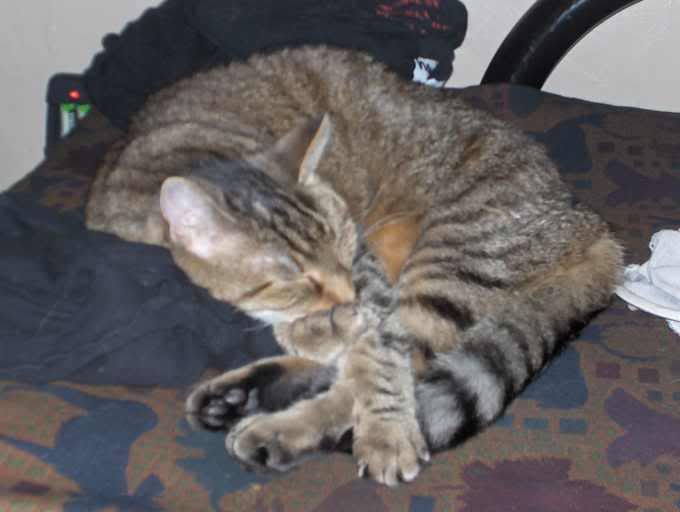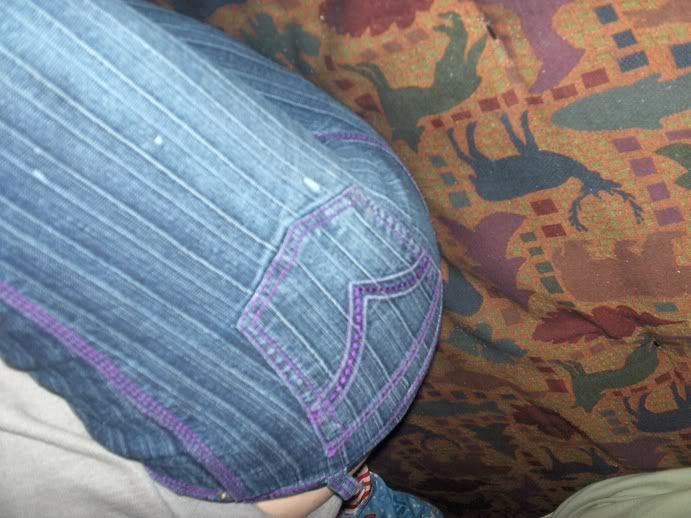 Part of my butt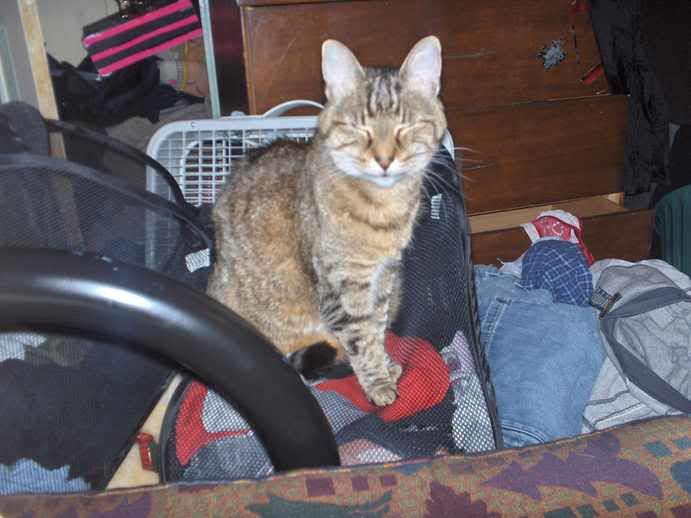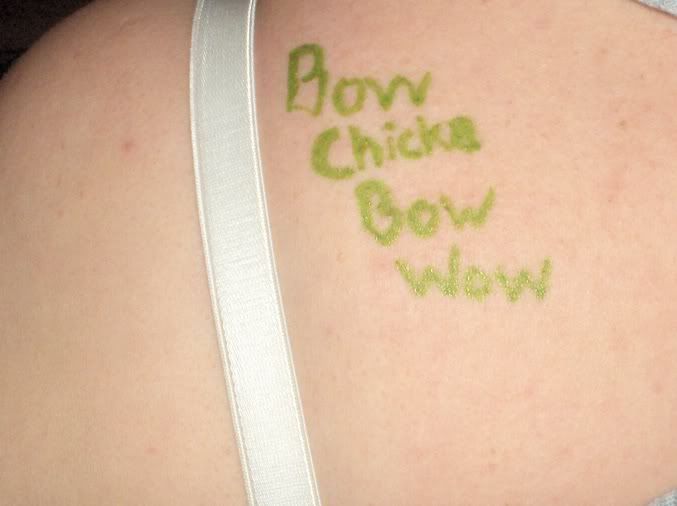 oh yea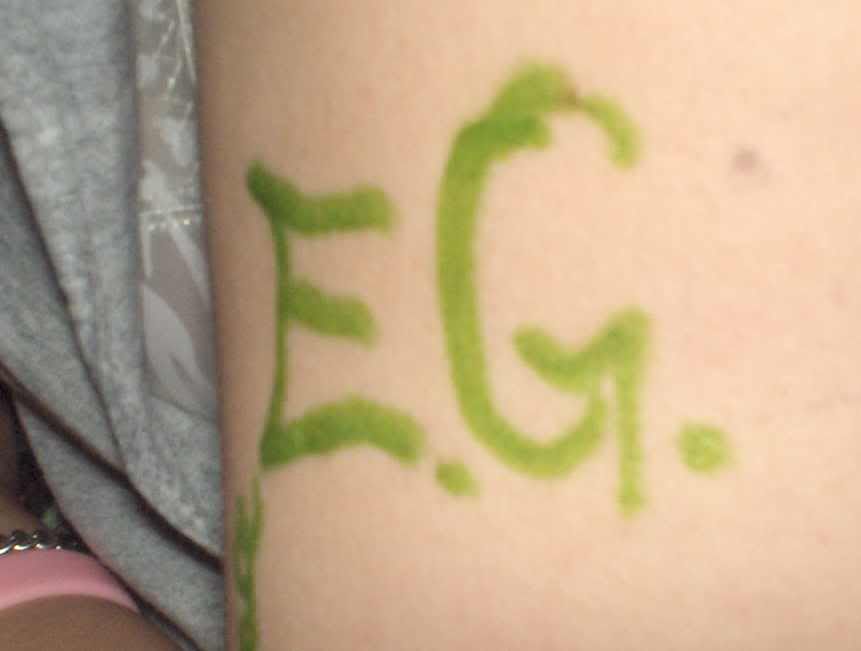 I love you Eddie!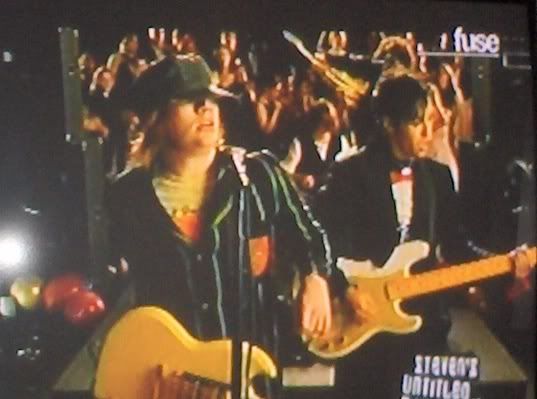 I love you Fallout Boy!!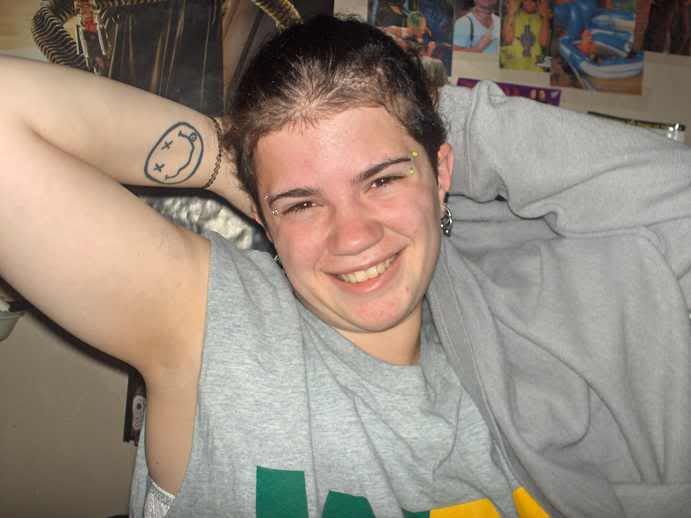 Night Night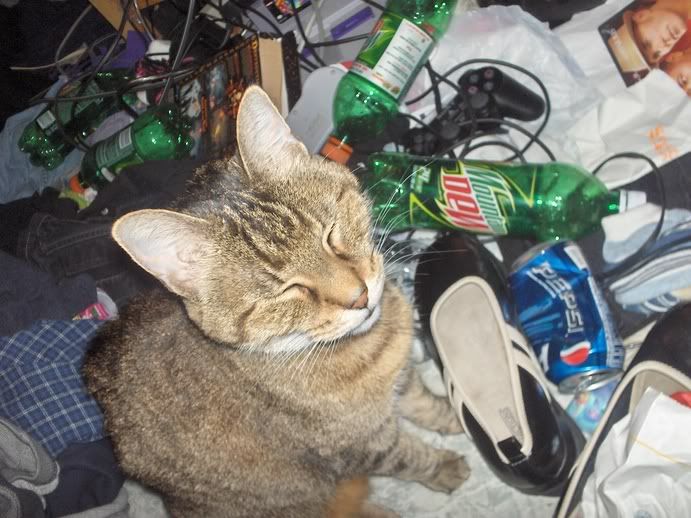 archeway going to our steps of the house. In the spring and whatnot its full of roses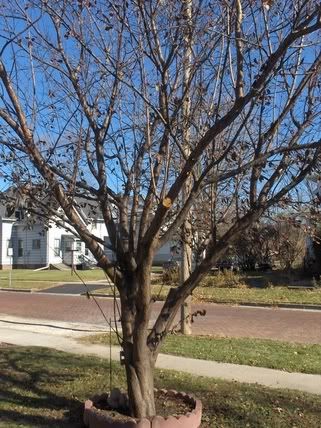 Tree in the front yard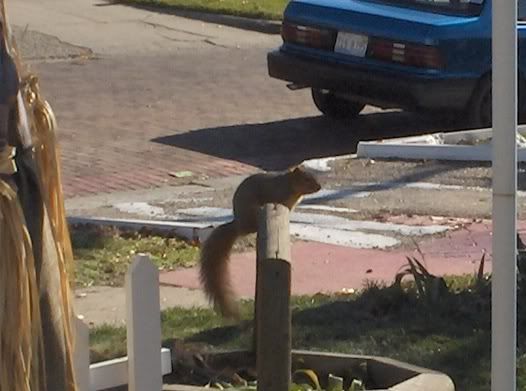 I saw a Squirrel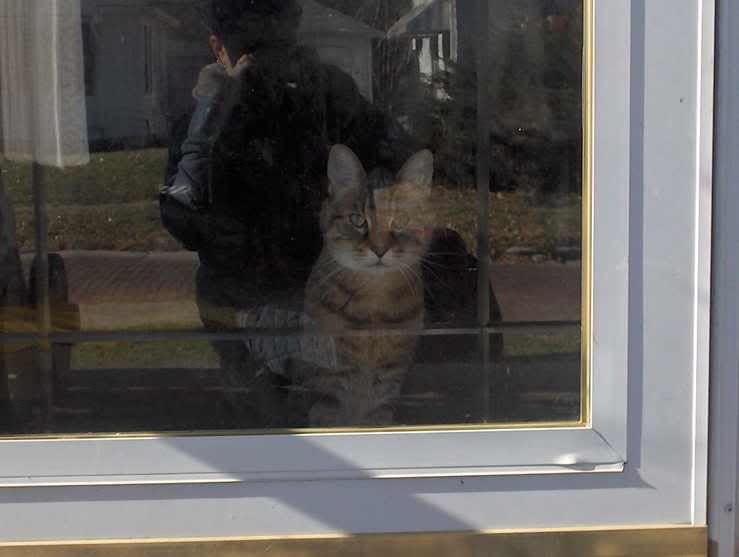 Furball wants outside


To eat the squirrell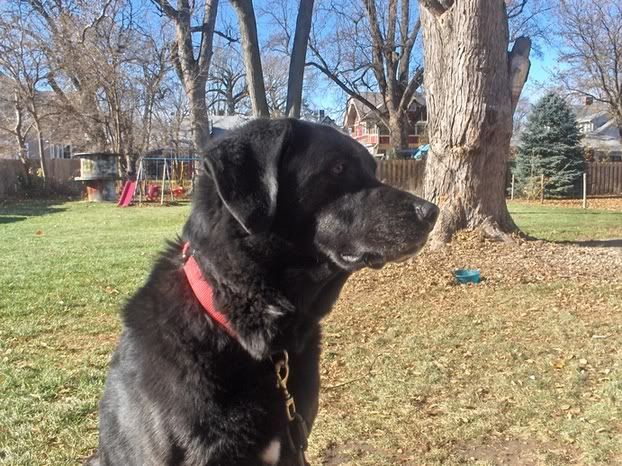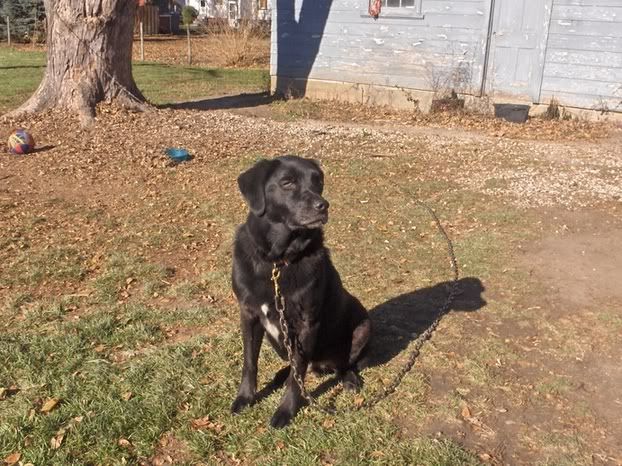 Ditka!!