Since Brent and I are engaged now its time for a new icon. Anyone want to make me one please?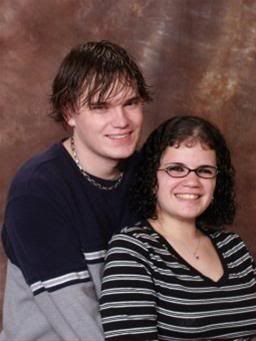 I want this pic but I dont know what I should put on it word wise or anything
we got engaged 10/9/2005 and want to get married 10/31/2006 if that helps. Otherwise I dunno what to do with it.
If someone could figure it out that would be awesome!