Yesterday, was the worst and most despressing day of my life and thats because I lost my Dog Dutchess who was with us for 10 years died. I loved that dog more than anything and she was my best friend. I am going to miss her like crazy and it hurts so much that she is not here with us anymore. Dutchess was such a good and a very loyal dog as well. There will never be another dog like her ever.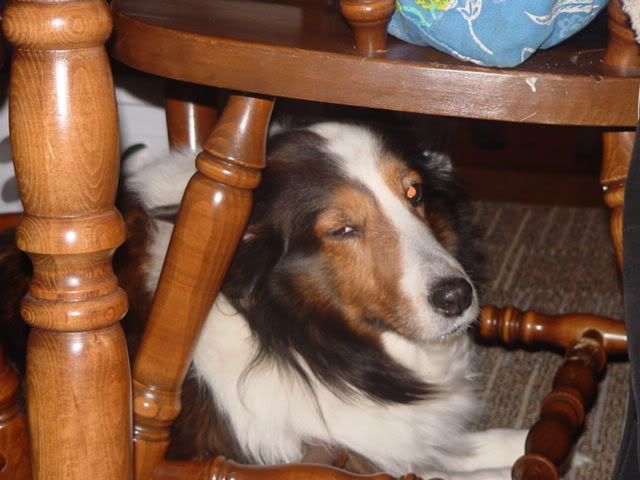 My Boyfriend is the sweetest guy in the world because he went with my Dad to vent to take care of my dog and helped my father make a choice weather to keep the dog alive or to put it to sleep. I love my boyfriend to death for being there for me when this happened. All the other guys that I know wouldnt have done that for me, it just goes to show that I have a guy that truely does love and helped me get through this tough time.
I LOVE YOU ANTHONY AND THANK YOU FOR EVERYTHING THAT YOU HAVE DONE YESTERDAY, THAT WAS VERY SWEET OF YOU BABY CAKES.....