Friends With Benefit RPG.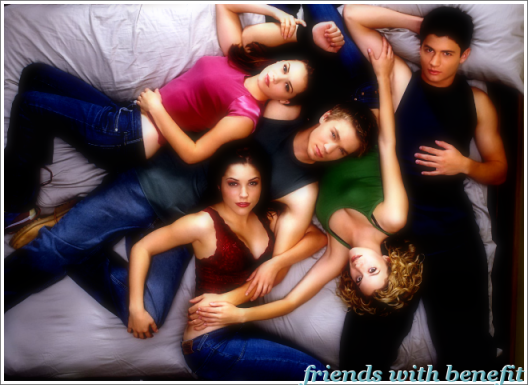 Rules | Character List | Played-By's | Application | Affiliates

Tree Hill, North Carolina was never really one of those towns you heard of. It was always quiet, and the people there weren't known byt other cities. But if you lived in Tree Hill, you'd know that it was a completely different story. Drama surrounds you whereever you go, especially if you attend Tree Hill High School. If you're not a cheerleader, or a Ravens basketball star, you're probably virtually unknown. Everyone tends to idolize the cheerleaders, and the basketball players. Especially Nathan Scott, the star of the team. At least.. until his older half-brother came into his life and joined the basketball team.

Lucas shook things up, stealing Nathan's girlfriend, and then ending up with her best friend, Tree Hill had a whole new definition of drama. Those to whom were considered below the stars were still ignored, until one managed to grasp the attention of the school's population. The school was on lockdown, and Jimmy Edwards had a gun. Two people died that night, one at his own accord, and the other at the hand of his own brother. Tree Hill would never be the same again.

People started to pay attention to the people they never talked to, saying hi in the hallways, for they didn't want another incident to occur. Brooke and Lucas split apart, Nathan and Haley are as strong as ever with a baby on the way. Brooke and Peyton are on speaking terms again, but their friendship will never be as it were. Lucas and Peyton are dating, Karen is pregnant with Keith's child, and Deb is a drug addict.

Things will never be the same again, because there's only One Tree Hill.