oh, you pretty things..
so yesterday morning i had my pregnancy termination which is a nice way of saying abortion. it was pretty horrible. waiting in the waiting room was horrible. waiting in the hospital bed was horrible. getting a needle in my hand was horrible.
for some reason, i suppose my body has a strong resistance to anesthesia. i was in the operating room and they put it into my IV and everything was fine, it was like taking a tab of Ecstasy. then i was fully out. but then i woke up to a lot of pain and pressure on my privates, and a vacuuming sound. i said something like "that hurts" and the nurses tried to calm me down. then they took me out to recovery and i guess i was supposed to still be out from the anesthesia but i was wide awake. really awful experience. i'm doing okay otherwise, not any pain in my lady area since they gave me two strong doses of some painkiller. i'm sure i made the right decision, since the baby wasn't growing properly anyways and it was having trouble attaching itself to my uterus.

HAPPIER THINGS
christmas was good.
i can now play guitar hero on hard. i'm going somewhere in life.
i'm going to the weakerthans again! and the constantines are opening for them.
and i got a new camera. prepare yourselves.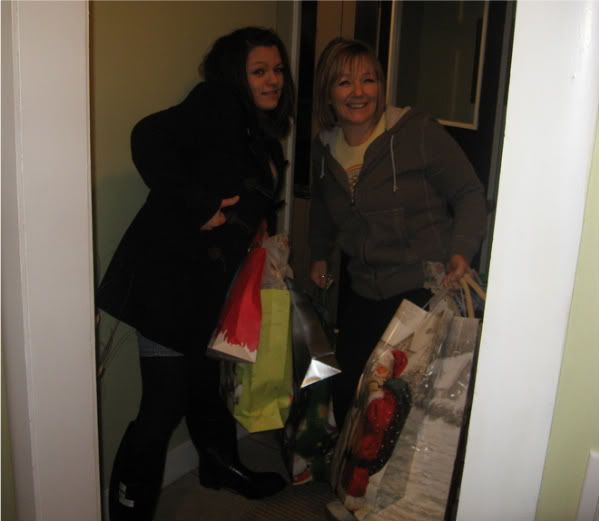 me & mama on christmas eve.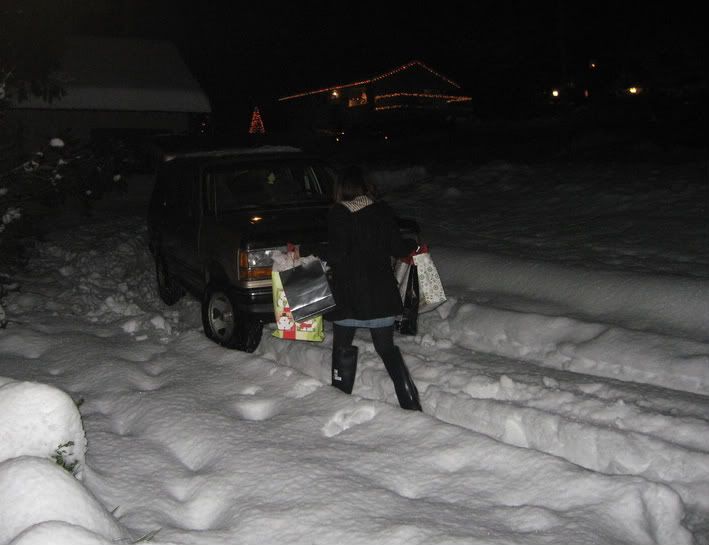 dashing through the snow in gumboots that come up past my knees.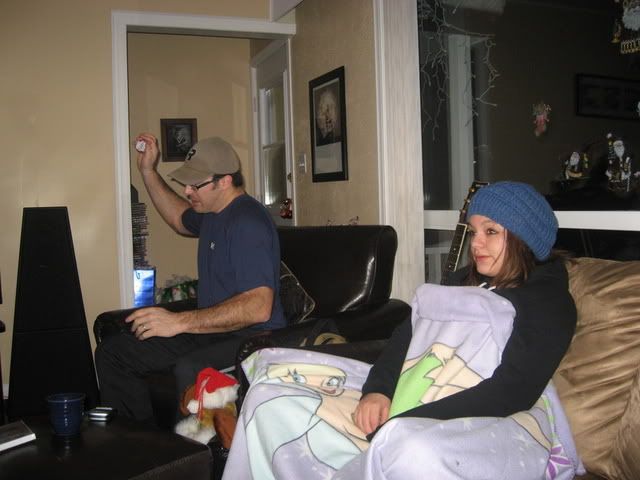 me & papa & tinkerbell.



nephew - baby owen, 2 months old :)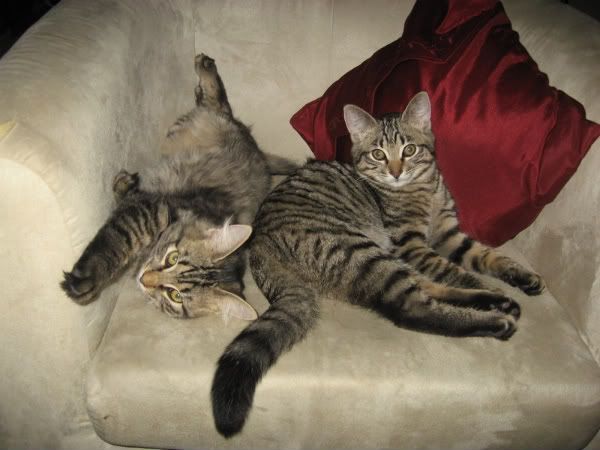 ana & conda, my parent's two brother and sister kitties.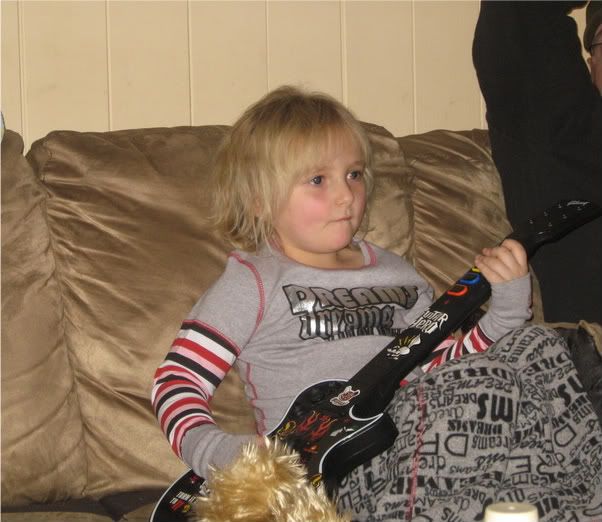 mya the hero.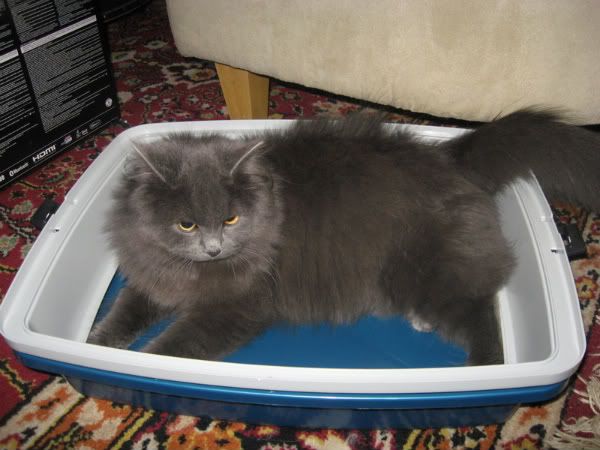 jack got a christmas present too (litter box).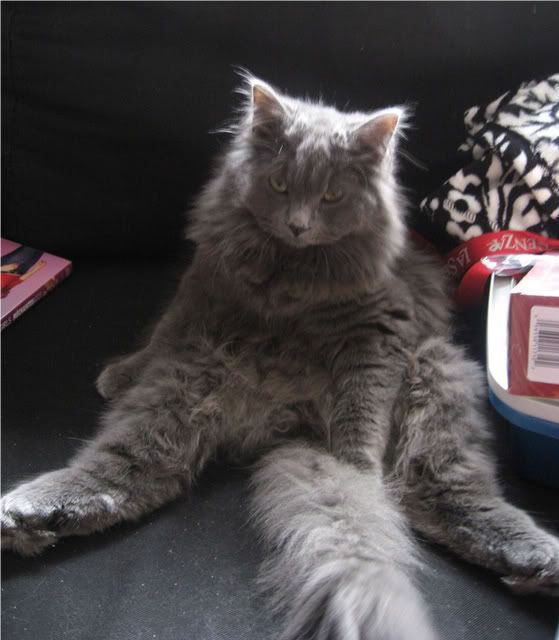 jack white sitting down (yes, he sits like this on occasion).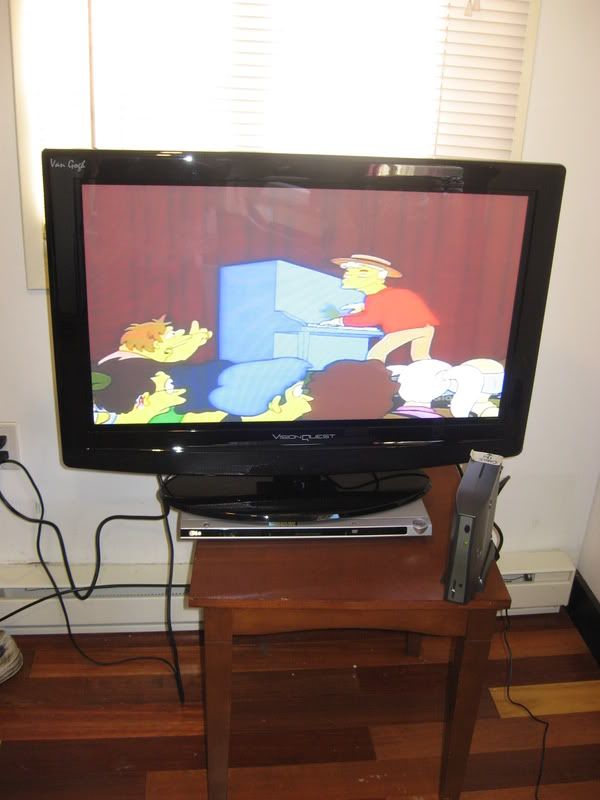 i got a new tv for xmas :) and i watch the simpsons on it.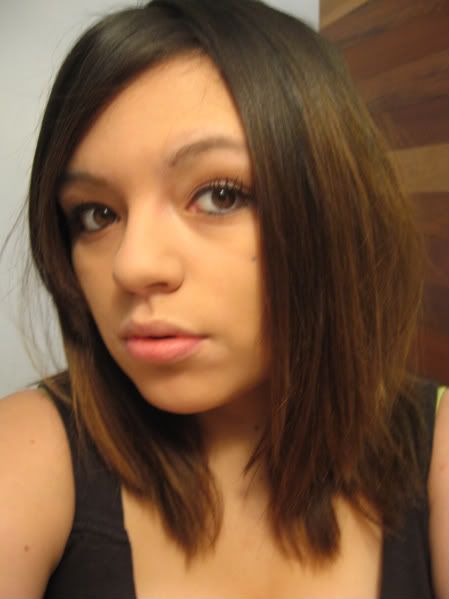 nice hair days are nice.

new years will probably be spent in bed with take out.