i'm in the middle of applying to university, and i'm terrified ahah
i don't understand why i'm thinking this'll be a good idea because i'm scared shitless of childbirth and having my face up close and personal with ladybits isn't exactly my idea of a good time [i'm a rubbish bisexual, i know], but i'm applying to do midwifery. christ.

so basically, i'm procrastinating like it's going out of fashion.



you can see my pants :|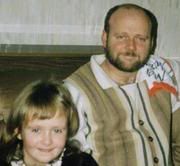 i used to be sickeningly cute and my dad used to be a fattyyyyy.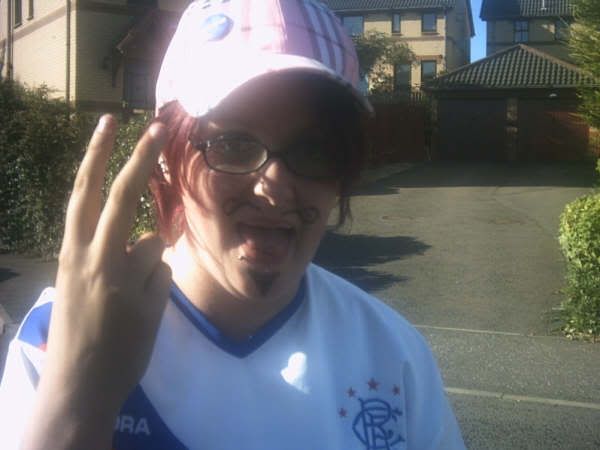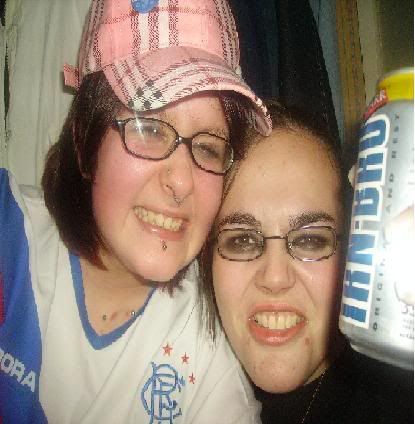 i dressed up as a ned / chav to go and hang out with goths. they loved it.

:]