Here's some pictures of the munchkin on Halloween...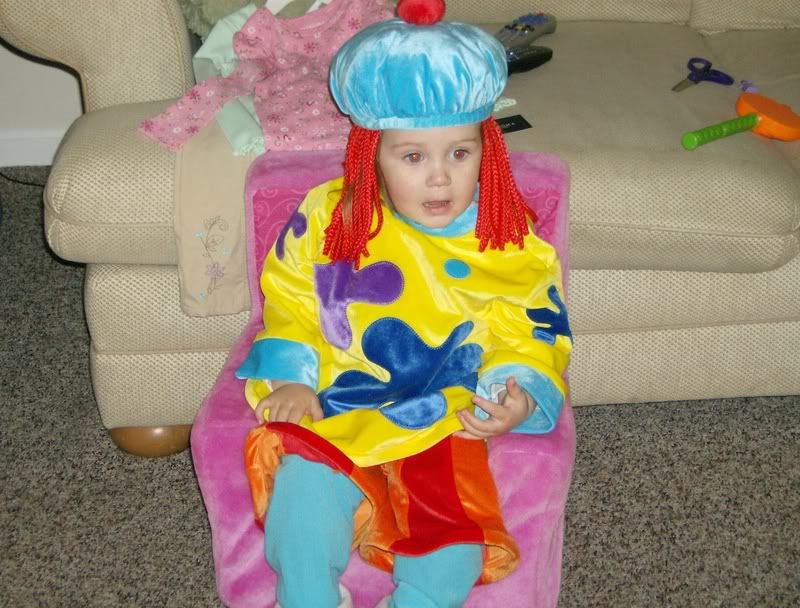 I had just gotten her dressed and cut the tags off the costume (hence why there are scissors on the couch), and she was sitting and watching It's the Great Pumpkin, Charlie Brown.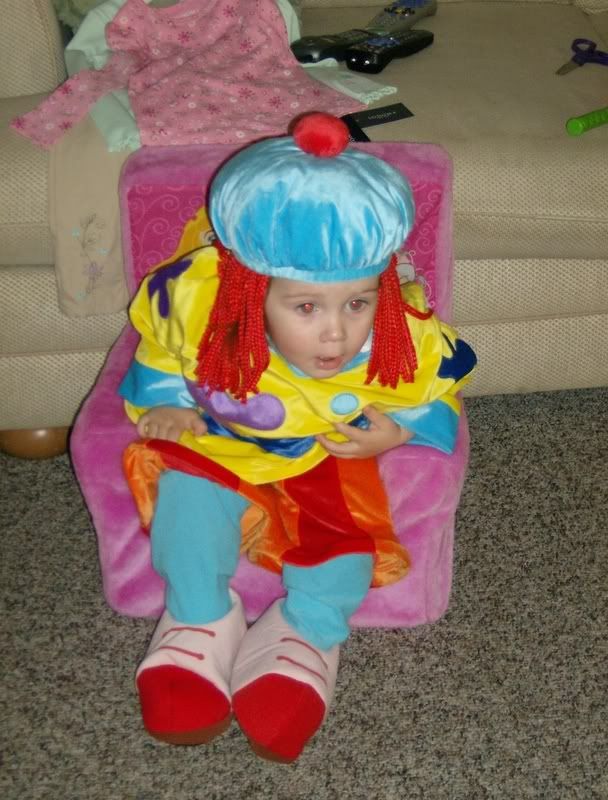 She gets so into that video... she loves it!



She was saying "Cheese" like I told her to, but for some reason, she winks one eye when she says it and smiles. She's so silly.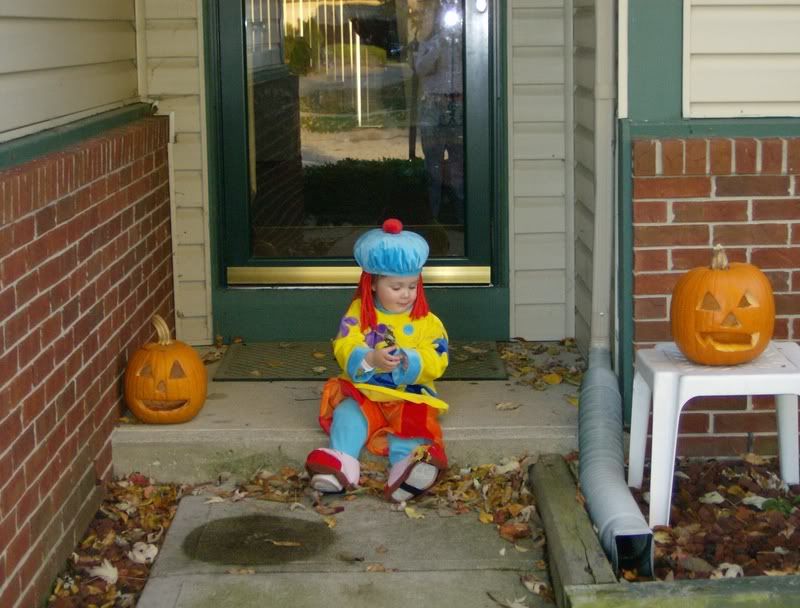 Sitting on our front step, in between the pumpkins that we carved.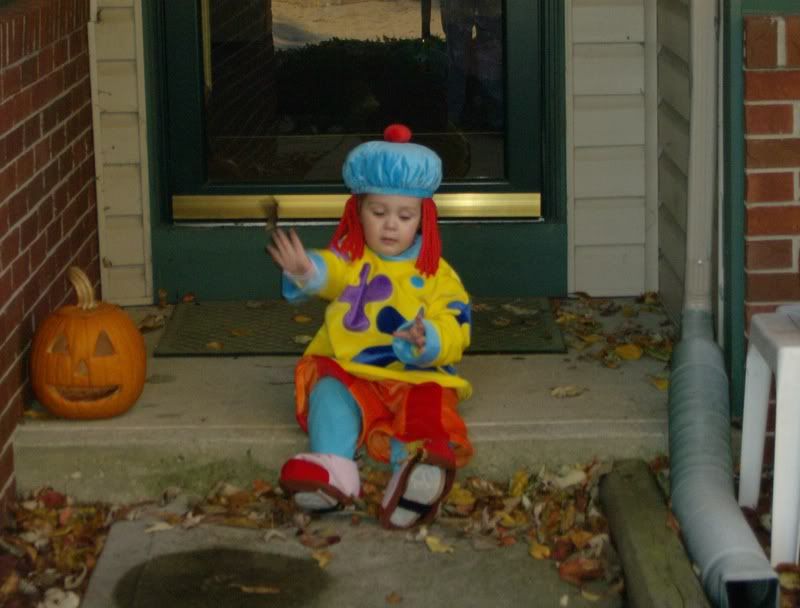 Throwing leaves...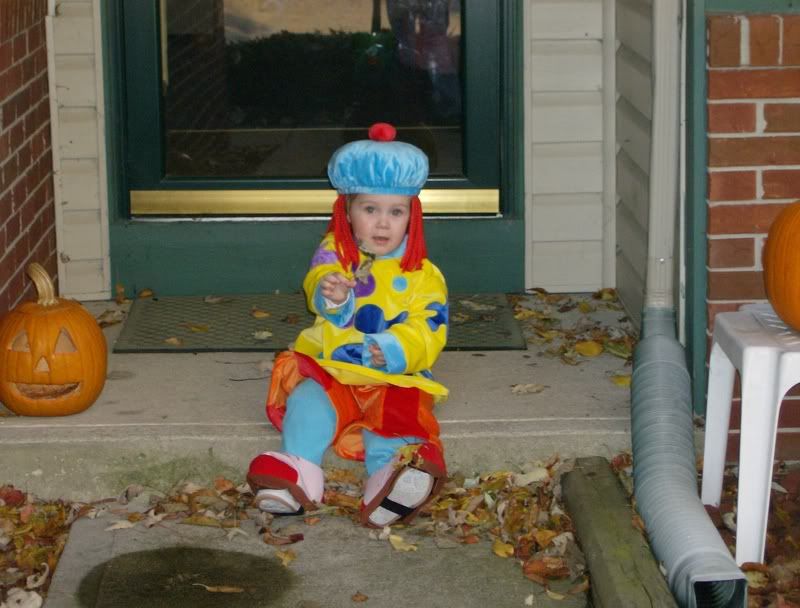 Apparently she found one that she liked.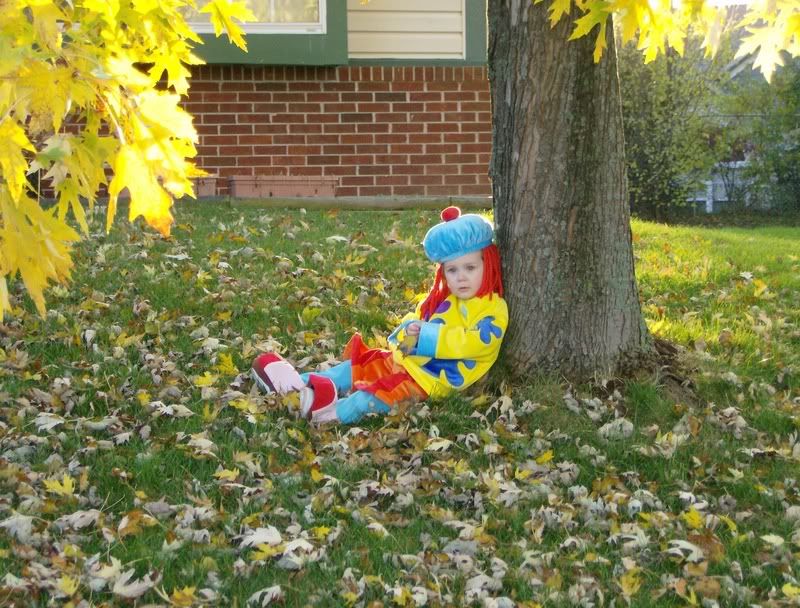 She looks so pensive in this one.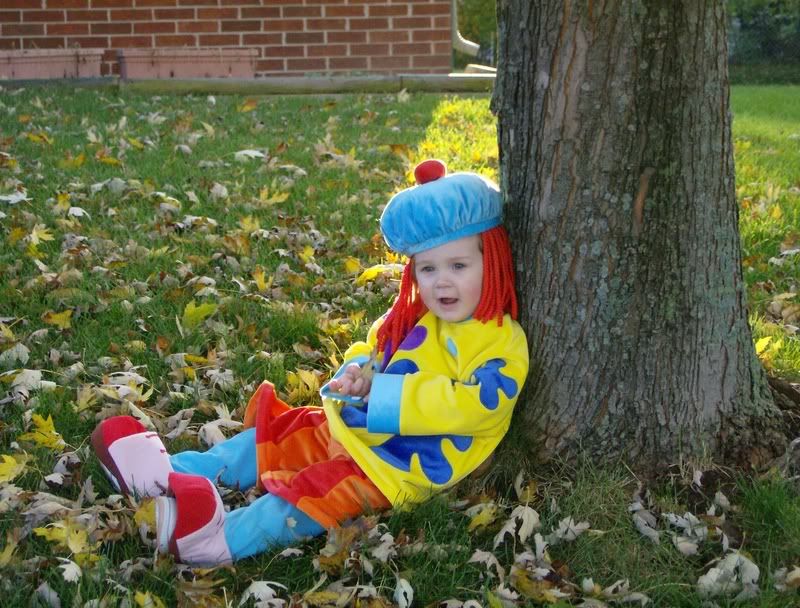 I really just want to squeeze her sometimes.



She's so nosy, she was watching the neighbors.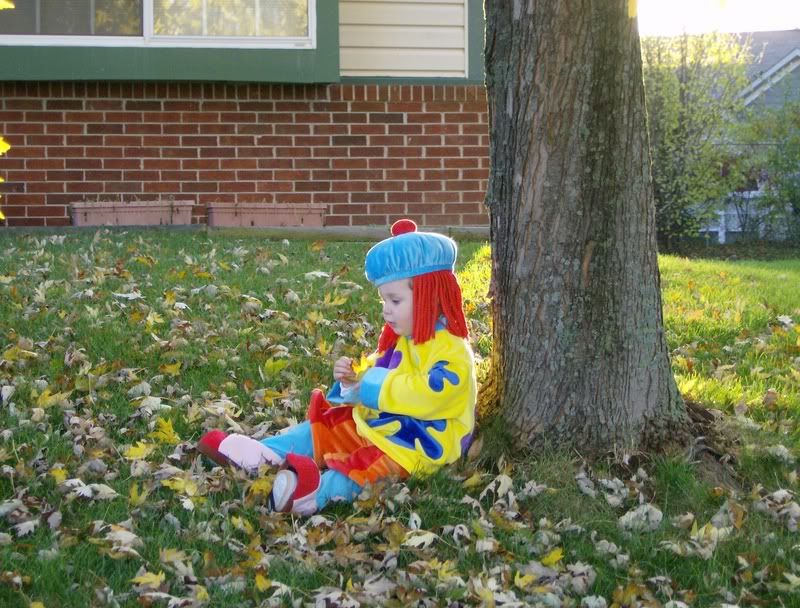 Playing with the leaves...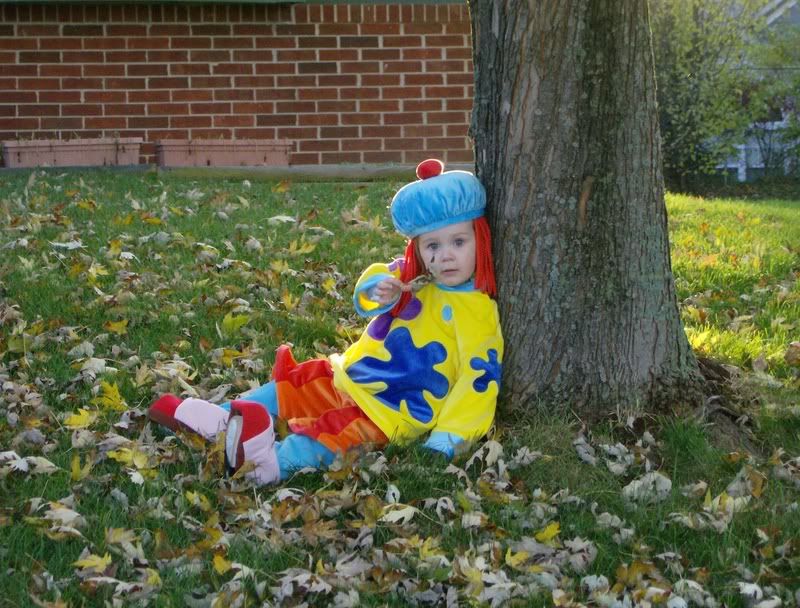 I wanted to ask her what makes a particular leaf worthy of her attention. Apparently this one was.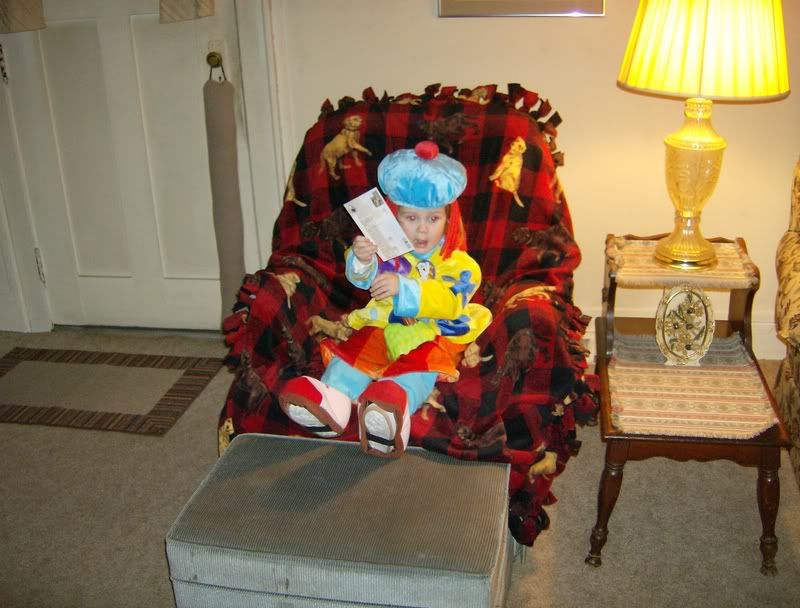 Sitting in what Delanie calls the puppy chair (it has a blanket with dogs on it) at Daniel's grandpa's house.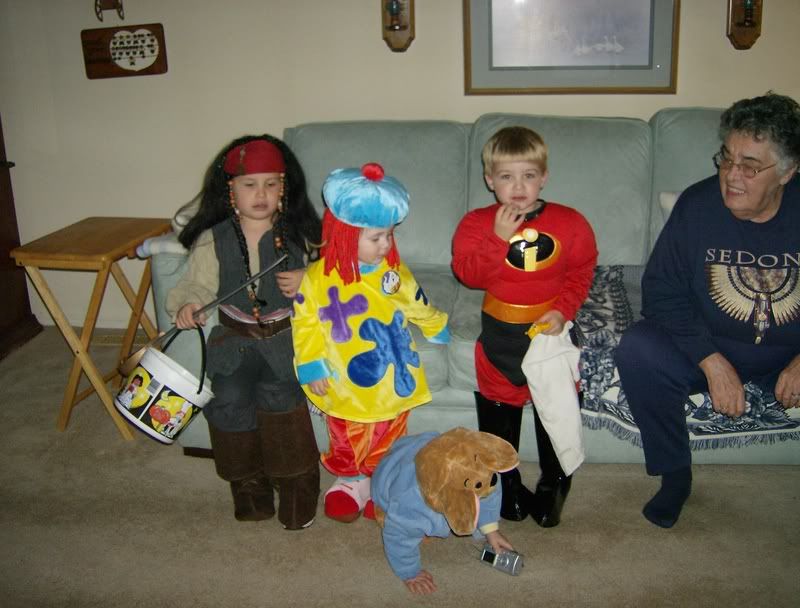 At my grandma's with Thomas (Jack Sparrow), Noah (Dash) and Jake (Roo).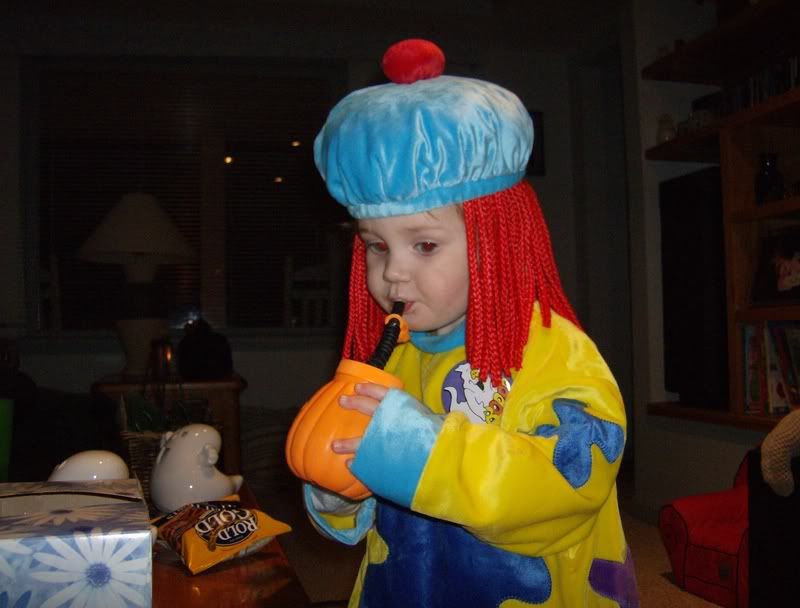 Drinking out of her Jack cup at Papaw's. Delanie thinks that every pumpkin is named Jack.


x-posted