I made some banners this evening to promote the community. If you'd like any of them, comment, upload to your own server, and pimp the community somewhere!
If you have any Buffyverse banners that you'd like to contribute all are welcome, just post them as a comment in this thread and then I can also add them to the post itself (just so they are all together). Also, if anyone is interested in being affiliates with
_notfadeaway_
just ask! (I will almost definitely say yes.)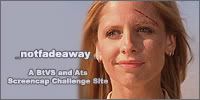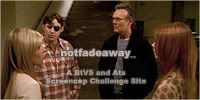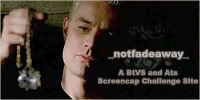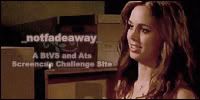 *cough*myothercommunity*cough*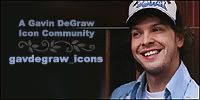 Please don't forget to upload to your own server! Otherwise I will hunt you down, ha, just kidding. But please don't steal bandwidth, that's icky.