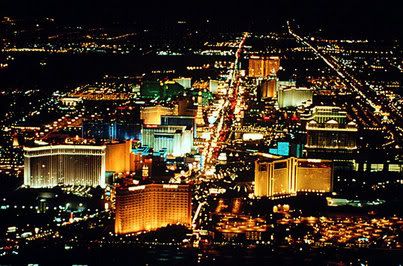 Babylon.
One man controls it all.
A place where a roll of the dice can cost you your life.
A place where your darkest desires are fulfilled.
A place where once you visit, you never leave.


Rules
Role Explainations
Taken/Held
Applications

We open tomorrow, get your applications in!
Anyone who had holds please come pick up your characters.