1. Name: Sandy
2. Age: 17
3. Location: Maryland
4. Height: 5 "1.5" (Yes I am really short)
5. Favorite Bands:
1.)John Mayer
2.)Red Hot Chilli Peppers
3.)Sarah McLachlan
4.)Jack Johnson
5.)Fiona Apple
6. Tell us about yourself in 7 sentences:
1.)I'll be a senior in highschool this fall.
2.)I like artsy movies.
3.)I swim competitively yearround.
4.) I'm a vegan, (but as you said that's not a big deal.. just a random fact)
5.)I'm random and funloving.
6.)I have really awesome fingernails that never break.
7.)I like to make people laugh.
7. Suck up to your mods:

marylikewhoaa
dramaticdia
ransom_notes
hannah1629
You are awesome people.

8. Promote this community in one other active rating community. This link will be checked.
9. Post at least 5 clear, unphotoshopped pictures of yourself. You may post more if your heart so desires.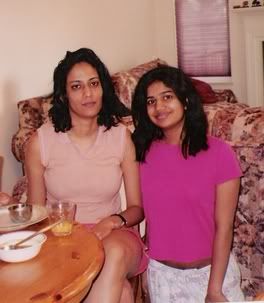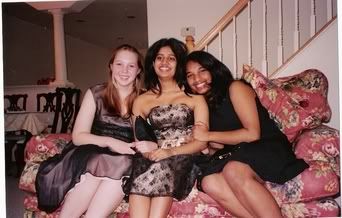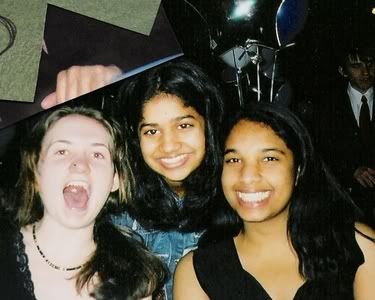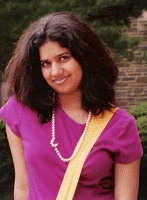 10.A 200x200 picture for the Member's section
It's included above