Hello everybody. I've just joined and thought I would share my two favorite pictures with you. But first off:
Name: Liza
Age:16
Occupation: Student/Yearbookie :D
Alright, I took these pictures, one of a digital camera, one on a disposable, and they happened to come out really cool looking. The first is from a concert. Anyone who can guess the band gets a cookie or something. The second is from the Battle of the Bands we had at my school, I was the yearbook staff member to photograph it.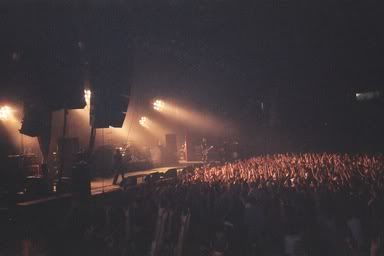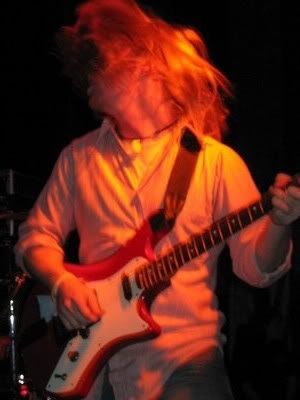 ok I don't know whats up with photo bucket but you're all going to have to turn your heads to see this picture.
Please do not steal. They are mine. I do not know the people in the pictures though, they belong to themselves.