herro Meg White lovers!

first off...
HAPPY ST. PATRICKS DAY!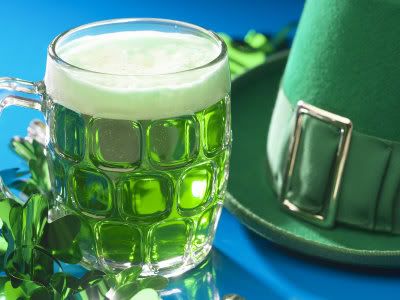 enjoy these pictures, =]]
&&your greenbeer, cornedbeef&&cabbage filled day!



oooh this one is just lovely, i love how hes looking at meg.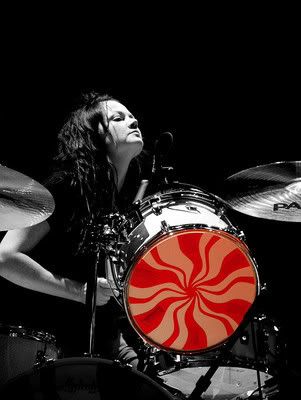 i really enjoy the fact that they only used colour in the peppermint part of the drum.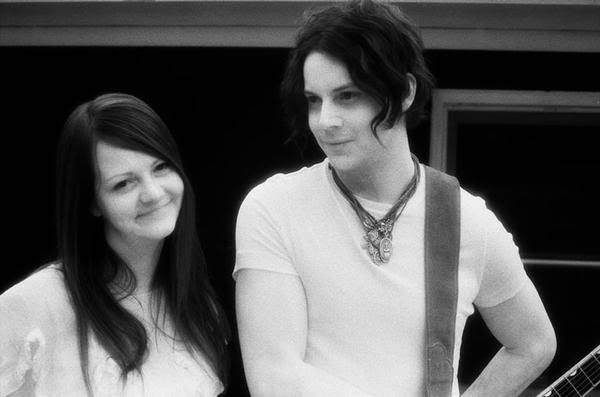 they kind of look like zombies, mostly because of their eyes!



this one makes me smile. =]]



arsty, GBMS



&&this one is just plain adorable.


i hope you enjoyed all the pictures. =]]
&&lets all hope for a new album soon...
&&TOUR.


oh meg white, how you keep us all captivated!♥