~Mimic~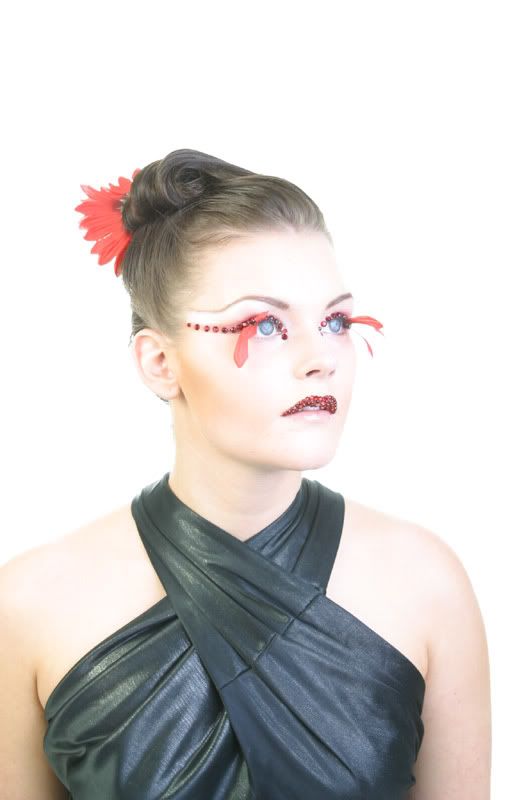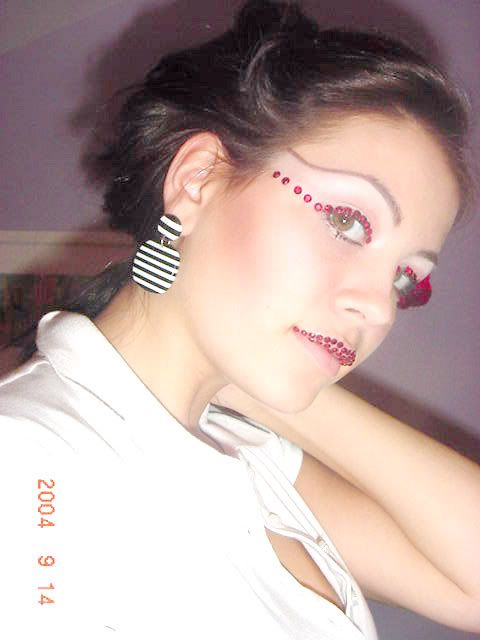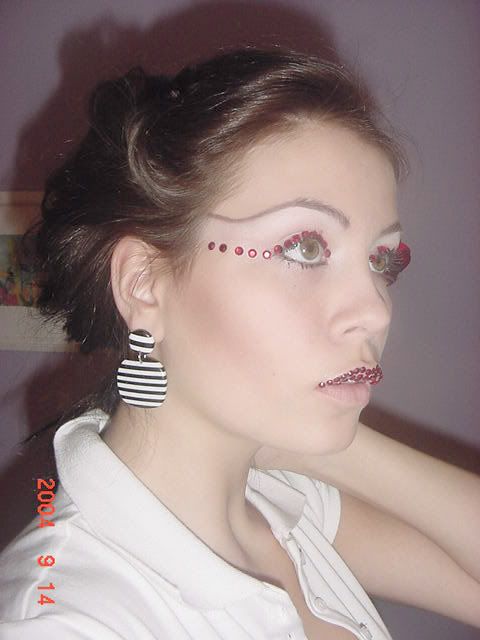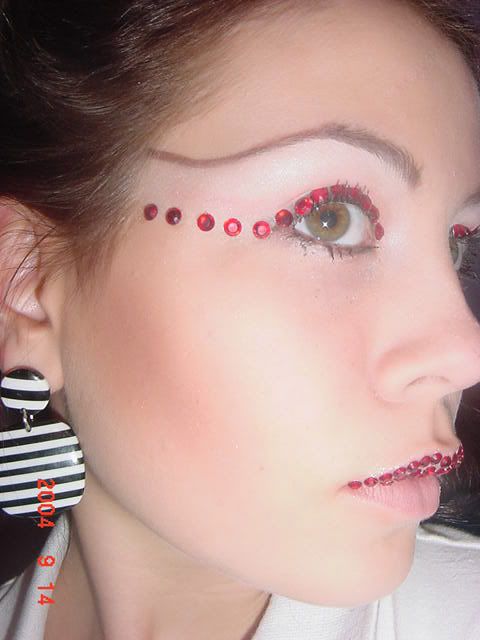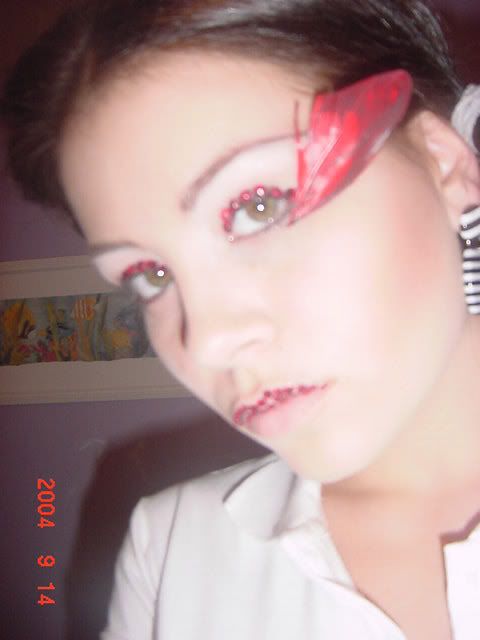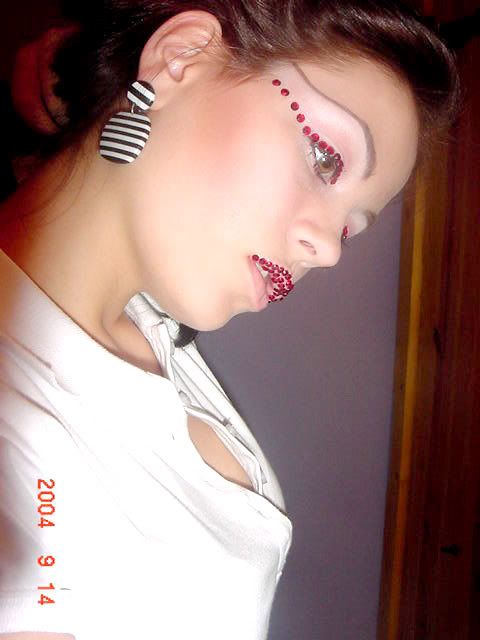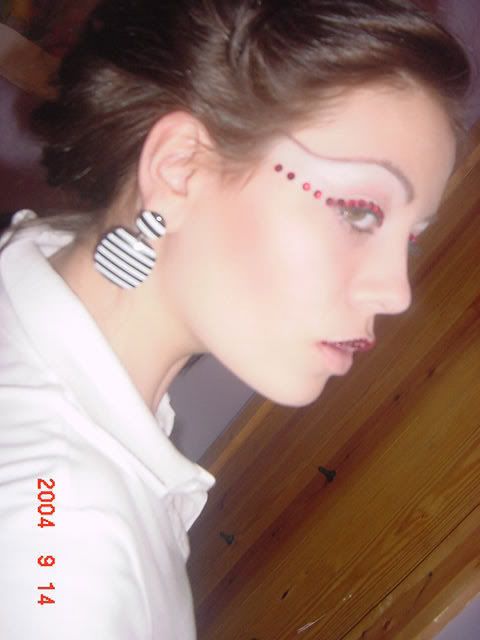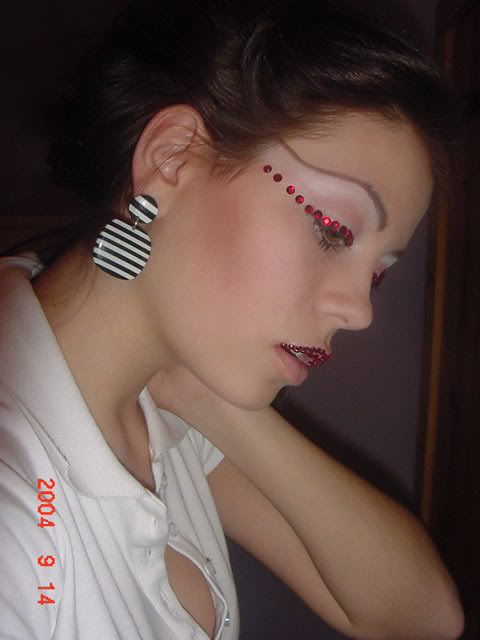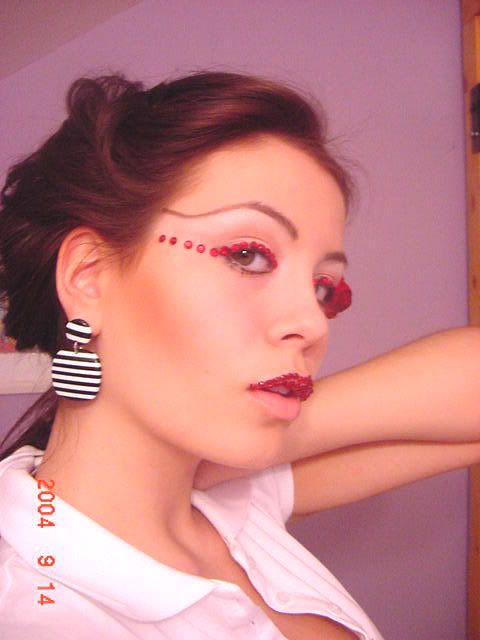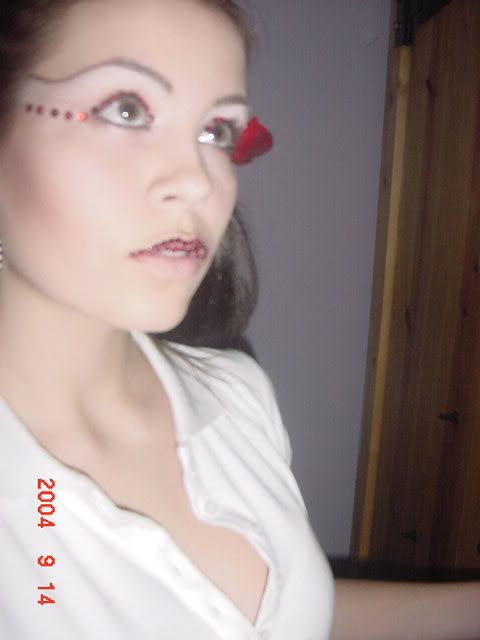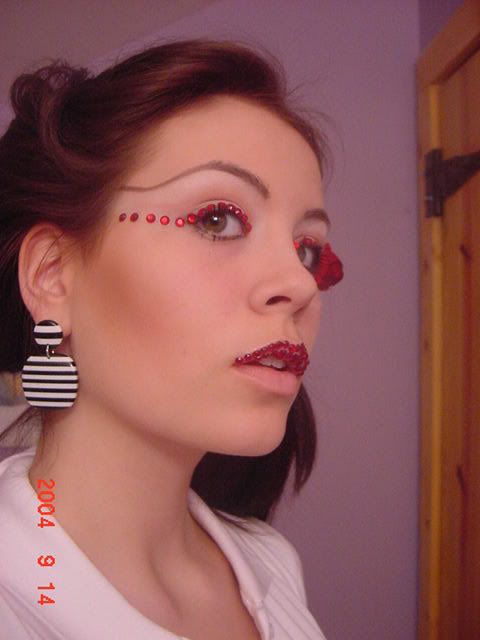 Phew! That was fun. I found the model picture off of google.. I have no clue who the girl is. I was pretty pleased with the result.. I considered changing my eyes blue on photoshop but meh was too lazy so neah...You would know out of that huge box of feathers I have I wouldn't have one red feather.. so I had to substitute and didn't do that great of a job on that..
Let me know what you think!!
*still rubbing eyelash glue off of lip and eyes lol*
Love!
Melissa