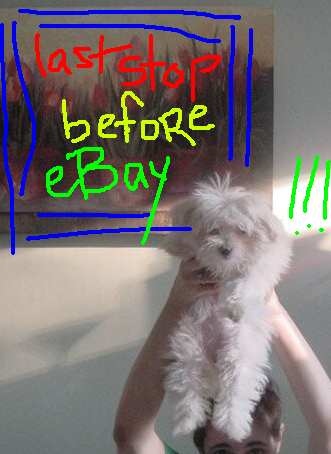 look, nothing has a price! YOU TELL ME how much you want to pay before it all goes on ebay. i promise, there's something in here for EVERYONE! oh, and i *might* trade, so try me :)

Movies/music - mostly rock, indie, britpop <3, electronica, hip hop:


CD
lamb - what sound (includes a dvd)
handsome boy modeling school - white people
fila brazillia - another late night
ballboy - club anthems
lock, stock, and two smoking barrels soundtrack
johnathan rice - trouble is real
super furry animals - rings around the world
fiery furnaces - ep
chromeo - she's in control
boss hog - boss hog
austin powers soundtrack
ida - you will find me
the microphones - song islands
the operacycle - warmer
the music - the music
trembling blue stars - broken by whispers
longwave - endsongs
clueless soundtrack
xtc - upsy daisy assortment
sahara hotnights - kiss and tell
supergrass - supergrass
joss stone - mind body and soul



7"



revolutionary hyrea - gravity urge 7" death cab side project feat. ben gibbard
cornershop - brimful of asha/sleep on the left side (clear orange vinyl!)
glitterbox - motorcycle song
emm gryner - summerlong
sick bees - sunset/saguaro lighter



12"
outkast - stankonia promo (orange vinyl! limited release, out of print, i'd like $12 for this)
modest mouse/764-hero - whenever you see fit
dr. octagon - a: earth people / b: earth people dj q-bert remix
orbital - a: nothng left / b: way out west remix
mum - please smile my nose bleed



VHS
steve-o... doing whatever he does. his first tape.
titanic 2-VHS set (i have two sets of these)
reservoir dogs VHS
zoolander VHS
buffalo 66 VHS
what women want VHS
home alone VHS
grease VHS
pretty woman VHS
mtv's the real world you never saw VHS
mtv's real world las vegas: the shit they should've shown VHS
mtv's the real world decade of bloopers VHS



DVD
mean girls
reefer madness
memoirs of a geisha (it's the actual dvd, but there's no box or book, but i'd ship it safely in a blank one)
sex and the city season 3 - 2 dvd set $10 (just like memoirs, real DVDs but no box, sorry)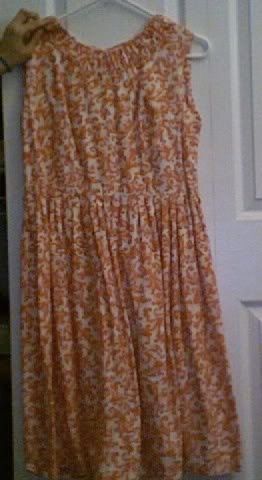 - yyys tshirt, & other clothes too! vintage dresses, tshirts, sweaters





brand new liz claiborne black croc wallet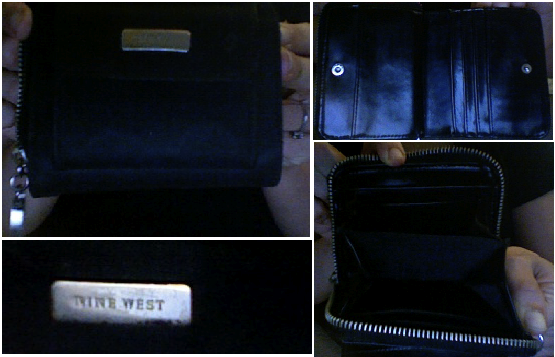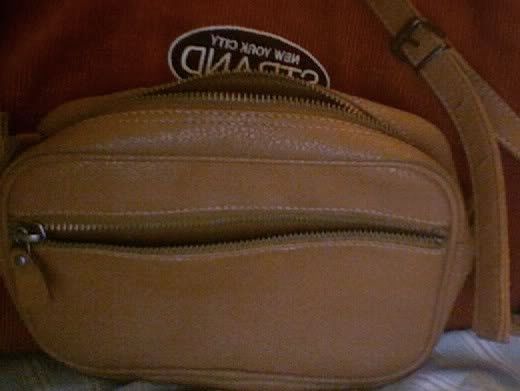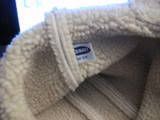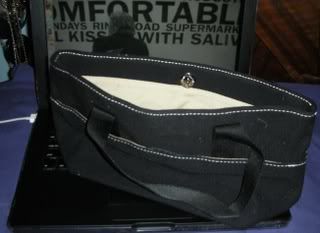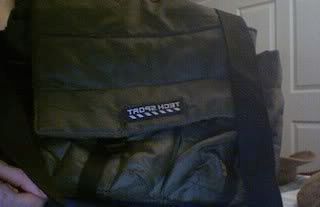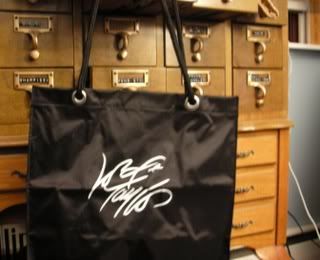 lord & taylor tote free with purchase as long as you promise not to take plastic bags from stores anymore ;)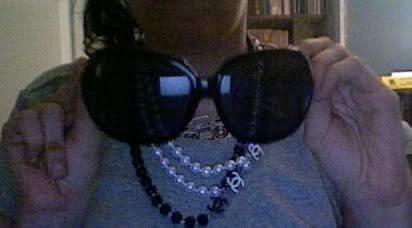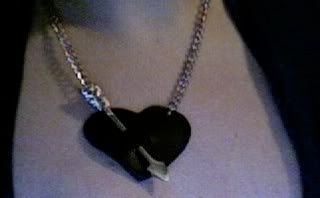 - sketchers, candies, blue asphalt

none of these have ever been worn, most not even tried on. as you can see, some have the laces out, but of course i'll replace them when you buy!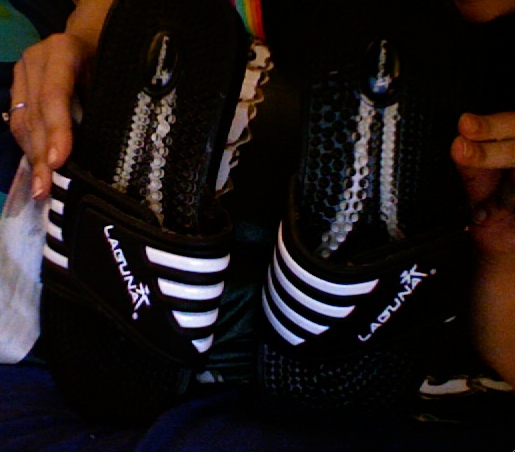 laguna slip-on sport sandals



black and white candies, women's 8



platform sketchers, navy blue & black, women's 7



these are exactly like the ones above, just with the colors reversed, women's 7.5



"flora" sandals have adjustable velcro closure, really pretty embriodered flower detail, 7.5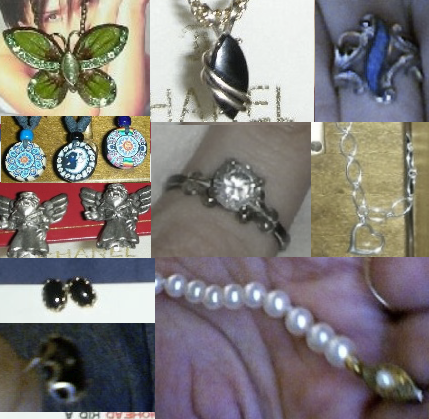 - butterflies, onyx & 14k gold, xmas angel TAZ earrings, boho beach clay necklaces, rings, pearls, heart bracelet, and turquoise!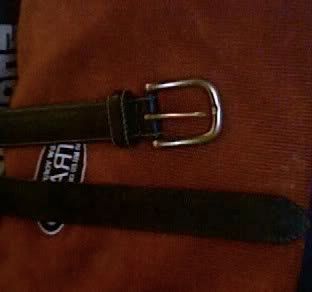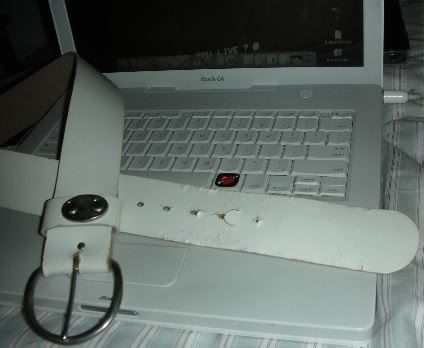 :)
paypal maharincess@gmail.com, personal checks and cash through the mail... thanks!