So this weekend was the Montreal tattoo convention which means I got to be with everyone I love at the same time so I took advantage of that and got a portrait tattoo and a facial cutting.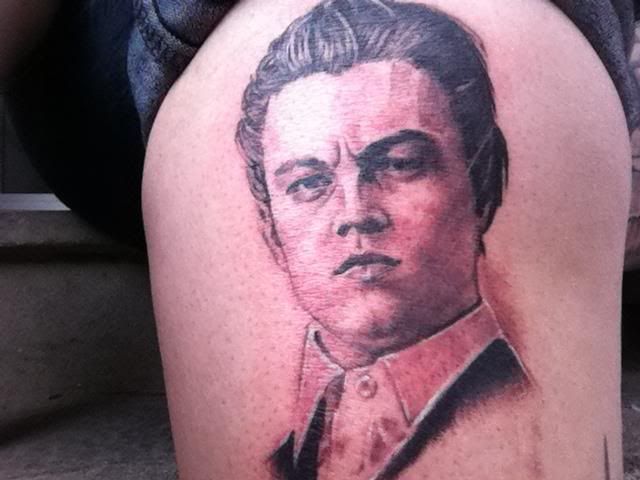 Yes, it is Leo and yes, I am serious.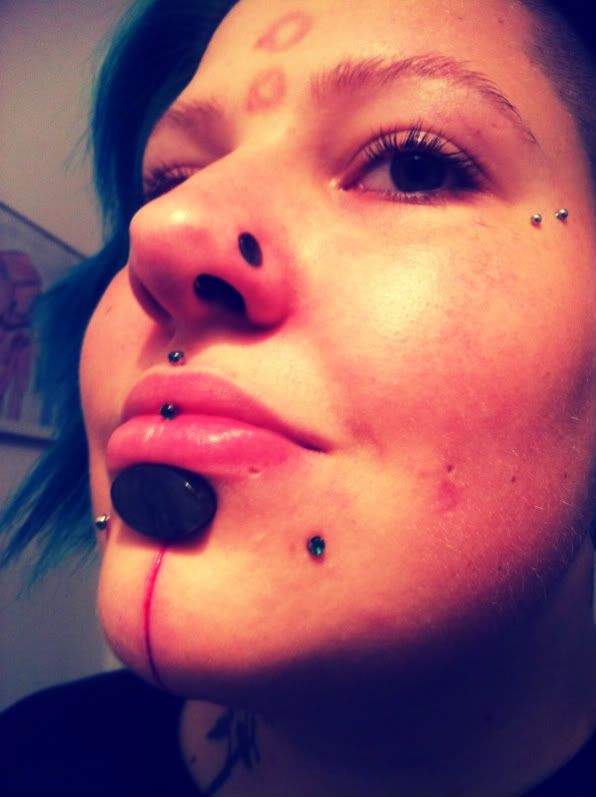 Here is my new chin piece! My boss and I decided to get our faces cut together after planning it for the last few months. Efix cut us up good!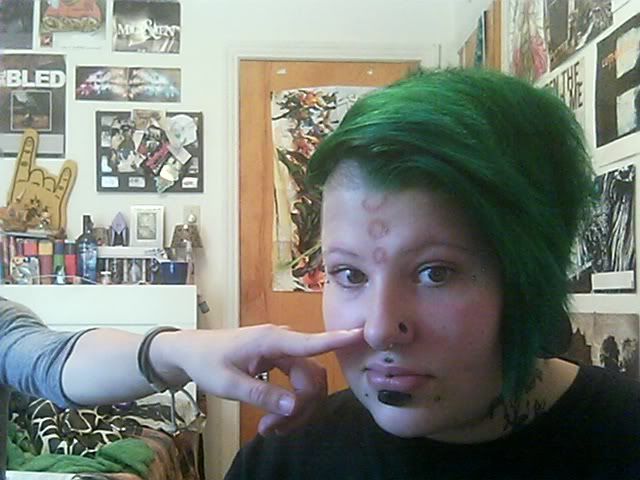 This last picture is to give you an example on how my branding is looking after two months :)


Thanks for reading/checking me out.