Did a photo shoot today with some members of my theatre group - promo photos for our King Arthur stage show (on in January) Some photoshop work needed yet, but just wanted to share "raw" pictures
All costumes are still in the process of being made, and the final range of weaonry doesnt arrive until tomorrow. .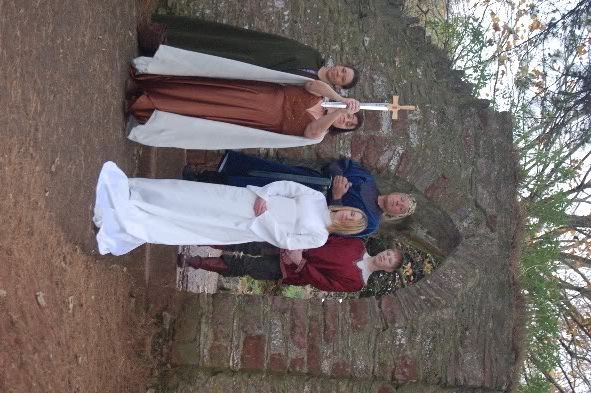 We make a poor passer by take a photo..........
(Left to right, me, Louise, Don, Kirsty and Charles....)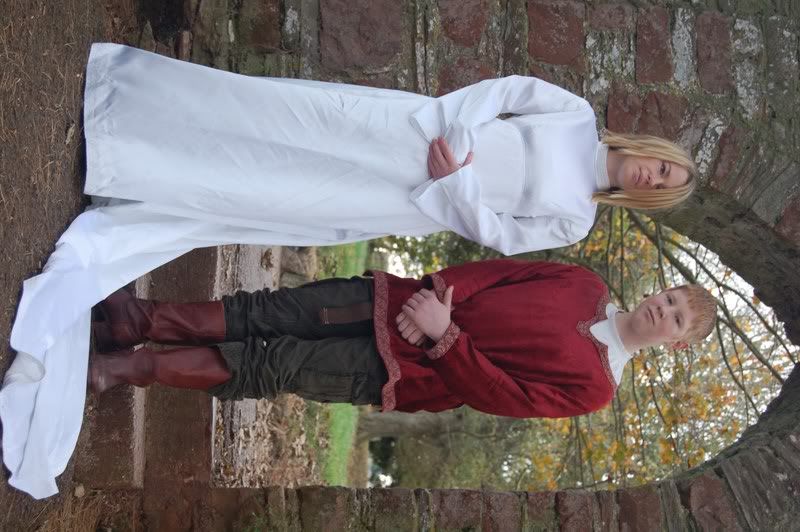 Guinevere and Lancelot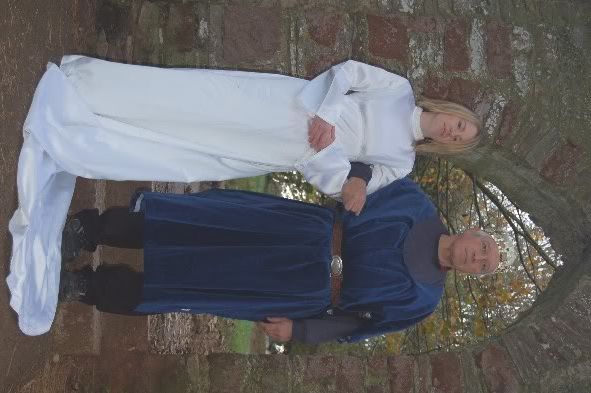 Guinevere and King Arthur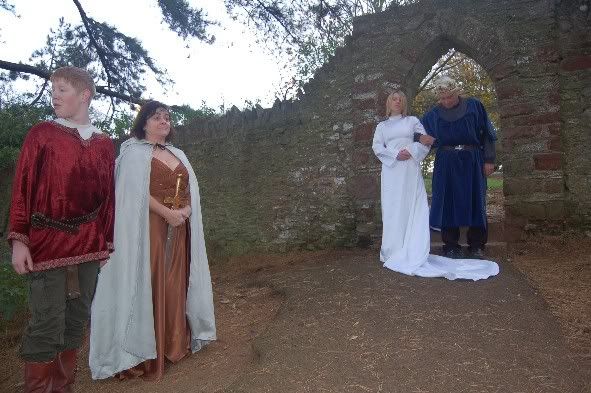 Random pic taken when no one was looking.....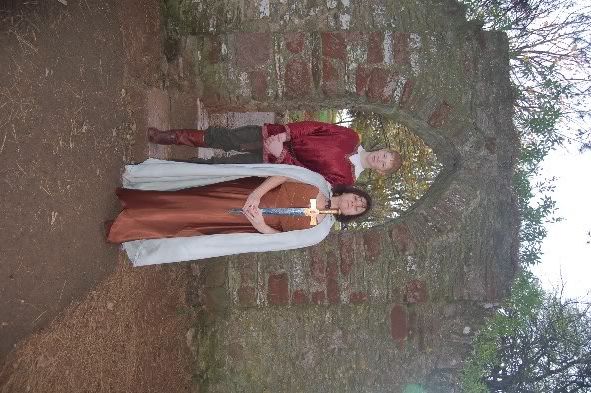 Lancelot, and Nimue, the head druidess / Lady Of The Lake...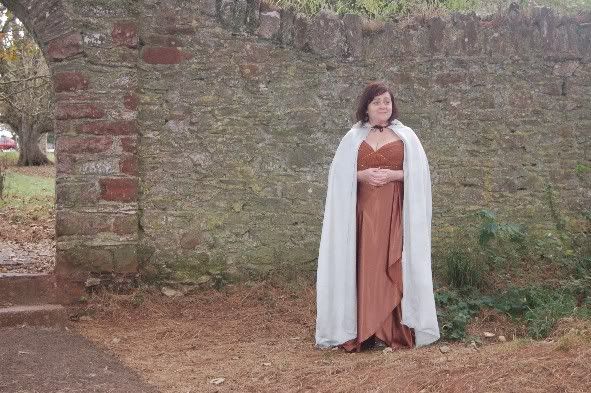 Nimue.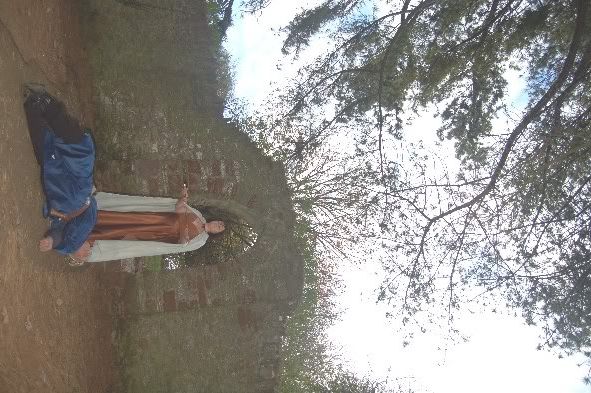 The King lies dead....................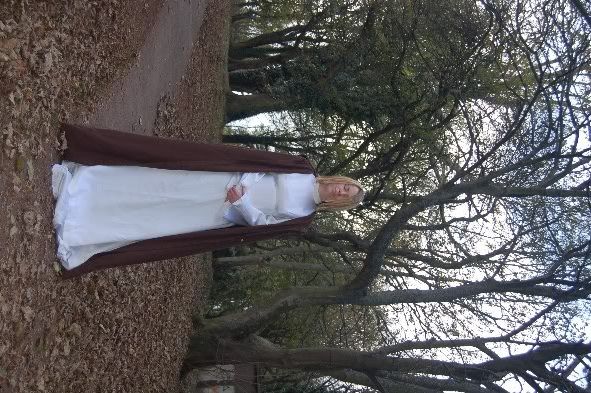 Guinevere takes a regal stroll.....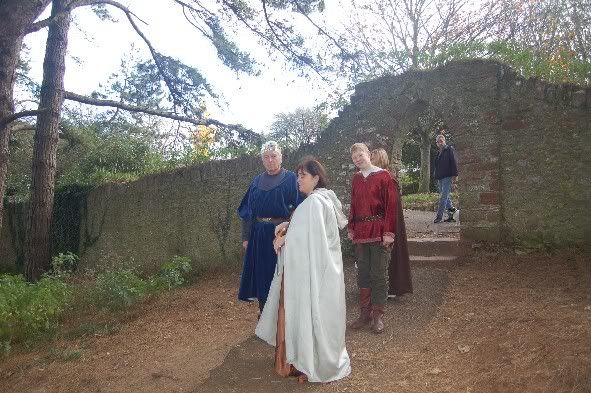 We caught a passer by!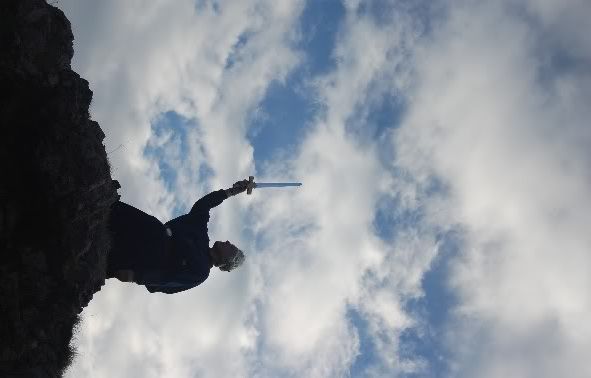 OMG, I am King of Britian? Now what?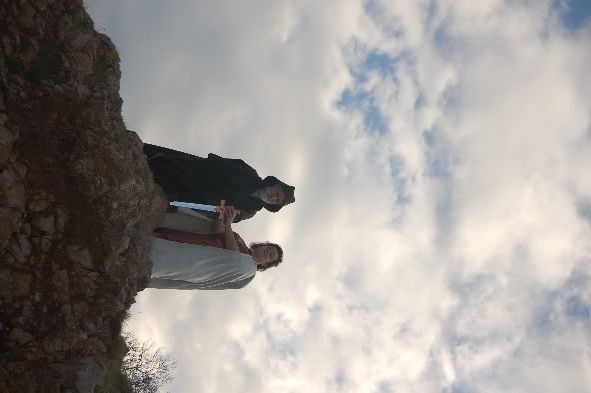 Merlin and Nimue with Excallie..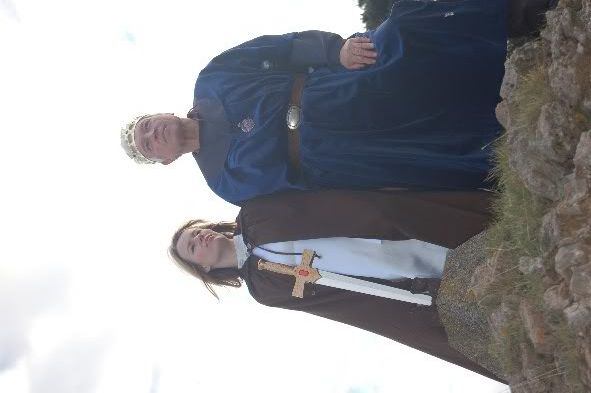 Guinevere and King Arthur, with Excalibur...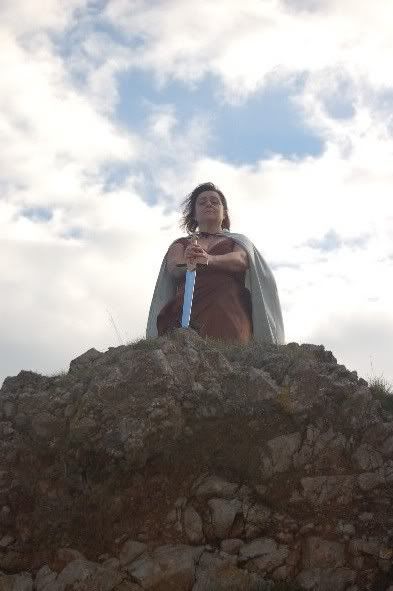 "And so I set this sword into the stone......"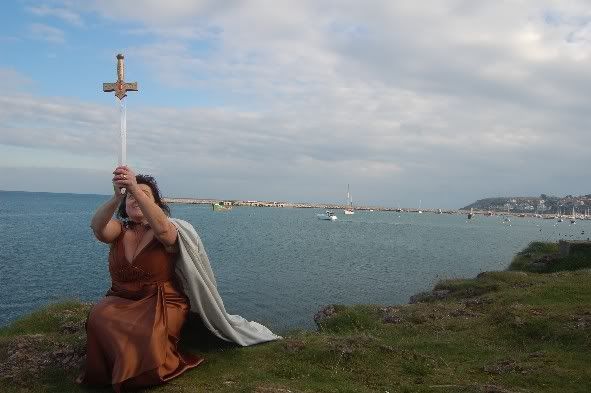 whoever would have known that Camelot was actually my hometown? mwahaha.