We (The South Devon Players) performed this comedy which we wrote from historical records, last night where most of the events of the story historically happened... (Berry Pomeroy Church, Devon, England)



This play is based on a scandal that took place in Totnes in 1699. As far as is possible, we have tried to remain true to the original characters – although, for example, "Angel" in the original records was male, but in the play had been changed to a female character, and due to casting we have depicted fewer witnesses than there actually were. John Prince was the Vicar of Totnes between 1675 and 1681, and then until his death in 1723, he was Vicar of Berry Pomeroy. He is probably more famous for his book

The Worthies Of Devon

published in 1701, which a plaque in Berry Pomeroy Church commemorates to this day.

One day in April, 1699, he was in Totnes, and was seen in the company of a local woman, Mary Southcote, in a local tavern, identified only as "Angels Tavern" but believed to be close to the Royal Seven Stars which existed at that time. One witness looking in at the window, called his friends, and word soon spread that John Prince was inside, in indecent contact with Mary. A large collection of witnesses were outside, watching the antics within, until one witness, horrified at the scene, shouted and burst into the tavern, detailed in The Curious Sexual Adventure of Reverend John Prince, by Todd Grey which is a published transcript of the original court records.

In those days this affair was an appalling event, and a church investigation began. Initially, John Prince was removed from the church, but regained his position upon a technicality – that while he had almost certainly been "over friendly" with Mary, no actual sexual intercourse could be proven, as the witnesses were deemed to be unreliable – in spite of a report of semen having been found on the floor of the inn! It is believed by some that there may have been more to the story than this. John Prince was well connected, (according to a plaque in Totnes), and it is believed that some factions wanted him removed from the Church for political reasons. As it was, he was re-instated following an appeal.



The indiscreet couple (Mary Southcote, played by Annette Grose, and John Prince, Played by Gordon Smith
Gordon as John Prince, and Louise German as his wife, Gertrude.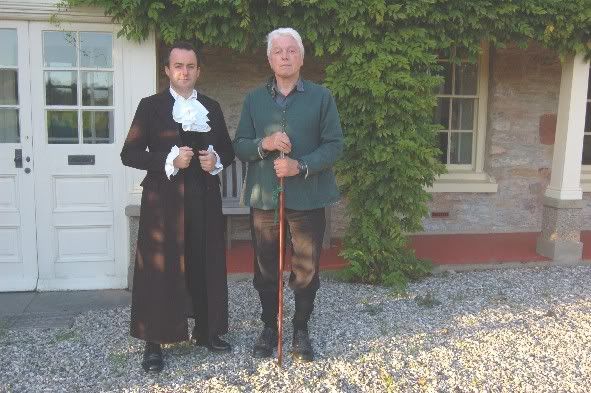 Phil Roberts and Don Percival as the church investigators from the city of Exeter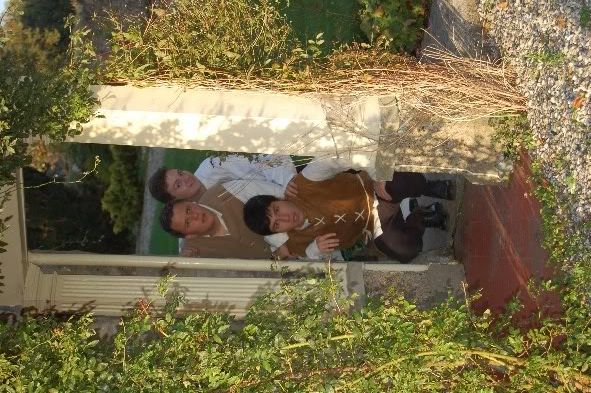 The townsmen - John Tucker played by Gunalp Kocak, Walter Bogan played by Calum Cadman, and William Payne, played by Alex Walker
The full cast...


(c) The South Devon Players, 2006.