Name: simone
Age: seventeen
Location: miami$fl
Sex: female
Boyfriend/Girlfriend?(pics would rule): nah. after a two year relationship, im taking a long needed break
Bands (10): fannypack, le tigre, WIT, aphex twin, adult, mount sims, mars volta, postal service, on the strings of, art of noise
Movies (3): y tu mama tambien, diarios de motocicleta, waking life
Books (5): anthem, 1984, prozac nation, siddhartha, da vinci code
Tell us a band that you don't think we've heard of and should listen to: on the strings of. they're local to miami and gainsville but totally fucking amazing. its two guys, one on guitar and vocals and the other bass. you can check 'em out @ www.onthestringsof.cjb.net its sorta like folk punk, if you will
Tell us a bit about you (about 5 sentances): well, im currently studying theatre at new world school of the arts. i love school more than should be natural because im very furtunate in attending a school that only has about 480 students, all of which are artisitic and beautiful. i dont want to persue theatre in life because im really not into that whole starving artist thing. i want to study television broadcasting and production in the future.
Something you feel strongly on and why : i feel really strongly about abortion. i think it is extremely important that roe vs wade not be overturned because once that happens the government may go on a rampage of snatching up women's rights. in my personal and political opinion, the right to an abortion is the rock of women's rights.
Why do you think we should accept you?: because im just that cool
Did you steal my marker pen!??!?!: *shifty eyes* NEVA'!!
What do you think of the mods??
_deathdisco? im sorry i honestly dont know anything about you. except you run a cool community and your info pic is hot
soulxdoubt? same deal.
Promote us in 3 communitys and your userinfo using the code at the bottom of user info and link it: http://www.livejournal.com/community/infinitely_vole/90576.html http://www.livejournal.com/community/camera_x_whores/7339.html & one in
community_promo which hasnt gotten through the queue yet.
And because were shallow
3+ Pictures and a 100x100

sup?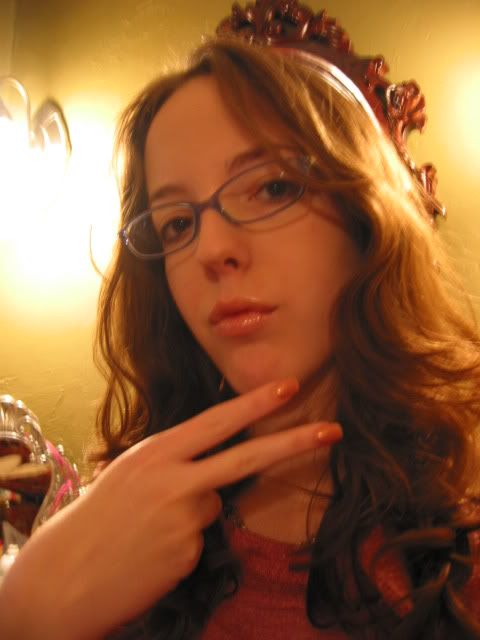 ..sorta blurry but you get the idea..



all red and artsy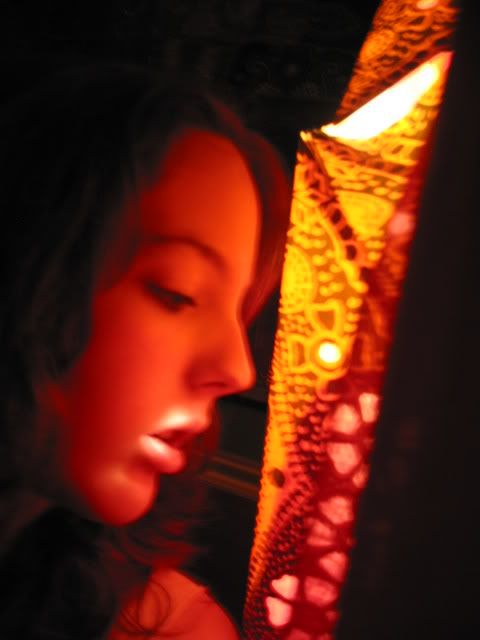 from halloween..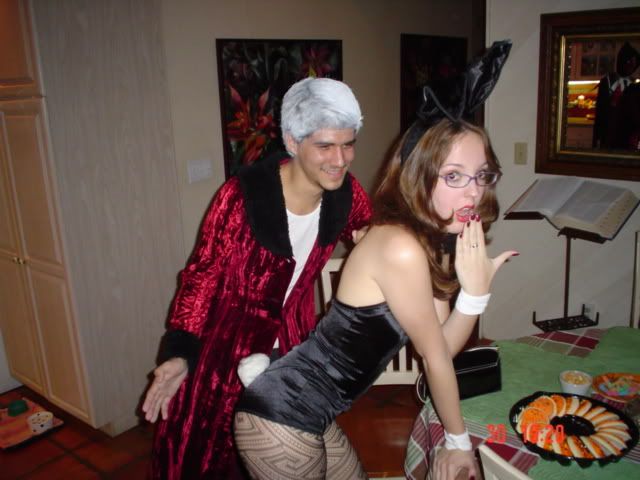 just camwhoring [im a pro]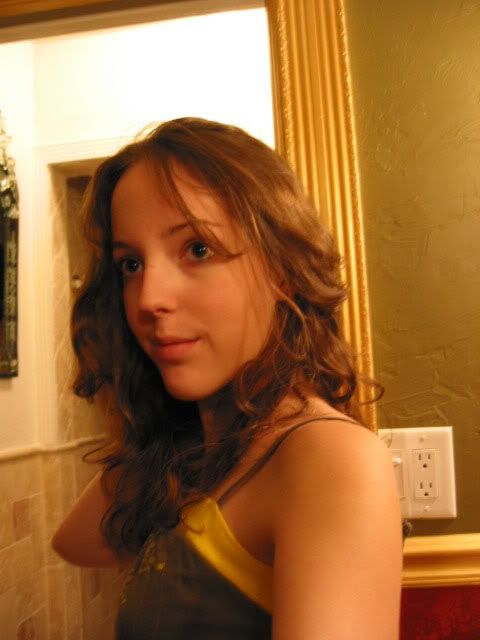 & my current icon is 100x100 so that should do it.