Name: </b>Kristen.
Age: 15.
Location: Virginia.
Sex: Female.
Boyfriend/Girlfriend?(pics would rule):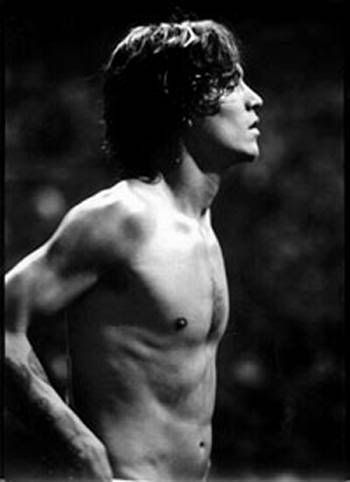 just kidding. a girl can wish though.

Bands (10):
hot rod circuit, thrice, maxeen, incubus, box car racer, modest mouse, a perfect circle, the ataris, matchbook romance, phantom planet, jimmy eat world, nirvana. (more than 10..tear)
Movies (3): office space, national treasure, goldmember.
Books (5): harry potter 3, 4 & 5/series of unfortunate events/to kill a mockingbird
Tell us a band that you don't think we've heard of and should listen to:
the silent press. local band. http://www.purevolume.com/silentpress
or stars hide fire.

Tell us a bit about you (about 5 sentances):
I love aqua teen hunger force and foamy the squirrel.
I need taco bell atleast once a week.
I like web design.
I don't listen to unique bands and i am pretty geekish and very sarcastic.
I have a fish but i want turtles.

Something you feel strongly on and why :
Definently my friends. Without them, i would have nothing to do and i'd feel empty. They are the funniest most perverted whores ever and i love them.

Why do you think we should accept you?:
You won't.

Did you steal my marker pen!??!?!:
yes, because i'll do what i want, when i want, and how i want it.

What do you think of the mods??
_deathdisco? I like your layout & you are very pretty.
soulxdoubt? I looked at your interests..some i like and some i don't.

Promote us in 3 communitys and your userinfo using the code at the bottom of user info and link it:
#1
#2
#3

And because were shallow
3+ Pictures

in the blue.



crack is whack.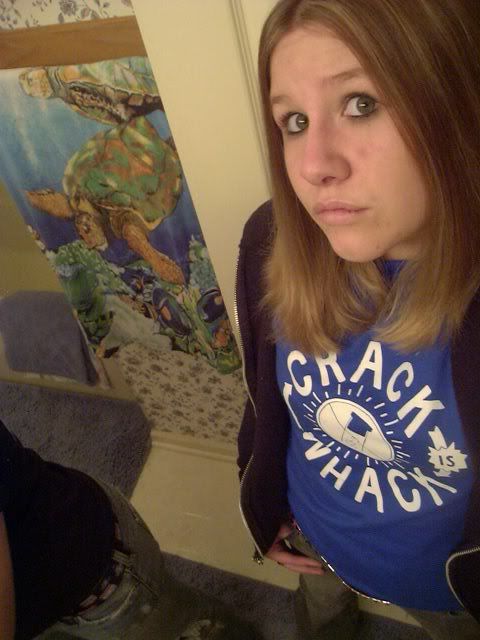 and a 100x100



the end.