Name: Sammi
Age: 16
Location: Atlanta, Georgia
Sex: Female.
Boyfriend/Girlfriend?(pics would rule): I had one until recently.
But, I'll post a picture of him anyways.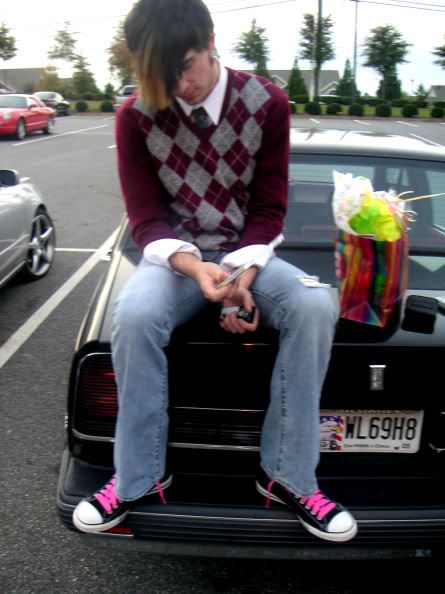 Bands (10): Converge, Love is Red, The Black Dahlia Murder, Kids Like Us, The Blood Brothers, Casey Jones, Metric, Radiohead (because who doesn't love Thom Yorke?), Le Tigre, Hidden in Plain View.
Movies (3): Blow, Elephant, & Finding Neverland. Go see it, it's amazing.
Books (5): Catcher in The Rye, The Lovely Bones, Perks of Being a Wallflower, Brave New World, and On The Road (I adore Jack Keroauc.)
Tell us a band that you don't think we've heard of and should listen to: Me and Him Call it Us.
http://www.myspace.com/index.cfm?fuseaction=user.viewProfile&friendID=1289178&Mytoken=20041215110846
I love them.
But, if you like more indie rock type stuff.
Than, The Last Broadcast. Although, you may have heard of them.
They're quite good.
http://www.myspace.com/index.cfm?fuseaction=user.viewProfile&friendID=3200210&Mytoken=20041215110848
Tell us a bit about you (about 5 sentances): I was born and lived in North Carolina for 10 years and moved to Georgia.
My friends and I go to way too many shows and act really stupid quite often.
I'm really big on beat poetry and writing in general, and have been writing a novel for about 8 months now.
I shop way too fucking much, it's unhealthy.
I love art, especially pop art, and go to the High Museum of Art in Atlanta every time a new exhibit is around.
Something you feel strongly on and why : I'm really big on gay marriage.
I think that love is love and it honestly shouldn't matter what sex the two people are.
I respect people being religious and having there opinions, but I highly doubt if there is a higher power, that he/she/it would hate someone for loving a member of the same sex.
I also really hate when people use the term "gay" or "faggot" as an insult.
I won't lie, I'm sure I've done it before, but, I just don't think it's really needed.
Why do you think we should accept you?: Because I'm the most honest person ever, and well, I basically rock.
Did you steal my marker pen!??!?!: No, but I probably stole your gum.
What do you think of the mods??
_deathdisco?- She's gorgeous. And no, I'm not just saying that. I'm quite fond of her eyes.
soulxdoubt?- He's cute and reminds me a lot of my good friend Steve.
Promote us in 3 communitys and your userinfo using the code at the bottom of user info and link it:
http://www.livejournal.com/community/0h_s0_scene/29756.html
http://www.livejournal.com/community/emosexuals/109172.html
http://www.livejournal.com/community/brushed_inred/14901.html?mode=reply

And because were shallow
3+ Pictures and a 100x100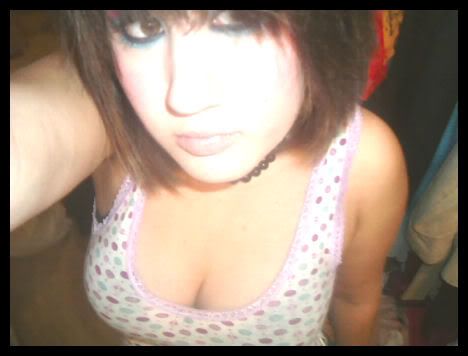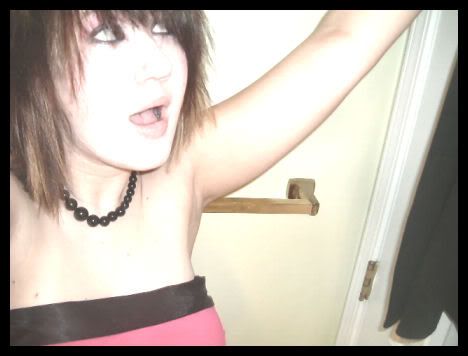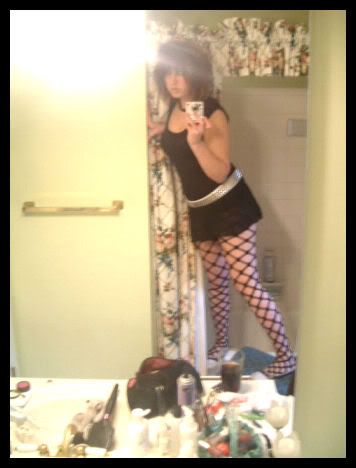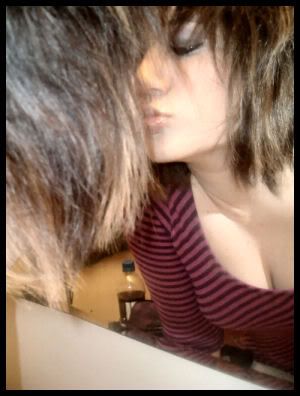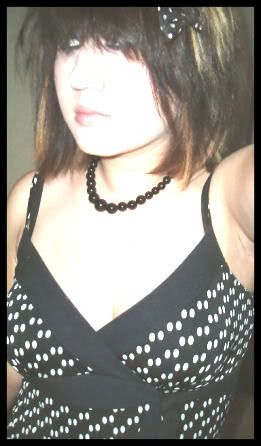 Yeah I need to cut my hair.