Application

Name: Lesley
Age: 15
Location: Keswick, Ontario, Canada
Sex: Female
Boyfriend/Girlfriend?(pics would rule): Boyfriend.


Bands (10): Atreyu, Underoath, The bled, Norma jean, Alexisonfire, Leftover crack, Sawmill Valley, Boys night out, The blood brothers, Avenged sevenfold.

Movies (3): Edward Scissorhands, The virgin suicides, A nightmare before christmas.

Books (5): I don't read books that often but when I do I really like reading "Chicken Soup - Tough Stuff"

Tell us a band that you don't think we've heard of and should listen to: Sawmill valley
They are a local band from Aurora.

www.purevolume.com/sawmillvalley


Tell us a bit about you (about 5 sentances): My name is Lesley, I'm 15. I grew up in Keswick (small town) I am in love with Screamo music. I like meeting new people. Music is my life. My favorite colours are lime green, hot pink and black (shade).

Something you feel strongly on and why : Consequences for murders. This sounds rather harsh and alot of people will most likely disagree but I think any body who kills a person on purpose should be killed aswell. Murders take the lives on inocent people.

Years ago, there was a man and his girlfriend they went around raping and killing women. The mans girlfriend even told him to rape her own sister, he did and afterwards killed her... then cut her up in little pieces and apparently put it into a cement block or something and threw it in the bottom of the lake. Finally they were put in prison. The man is in there for life but the women got 12 years or something like that in there. She should be coming out really soon. I think that is not right. I just dont understand how people can do that.

Why do you think we should accept you?: I like meeting new people. I have alot of the interests this community has and I love the bands it supports. I will stay active.

Did you steal my marker pen!??!?!: No!! * Rolls eyes *

What do you think of the mods??
_deathdisco? I do not know you. You listen to some really good bands. Like alot of stuff I like. You live in a different country!

soulxdoubt? Again, I do not know you either, you live in a different country as well. I always like meeting new people and you seem cool!


Promote us in 3 communitys and your userinfo and link it:
www.livejournal.com/community/junkies_heart
www.livejournal.com/community/emo__dorks

Those are the only communitys, that will let me promote.
My Info page: http://www.livejournal.com/userinfo.bml?user=blackxheart__

Pictures: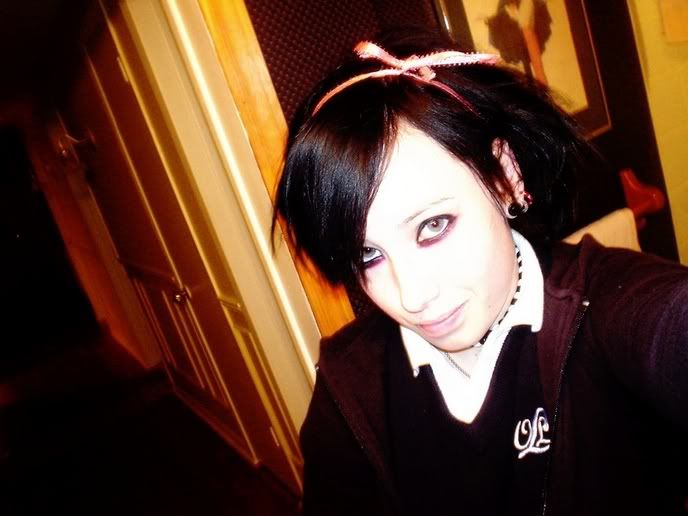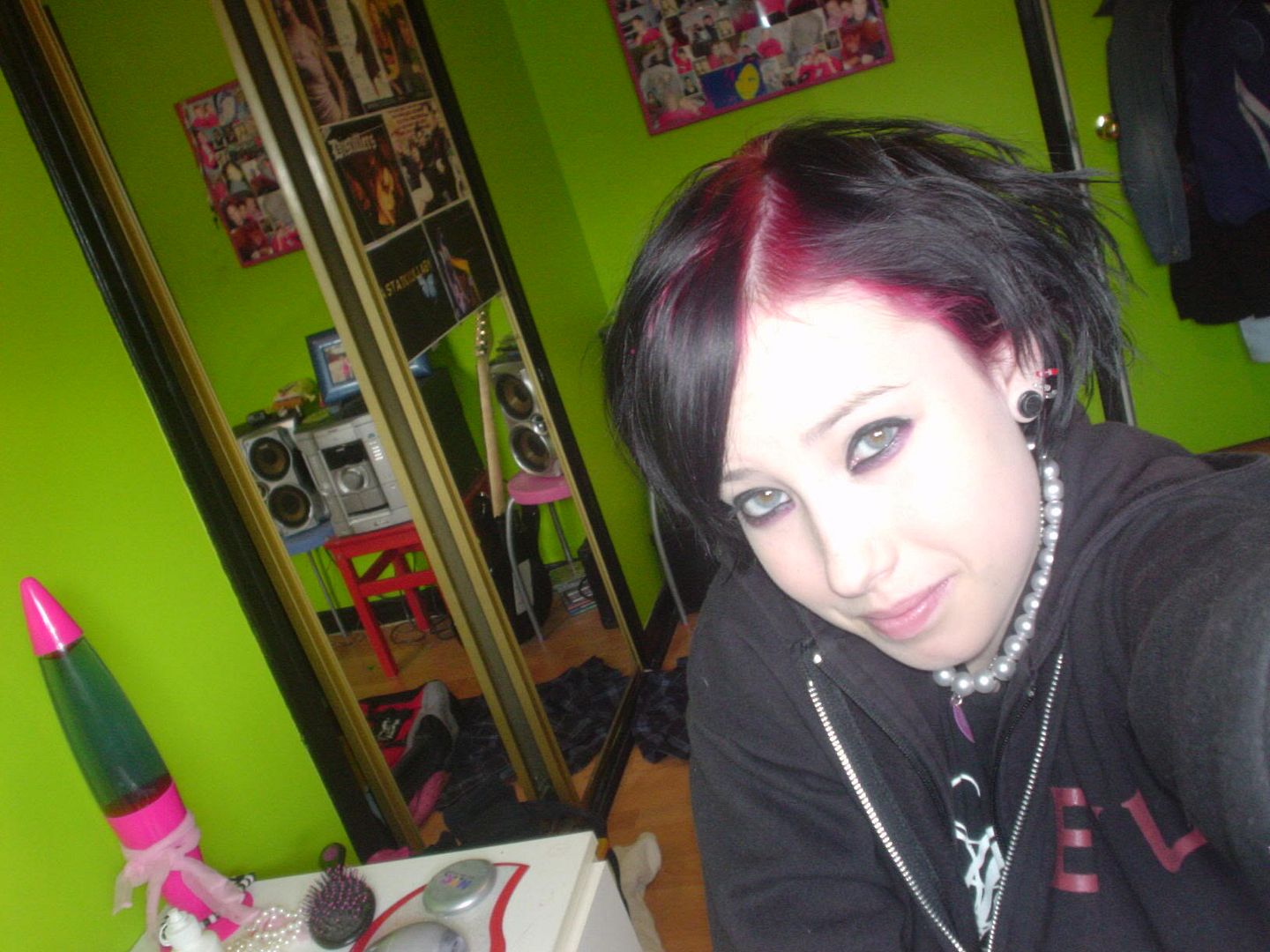 100 X 100 pic: