hello ladies & gents
..guess what?

It hurt SO bad, so please excuse my ugly faces and the fact that I'm squeezing my mommy, hehe.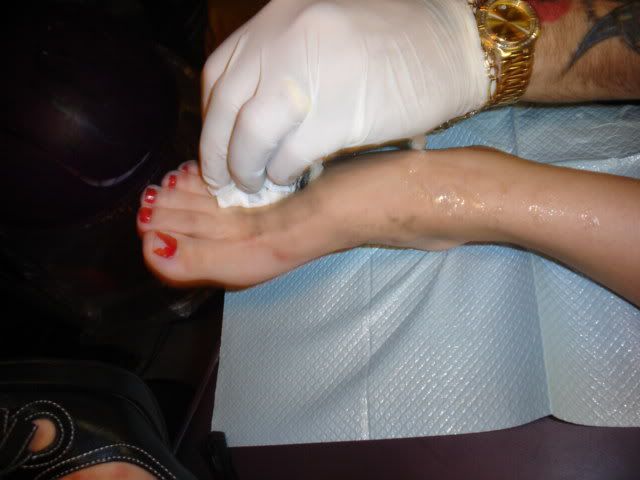 before it began.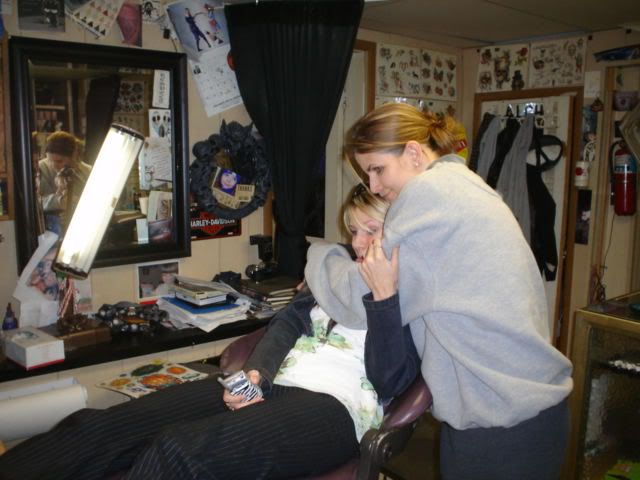 like i said..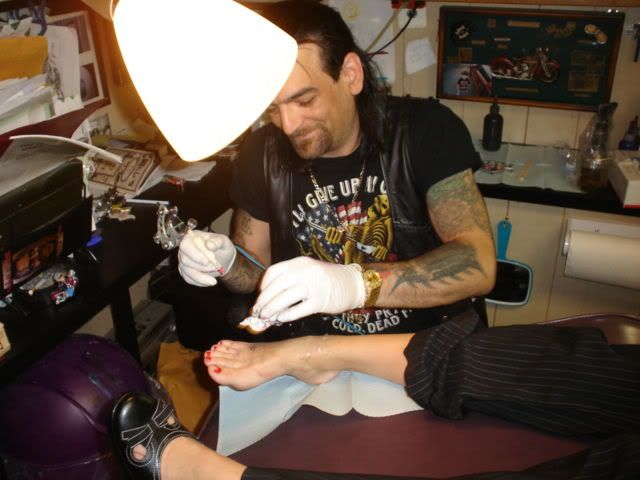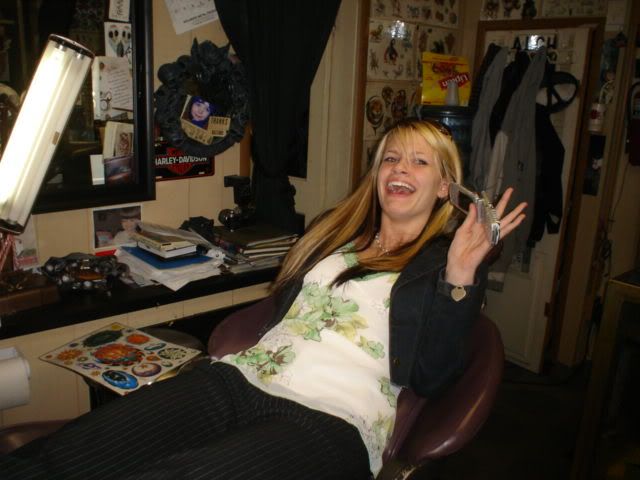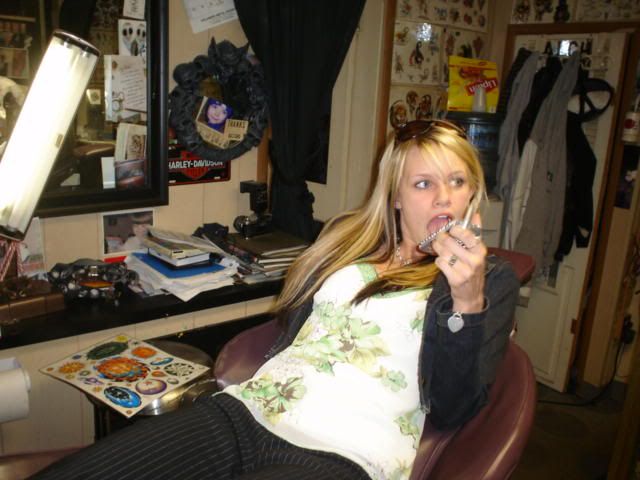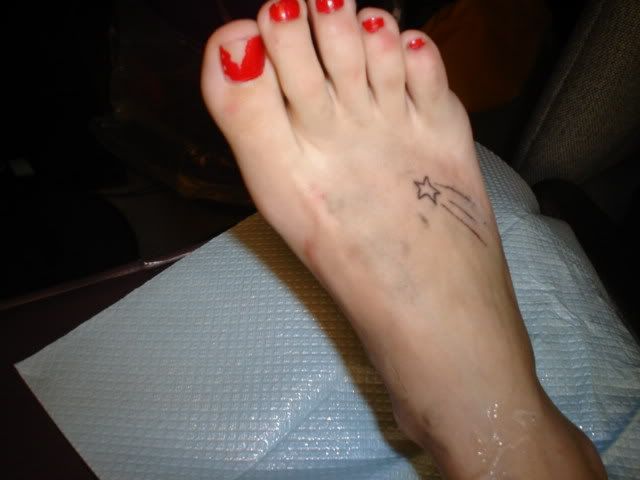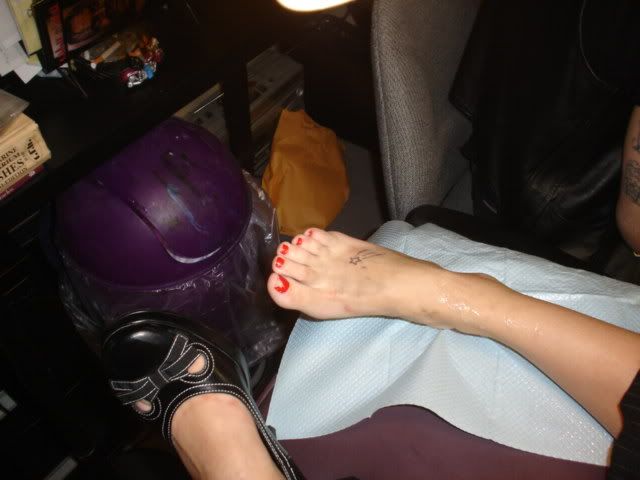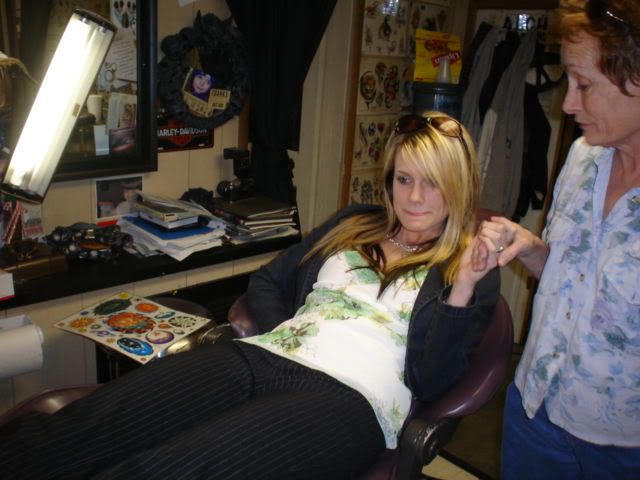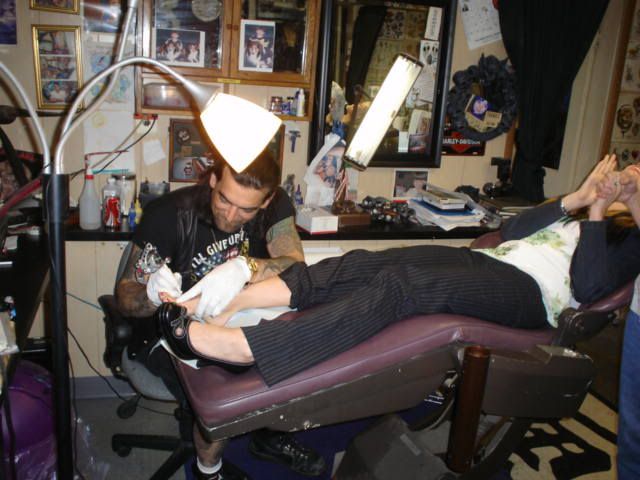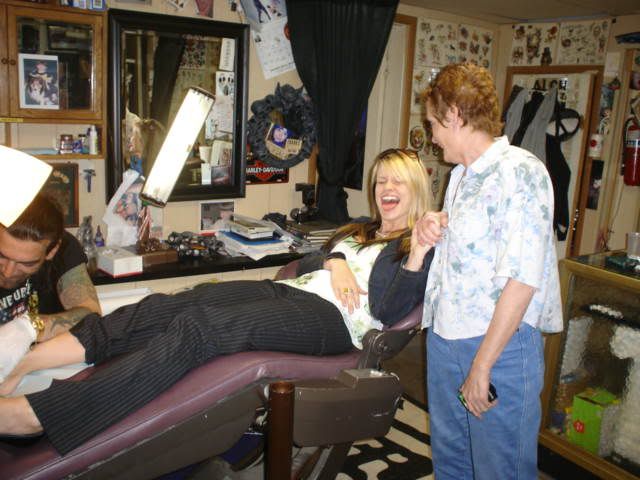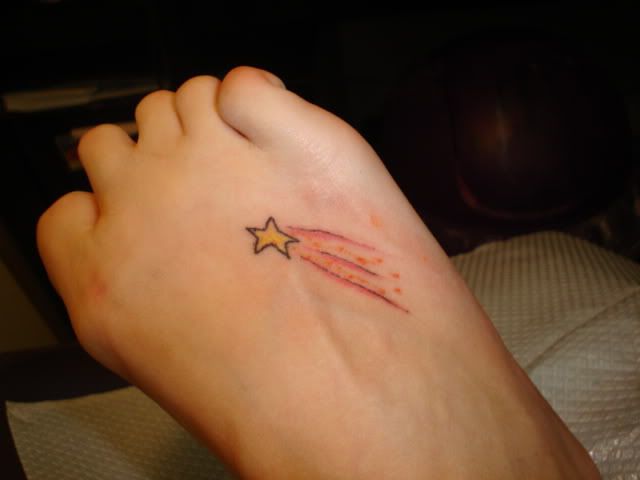 & then i decided to take some pictures natural and unprimped..
along with a few more feet & hand shots.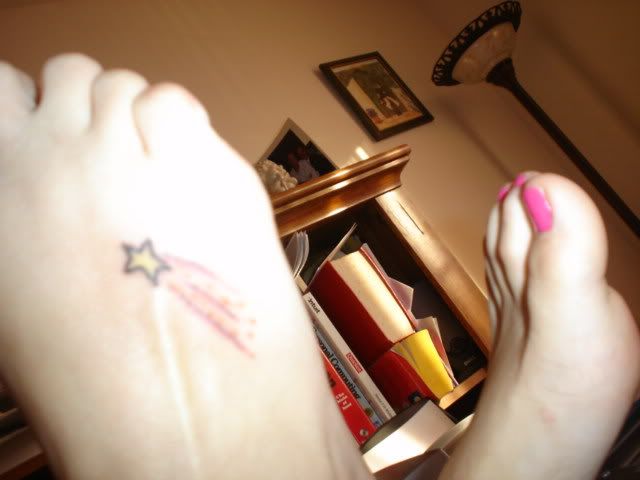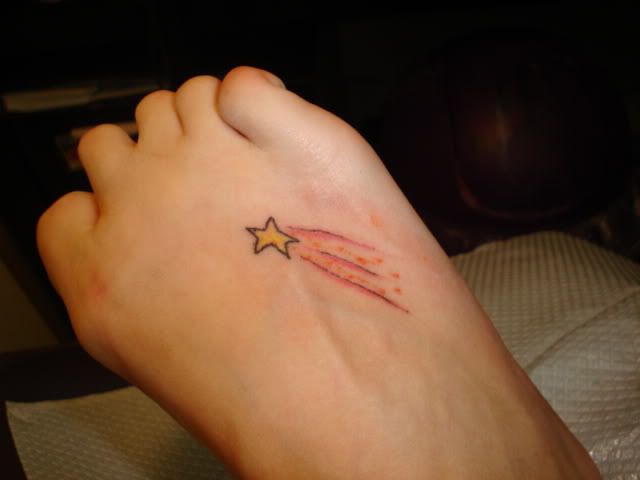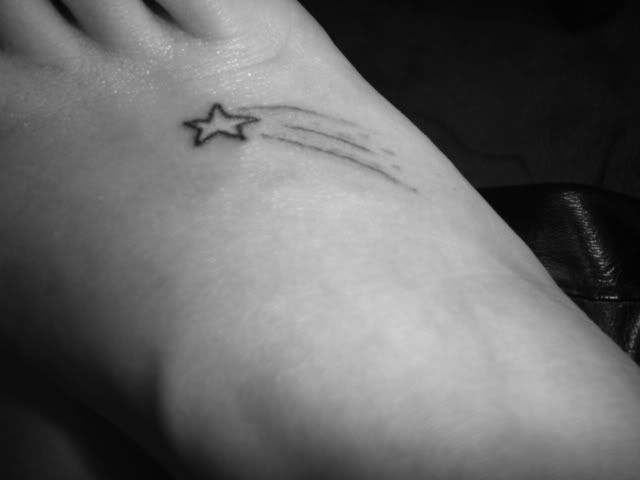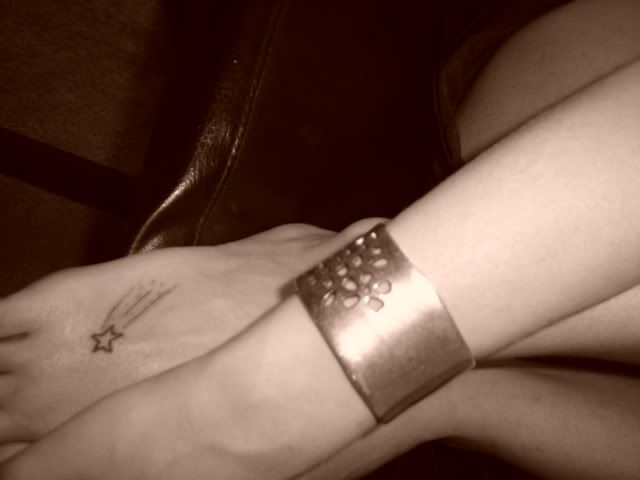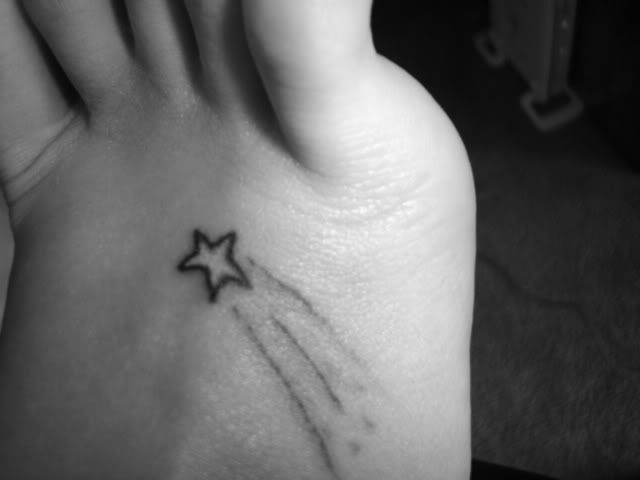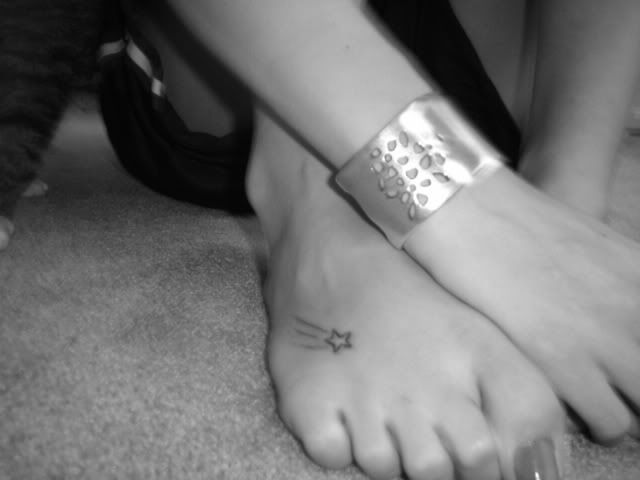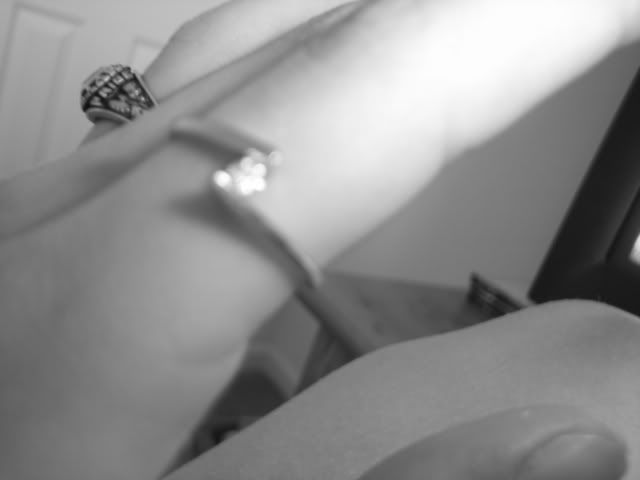 this is the ring dan bought me for my birthday
& our 1 year + 5 months anniversary ♥.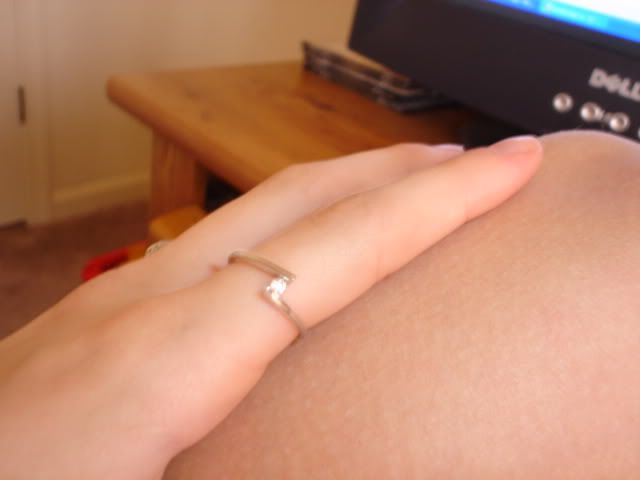 my kitty: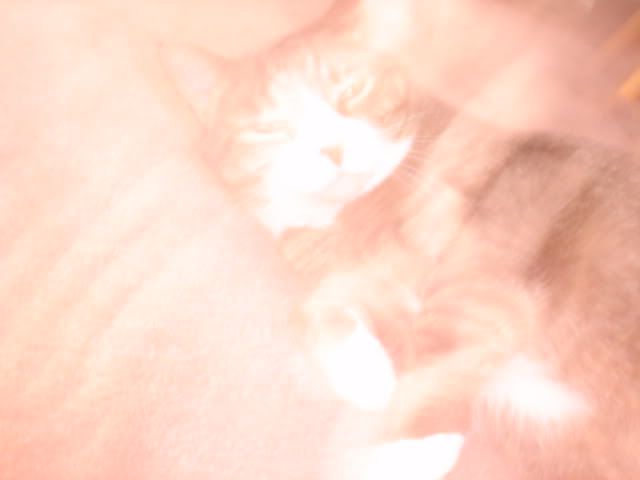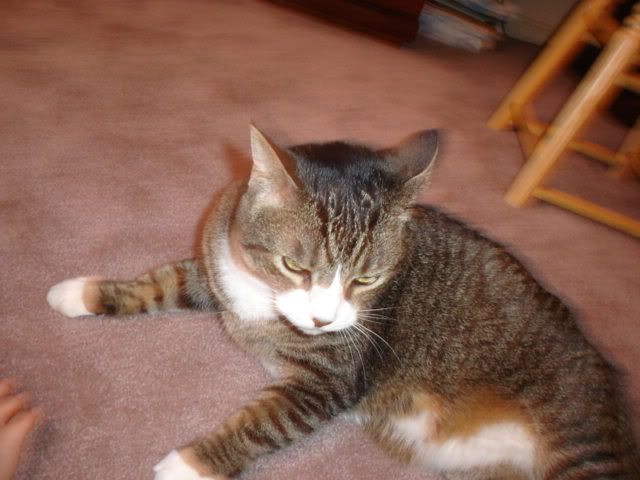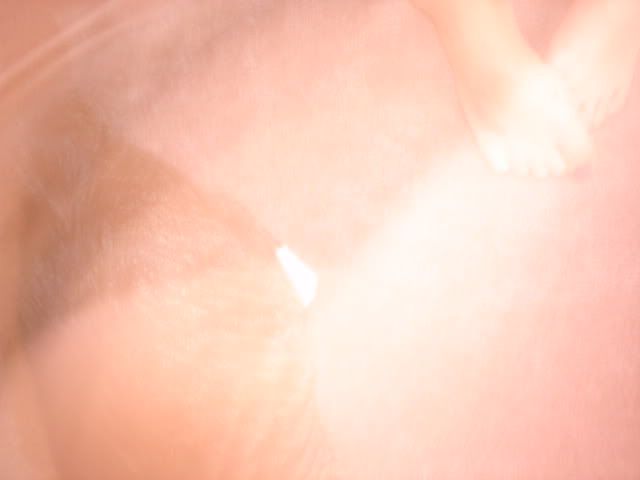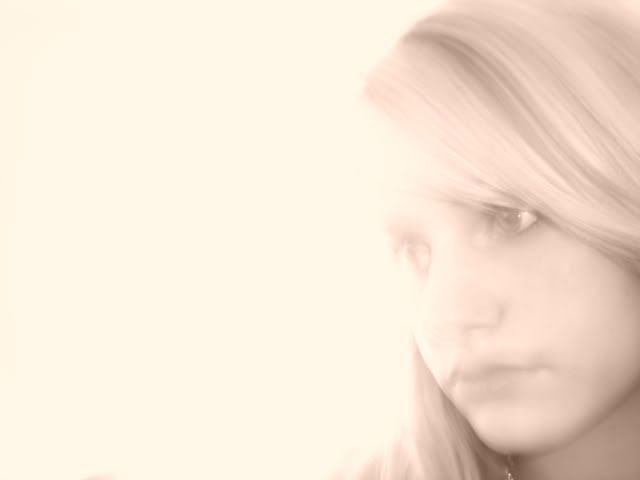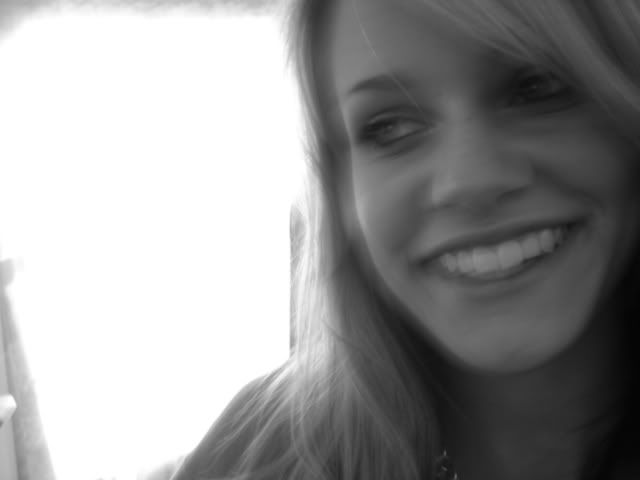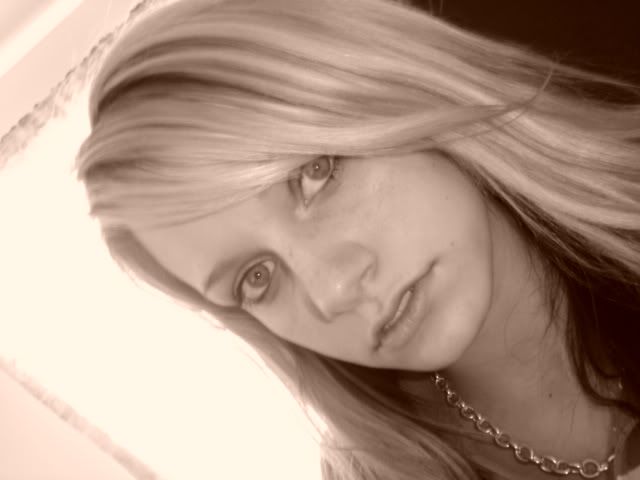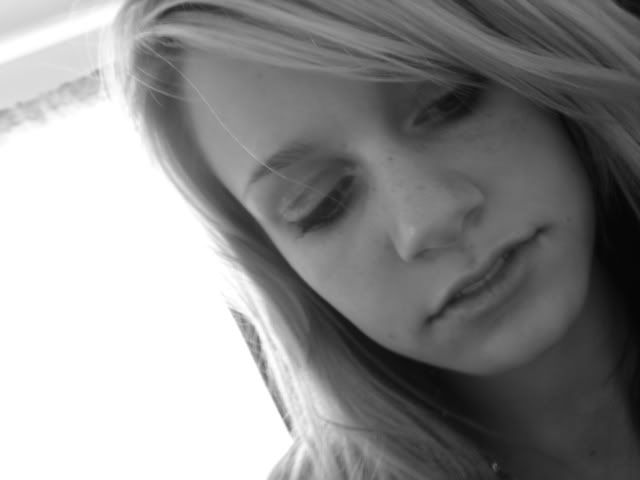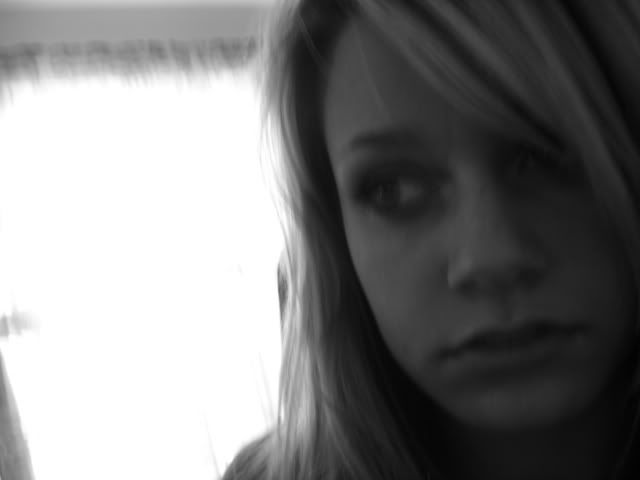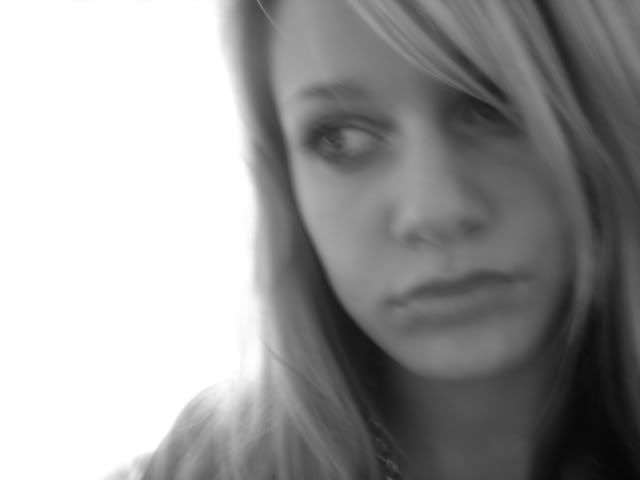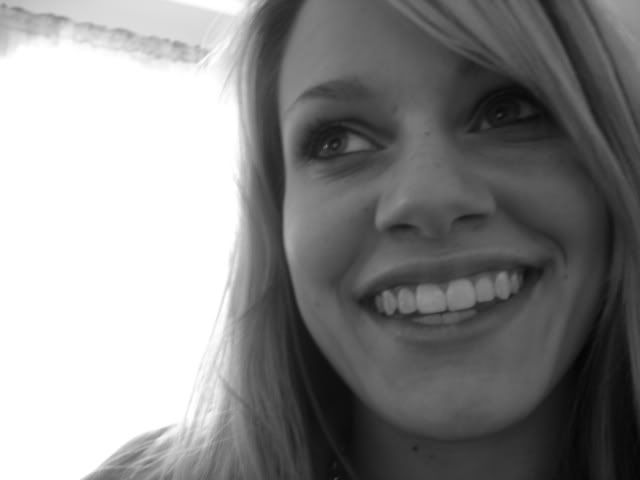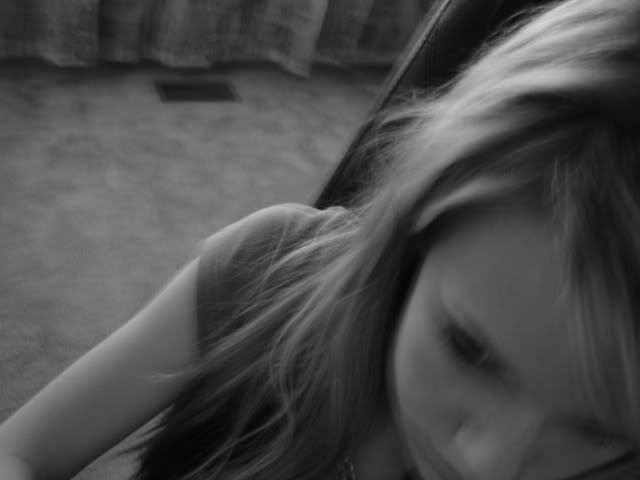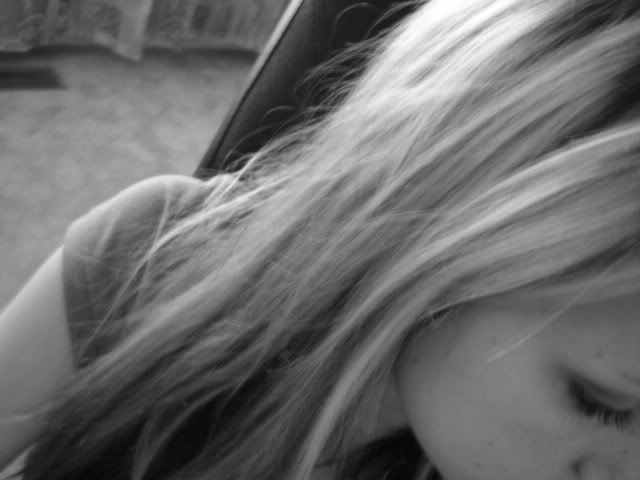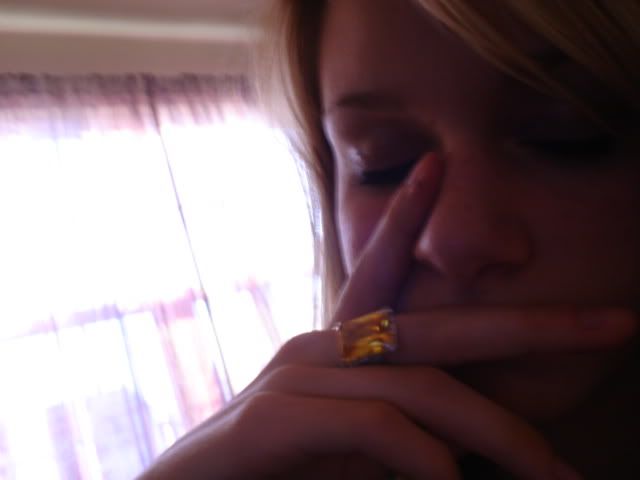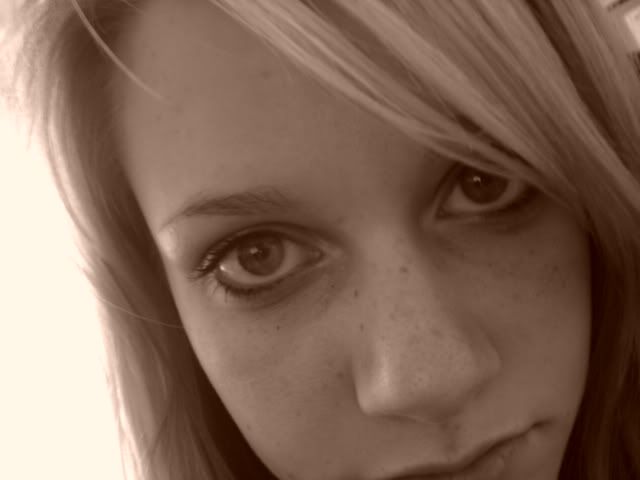 ♥ ♥ ♥ I love these